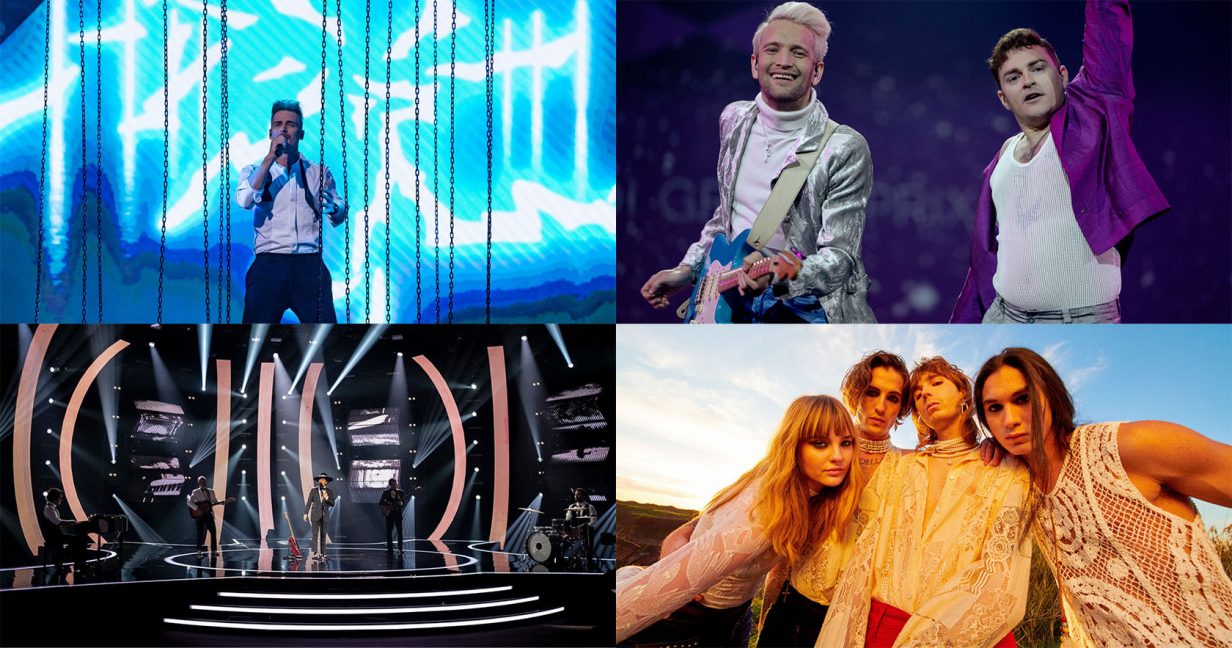 Super Saturday is over, and we now know four more entries for Eurovision 2021!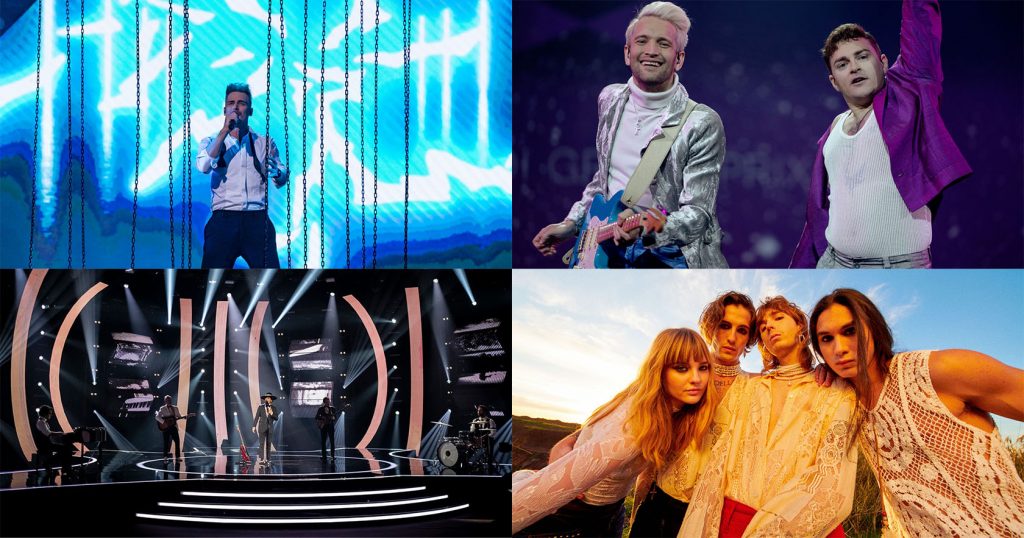 Estonia picks Uku 🇪🇪
This year's Eesti Laul crowned Uku Suviste as the winner with his song 'The Lucky One', thus repeating his victory from last year. In the initial voting, Uku only scored 3 points from the Jury, both got the maximum 12 points from the tele voters, thus securing his place in the super final. In the super final he was up against Sissi and Jüri Pootsmann, and with 46.1% of the votes won Eesti Laul.
Denmark picks Fyr & Flamme 🇩🇰
Fyr & Flamme won last night's Dansk Melodi Grand Prix with their song 'Øve os på hinanden' (Practice on each other). They advanced to the super final, together with Chief 1 & Thomas Buttenschøn and Jean Michel. With 37% of the votes in the super final, Fyr & Flamme won. The artists have stated that they intend to keep the song in Danish for Eurovision!
Portugal picks The Black Mamba 🇵🇹
Festival da Canção also took place last night, where after a nerve-wracking voting The Black Mamba won with their song 'Love Is On My Side'. In the voting The Black Mamba scored 10 points from the jury, and 10 points from the tele voters, giving them a total of 20 points. But Carolina Deslandes also scored 20 points, though she got 12 points from the jury and 8 points from the viewers. The votes from the viewers settled the tie, thus crowning The Black Mamba the winner.
Italy picks Måneskin 🇮🇹
After five days of Sanremo, Italy was finally ready to select a winner among the 26 contestants, and that winner was Måneskin with their song 'Zitti e buoni'. Like in Denmark and Estonia, Sanremo also had a super final, which Måneskin, Francesca Michielin & Fedez and Ermal Meta advanced to. But with 40% of the votes in the super final, Måneskin was declared the winner.
What do you think. Did your favorites win?