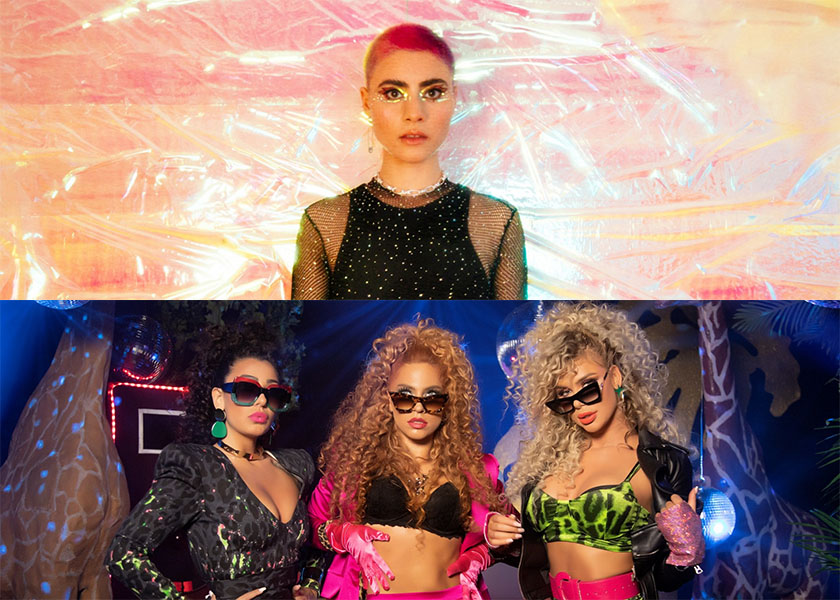 Today two more countries released their entries, Australia and Serbia, both of which decided to keep the selected artists from last year.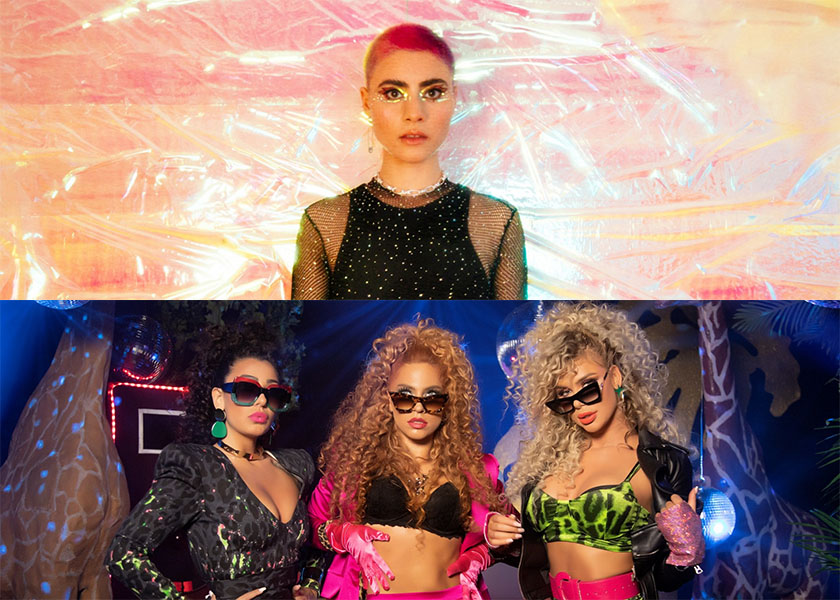 Montaigne brings her Technicolour for Australia 🇦🇺
Last year in the national selection in Australia, Montaigne was the chosen one to represent the country in Rotterdam 2020 with the song 'Don't Break Me'.
This year the artist brings her futuristic, dreamy vibe Technicolour to the table. Comparing the two songs, it is hard to say which one is better. Personally, this music is not my cup of tea, too much beats, too much screaming.
Hurricane will show their 'Loco Loco' side 🇷🇸
Last year Serbia held the national selection called Beovizija, and the girl-band Hurricane won the competition with their 'Hasta La Vista'. Interesting, one of the girl's in the band – Sanja Vučić already represented Serbia in Eurovision back in 2016 with her powerful ballad 'Goodbye (Shelter)', a very different song tonal and genre wise from what Hurricane delivers.
Today, it was announced that they will sing 'Loco Loco' in Rotterdam 2021. Will the song win the whole Eurovision? Definitely not. It is much better comparing to last year's 'Hasta La Vista' though, but other than that also not my cup of tea.
What do you think? Do you think are these songs have chance to be in the final? Which one is your favorite?