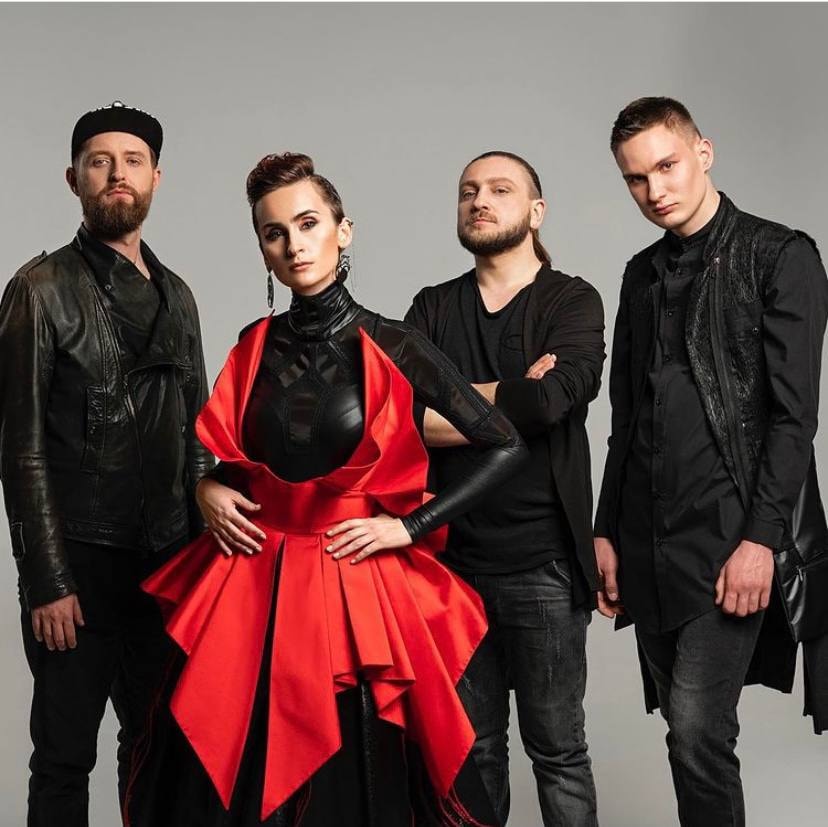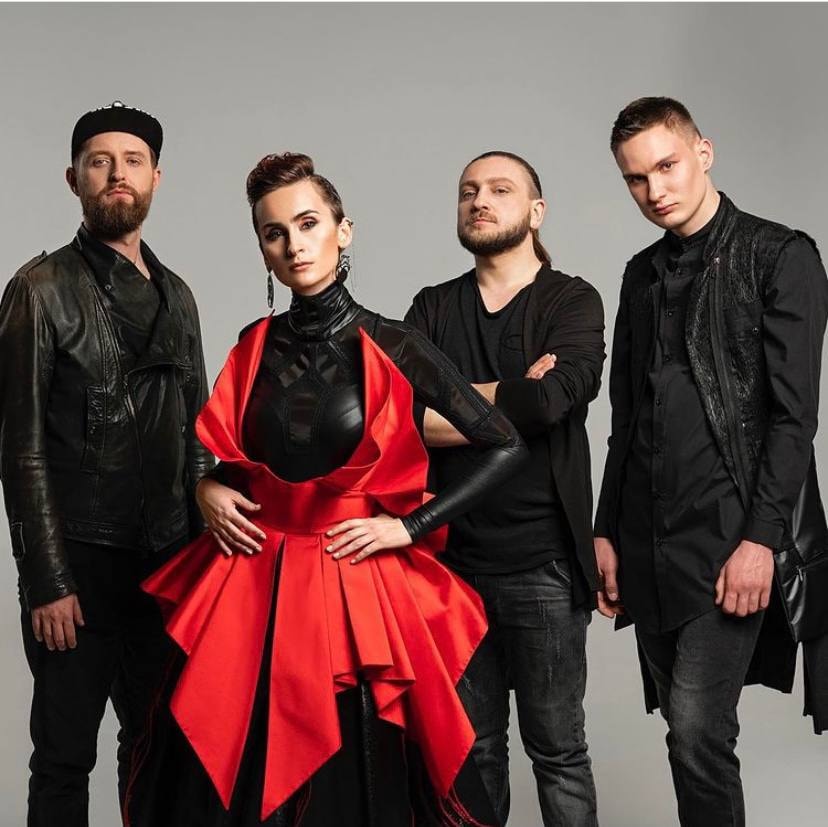 Last year, due to the pandemic, Eurovision was cancelled. While some countries decided to select new artists, other countries, including Ukraine decided to stick to the same artist, since they did not have opportunity to show themselves in the competition.
This year Ukraine selected their Eurovision song internally. Last week UA:PBC announced the jury committee for the selection of the song to represent Ukraine in Rotterdam 2021.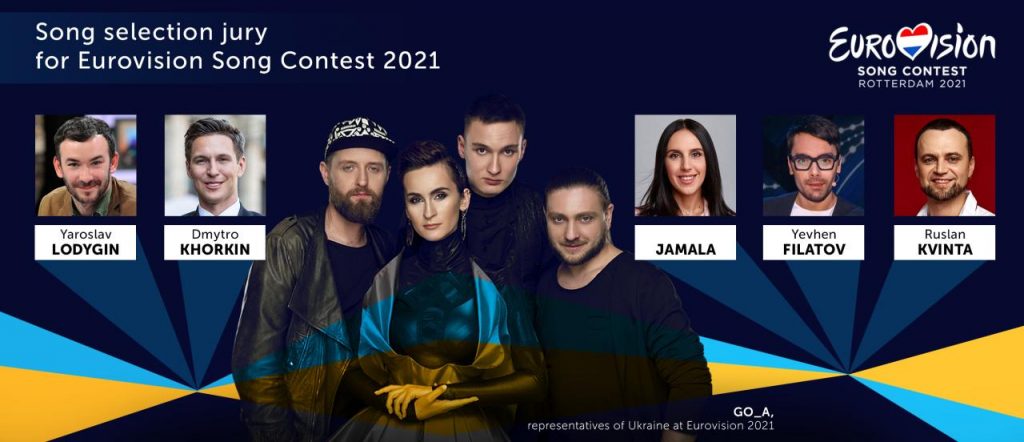 The five members of the jury were:
Jamala – singer, winner of Eurovision Song Contest 2016
Yevhen Filatov – producer, leader of The Manaken band
Ruslan Kvinta – music producer, composer
Yaroslav Lodygin – member of the Managing Board of UA: PBC in charge of television
Dmytro Khorkin – member of the Managing Board of UA: PBC in charge of radio
Go_A submitted three songs to the broadcaster for consideration, and on February 1st 2021 the expert jury selected the 2021 Ukrainian entry. The three songs for the submission were:
Рано / Early
Церковка / Church
Шум / Noise
Each jury member evaluated each submitted song. Points from the jury added into a rank. The song with most points from the jury won the selection.
There are also different opinions of jury regarding the song. The winner of the Eurovision Song Contest 2016, Jamala said:
I voted for the song Noise – it sounds very modern to me. Singing live decides almost everything, so I would like to wish Katya the confidence she had in the National Final last year. Just sing, and it seems to me that everything will work out!
Whereas music producer and composer, Ruslan Quinta commented:
I am glad that the band did not stand still for a year. We see that they have invested all their strength, thoughts and ideas in their work and great love in what they do.
Soloist of the band The Maneken and producer, Yevhen Filatov noted that the band still has a long way to go before the competition:
I want the band Go_A to hold on, show themselves and represent Ukraine with dignity.
The competition version of the song "Shum" and a new video clip will be presented in early March.
The song is based on Vesnyanka, a ritual song of Slavic nations, and a reminder of 'Spring approaching'. The song "Shum" is a modern rethinking of an archaic game with elements of ancient magical rituals.