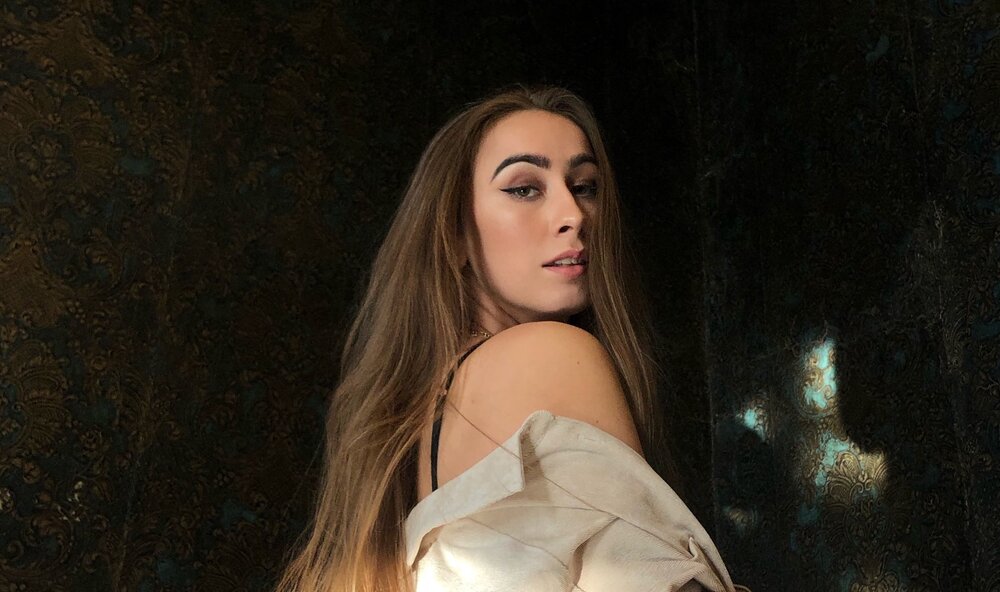 Hazel, who is trying to win Norwegian Melodi Grand Prix with the song "Let Loose" together with Blåsemafian, just released her new single "Lifetime". We sat down and talked with her about it, her music, her inspiration and of course, about Melodi Grand Prix and Eurovision. Watch her, and the other remaining contestants in MGP, competing in the final on February 20th.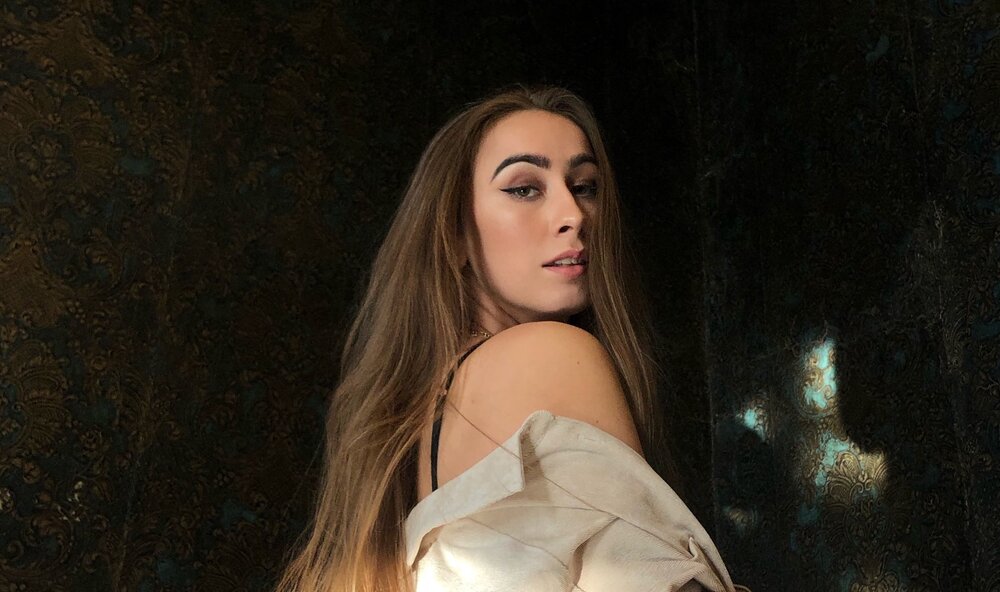 Hazel describes her new single "Lifetime", that will also be features on her upcoming EP scheduled for this summer, as follows:
This is a total love song, a song about true love and how you don't want to leave that bubble with your partner for a second! It's an amazing feeling, and I hope you think "Lifetime" is an amazing song.
The song is written by Hazel herself in collaboration with Nashville-producers Dan Muckala and Kipp Williams, along with songwriters Vanessa Campagna and Tommy Lee James.
Listen to Hazel's new single here:
For our full interview with Hazel, check the video below:
And watch the Melodi Grand Prix 2021 entry, Blåsemafian feat. Hazel – "Let Loose" here: