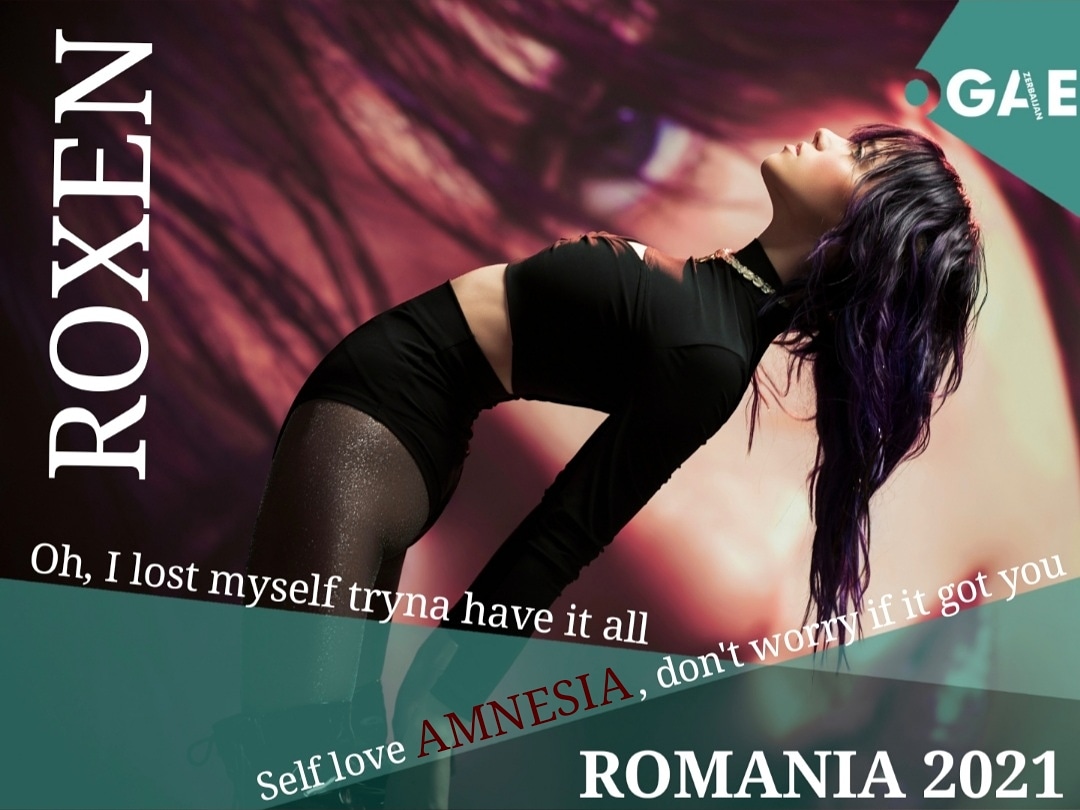 Romania sends Roxen once more, after the cancellation of the Eurovision Song Contest in 2020, but this time the young Romanian artist will perform Amnesia in the Eurovision Song Contest. She is the thirteenth act of semi-final 1.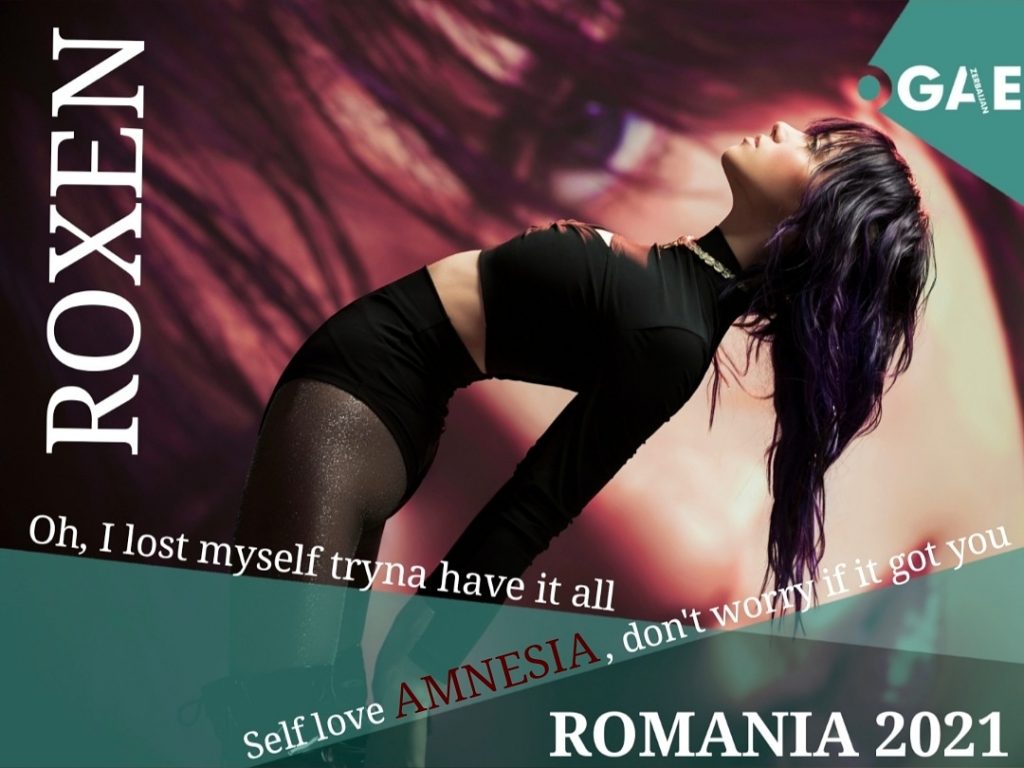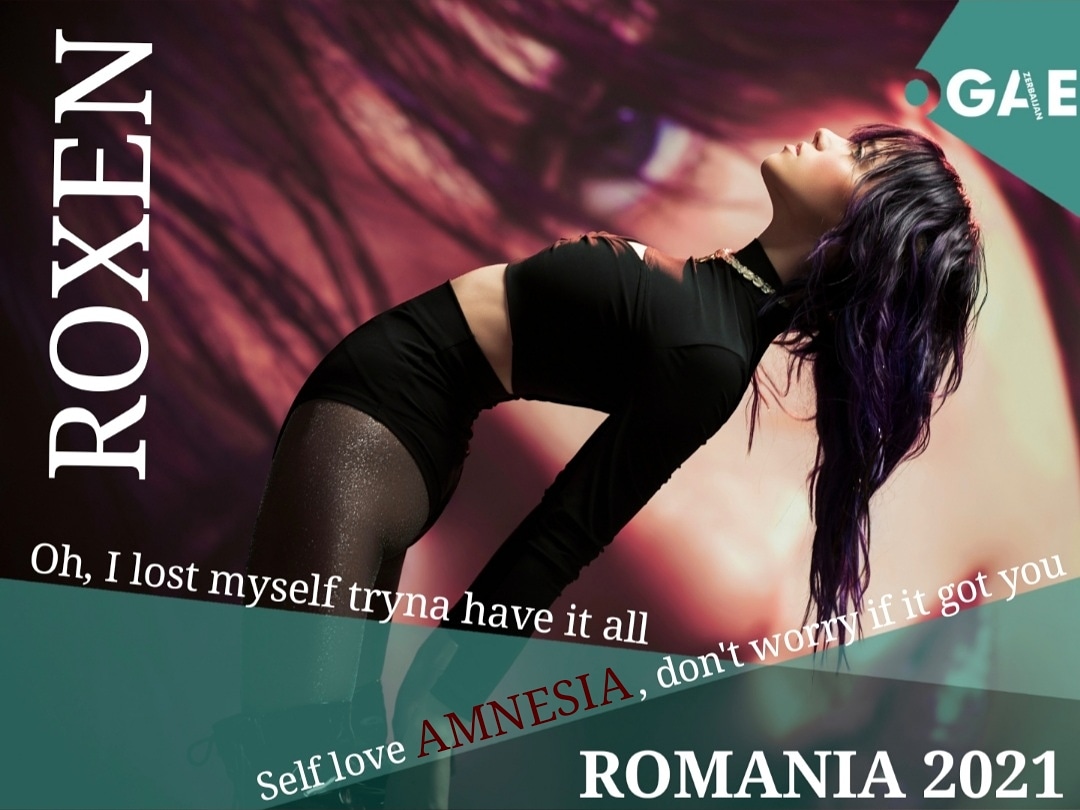 10 unfrogettable facts about Roxen
1. Roxen is a Romanian singer with a dreamy sound and a rich, profound, unique voice who was born in Cluj-Napoca as Larisa Roxana Giurgiu on 5 January, 2000.
2. Roxen grew up on a family of musicians and says she always wanted to be a singer. As a child, she also took singing and piano lessons.
3. Roxen is a cat person. She has 7 cats, but only 1 of them is staying with Roxen. You can also see how she reacted when she saw our own cat called 'Spicy' at the beginning of our interview with her.
4. In our interview, Roxen revealed that Beyonce and Lady Gaga are some of her music inspiration, since they give the power to the singer.
5. Signed by Global Records, she was featured on Romanian producer SICKOTOY's "You Don't Love Me" in August 2019. The single reaches number three on Romania's Airplay 100 chart, as well as playlists in countries across the world, including France, U.S., Russia and Spain.
6. Her debut single "Ce-ți cântă dragostea" (What your love sings to you) was released later that year in November. The song peaked at number one in Romania. Music critics as praised Roxen as a complex artist with a dreamy sound and a unique voice, and compared her music style and appearance to Dua Lipa and Billie Eilish.
7. Roxen was selected internally by the Romanian broadcaster last year to represent her country in Eurovision Song Contest. In the national final, Roxen sang 5 songs, but decision was made on Alcohol You.
8. Due to the cancellation of Eurovision, the broadcaster TVR internally selected a song for Roxen for Eurovision Song Contest 2021. 'Amnesia' was chosen among 6 songs according to Roxen. The song is written by Adelina Stîngă and Victor Bouroşu. 
9. The music video was directed by Bogdan Păun and was filmed at the National Theatre Bucharest. The visual shows Roxen and several dancers performing contemporary dance to portray the story of a girl who manages to gain control over her fears.
In our interview, Roxen revealed that the video was a product of 8 hours of intense shooting, but was preceded by several days of rehearsals. Roxen also mentioned, that she was afraid the dancers would hurt themselves due to the intense shooting schedule and the conditions of the stage they were recording on.
10. The message of the Amnesia is one of empowerment and self love, as expression in by Roxen in the quotes below
So what are your thoughts? Is amnesia the only thing that will keep people from voting for Roxen, thus ensuring her place in the finale?