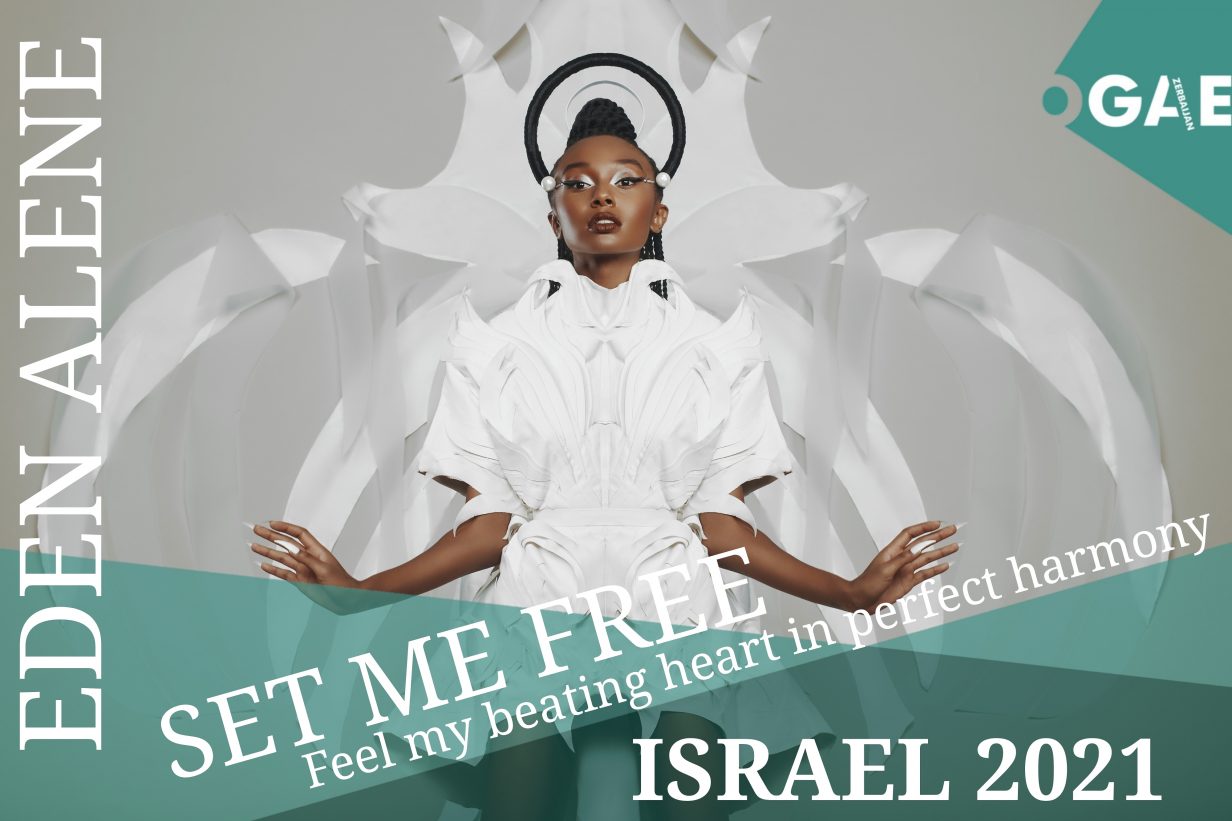 Israel sends Eden Alene once more, after the cancellation of the Eurovision Song Contest in 2020, but this time the Ethiopian descent Israeli singer will perform Set Me Free in the Eurovision Song Contest. She is the twelfth act of semi-final 1.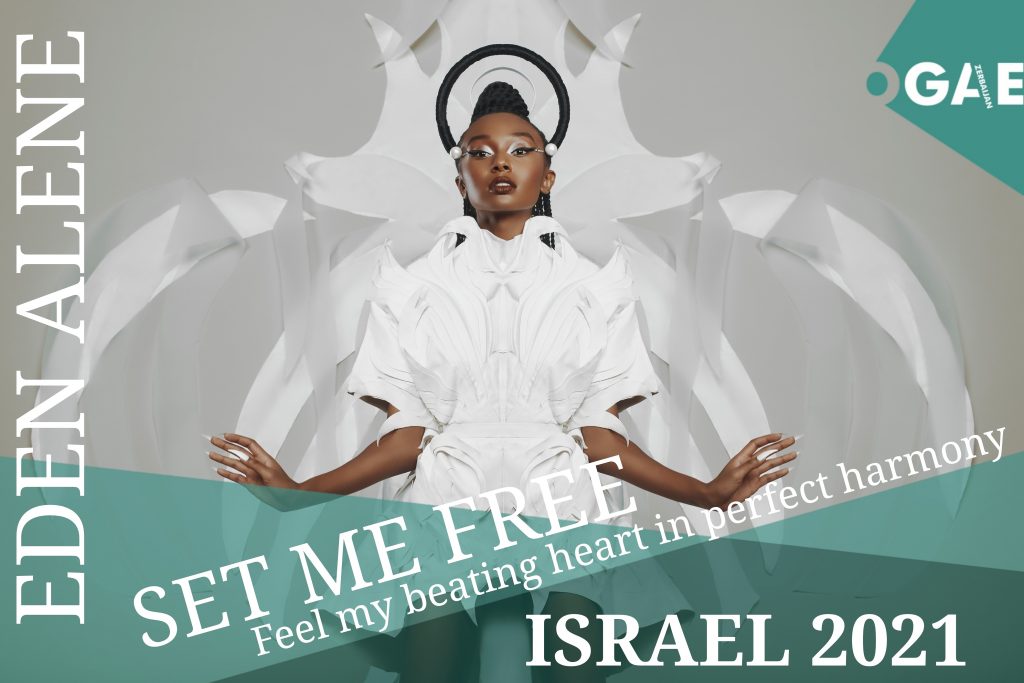 10 Facts to set you free from curiosity
1. Eden Alene, whose parents both hail from Ethiopia, was born in Jerusalem on May 7, 2000. It makes her the first Ethiopian-Jewish descent to represent Israel in Eurovision Song Contest.
2. If you are wondering why she flows so well on stage and on the dancefloor, the answer is easy. Eden studied ballet for 11 years. After 11 years of taking ballet lessons, Eden started taking vocal training lessons and soon thereafter decided to pursuit a singing career.
3. Growing up in Jerusalem, Eden was part of a youth choir, made up of teenagers and young adults from difference cultures, religions and ethnicities, showing that such a multicultural group could work and sing together in harmony.
4. In 2017, Eden Alene was a contestant in the third season of The X Factor Israel. She auditioned with the song "Stone Cold" by Demi Lovato. The, at the time, 17-year-old Eden amazed judges and viewers alike, going all the way to the finale and winning the show.
5. Despite her young age, Eden already represented Israel in four different delegations, three were to the United States and one was to Germany.
6. In 2018, she was enlisted in the Israel Defense Forces (IDF), and served in the IDF choir.
7. After completing her military service, Eden moved to Tel Aviv and took part in The Rising Star. Eden is so far the only artist holding the honor of having won both The X Factor Israel and The Rising Star.
8. Winning The Rising Star gave Eden Alene the opportunity to represent for Israel in the Eurovision Song Contest 2020. She was supposed to sing 'Feker Libi', a song containing lyrics in four different languages: English, Hebrew, Arabic and Amharic. This would have been the first song in Eurovision history to include Amharic language.
9. This year Israeli broadcaster KAN announced that Eden Alene would represent Israel once again and thus, organized a national selection to choose Eden Alene's song. The voters heavily favored for 'Set Me Free', getting a total of 71.3% of the votes, leaving the two other songs: 'La La Love' and 'Ue La La' in the dust.
'Set Me Free' is written by Amit Mordechai, Ido Netzer, Noam Zaltin and Ron Carmi. On 26 March, Eden released a revamped version where she really shows what she is capable of with her voice. The music video was directed by Nimrod Peled and was shot in the Design City Complex.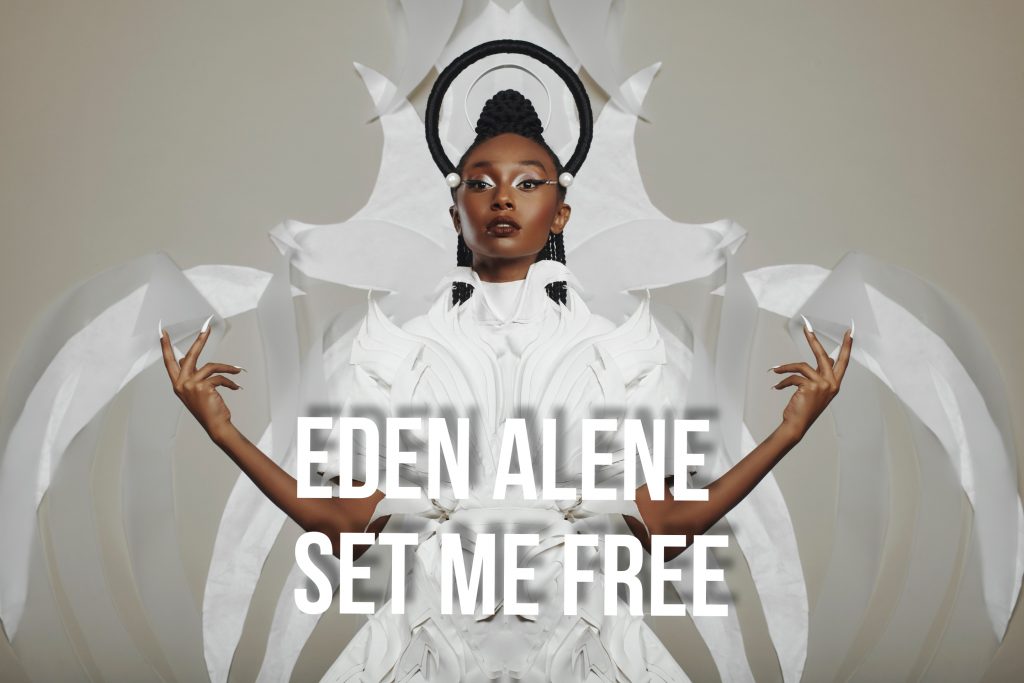 10. Last year, after winning The Next Star – the Israeli selection for the Eurovision Eden Alene said that it's an honor to represent her country, expressing her gratitude with this message.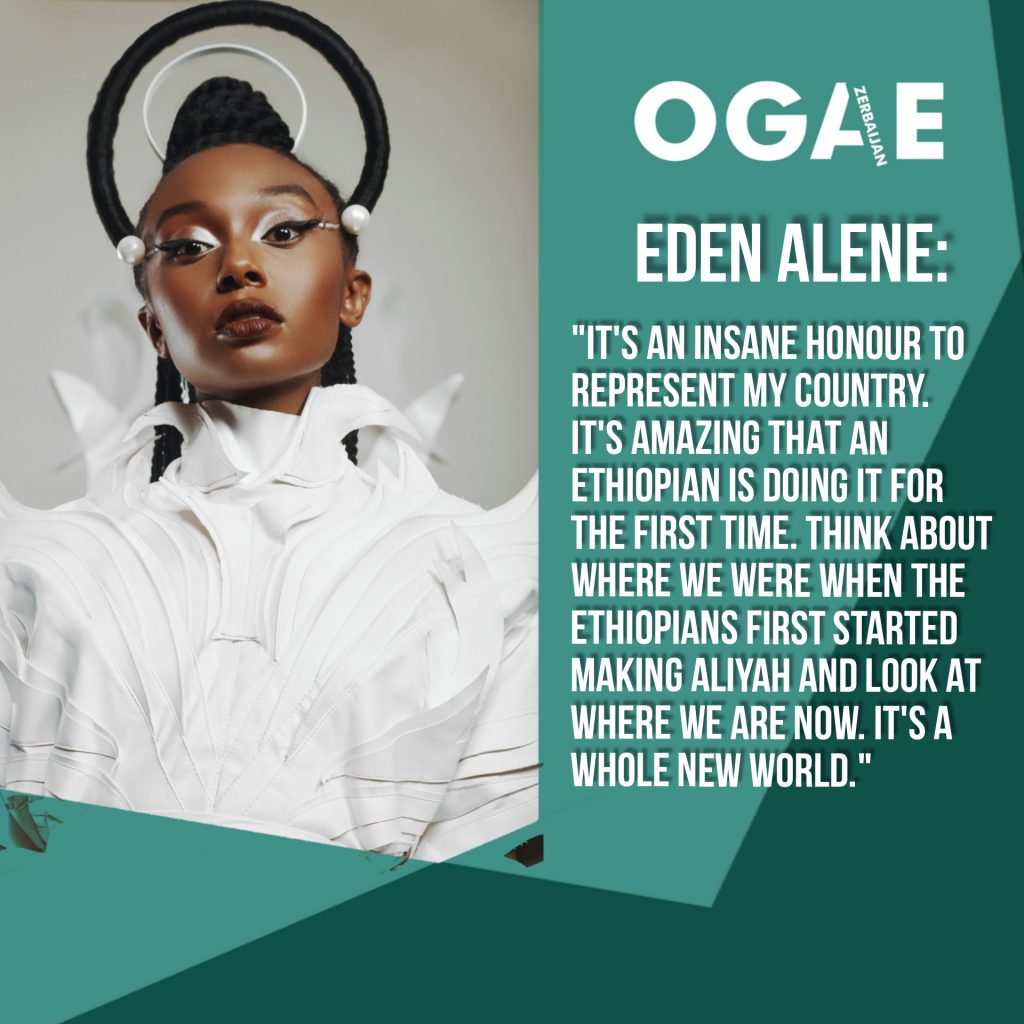 What do you think? Will Eden secure Israel its 5th Eurovision trophy? Let us know!