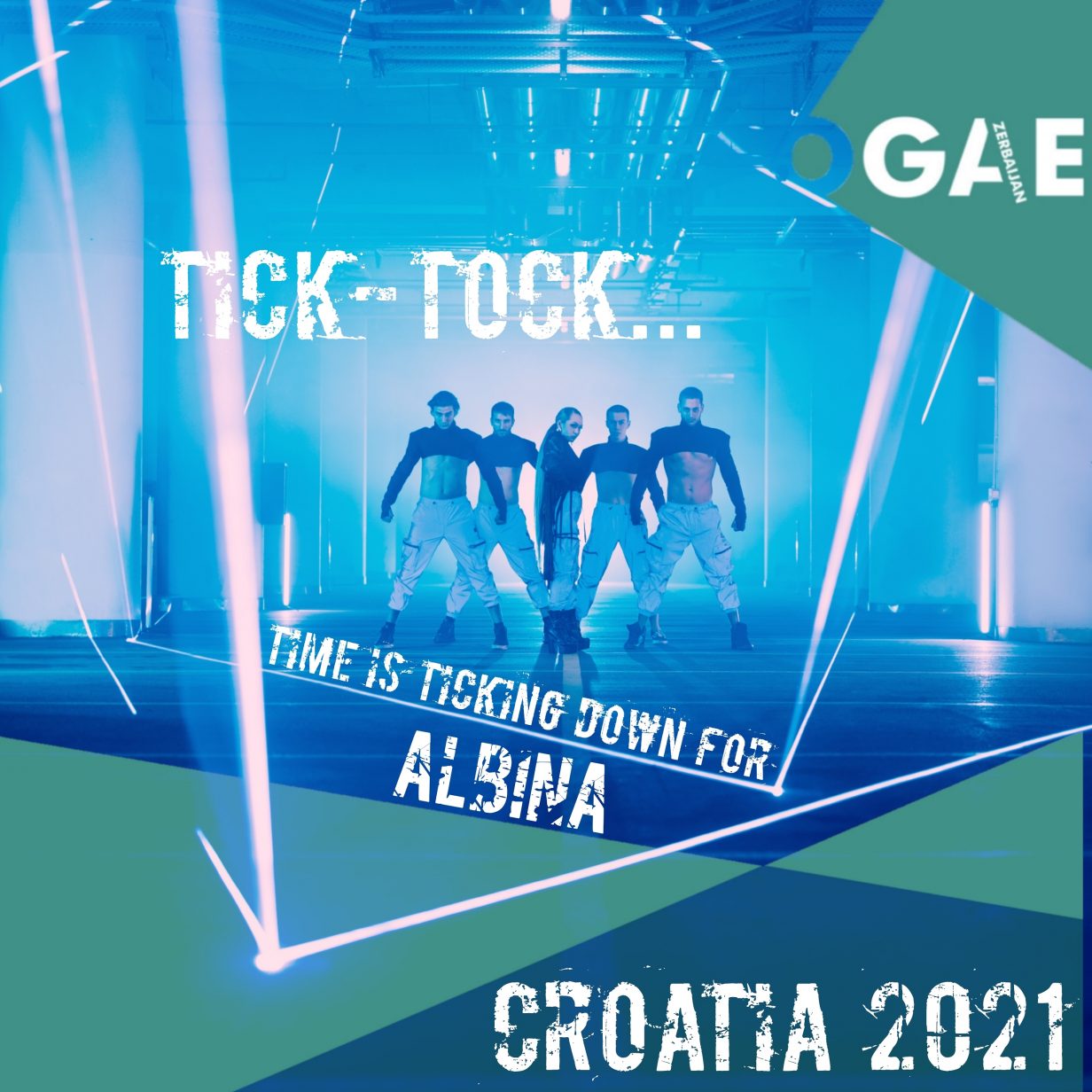 Croatia's choice for Eurovision Song Contest is the talented 22-year-old Albina, with an amazing voice, and her triumphal 'Tick-Tock'. She is the tenth act of semi-final 1.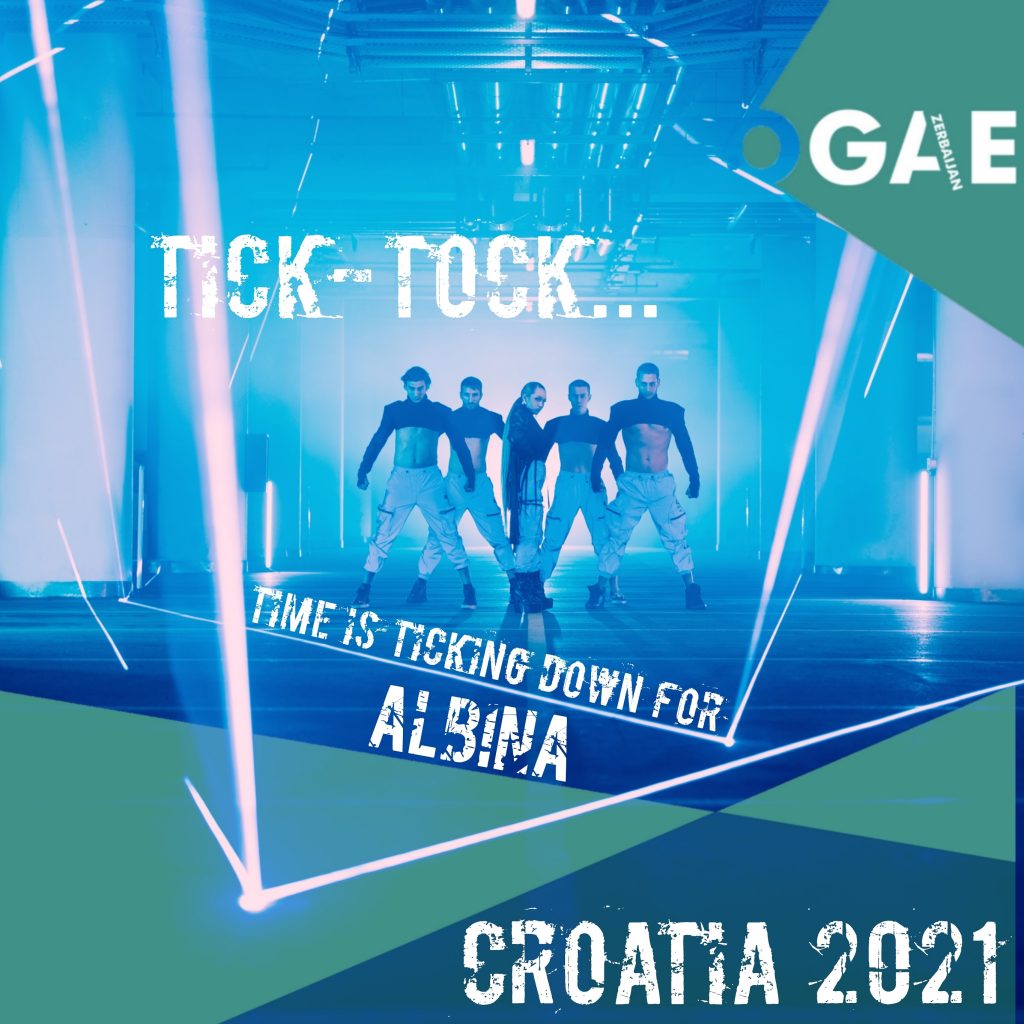 Lets, try to fix the broken pieces… 10 Facts about Albina!
1. Albina Grčić, aka Albina, is a Croatian singer born on 6 February, 1999 in Split, Croatia.
2. In 2015, 16-year-old Albina auditioned for X Factor Adria in Belgrade, Serbia. Albina sang her music inspiration "Ako izgubim te ja" by Oliver Dragojević and amazed all four juries getting 4 YES'es. The artist withdrew from the competition, when the production wanted to create a girl band including Albina, and that was not in her dream.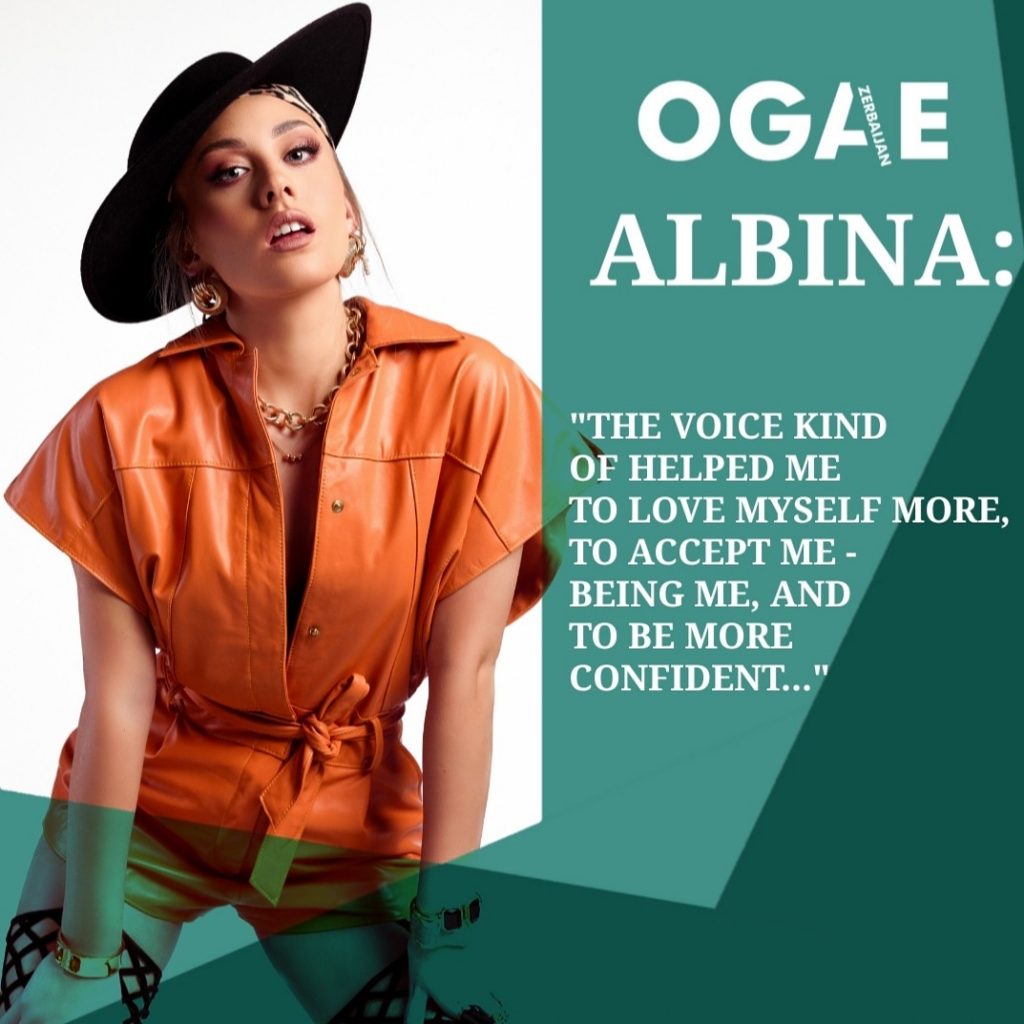 3. After four years, in 2019, Albina appeared as as a contestant on the third season of The Voice Hrvatska, with Vanna as her coach. Unfortunately during the Battle Round, Albina went head to head with Filip Rudan, who sang Blind in Dora 2021, and the coach picked him to continue over her.
Luckily, another coach, Massimo Savić, picked her, and she continued her Voice journey and reached an overall third place, after Filip Rudan. In the finale, one of her three songs was the Bosnia & Herzegovinian Eurovision entry by Maya Sar – Korake ti znam.
4. Albina, immediately after coming third on The Voice, was signed to a record deal with Universal Music Croatia.
5. In 2020, Albina released her debut single "Imuna Na Strah", which stayed at the Croatian Top 40 Radio Charts for 18 weeks (peaked #11). She also released an English version of the song titled "No More Tears", which was created with the same team as the one behind "Tick-Tock".
6. In our interview with Albina, she revealed one of her secrets. She says since she is a little bit spoiled, thanks to her parents, she is very picky when it comes to food. Thus, going to Rotterdam, she will take some Croatian food with her.
7. Damir Kedžo, who was selected as Croatia's representative for Eurovision Song Contest last year declined to participate in Dora 2021, stating he didn't have any good song to represent Croatia in the Eurovision Song Contest with this year, thus 14 artists and songs were selected for Dora 2021.
Among the 14 artists were some great names, such as Nina Kraljić – who represented Croatia in Eurovision 2016, Bernarda Brunović – Swiss-Croatian singer and songwriter, Tony Cetinski – Croatian pop legend, who is also very popular in former Yugoslavic countries. In the end, it was Albina who managed to get the most points from both the juries, as well as the televoters, insuring her the ticket to Rotterdam 2021.
After Albina's victory, one of the participants in particular could not digest Albina's victory. In our interview we asked Albina about it and she mentioned that she appreciated this participant as an artist until the attack from that singer: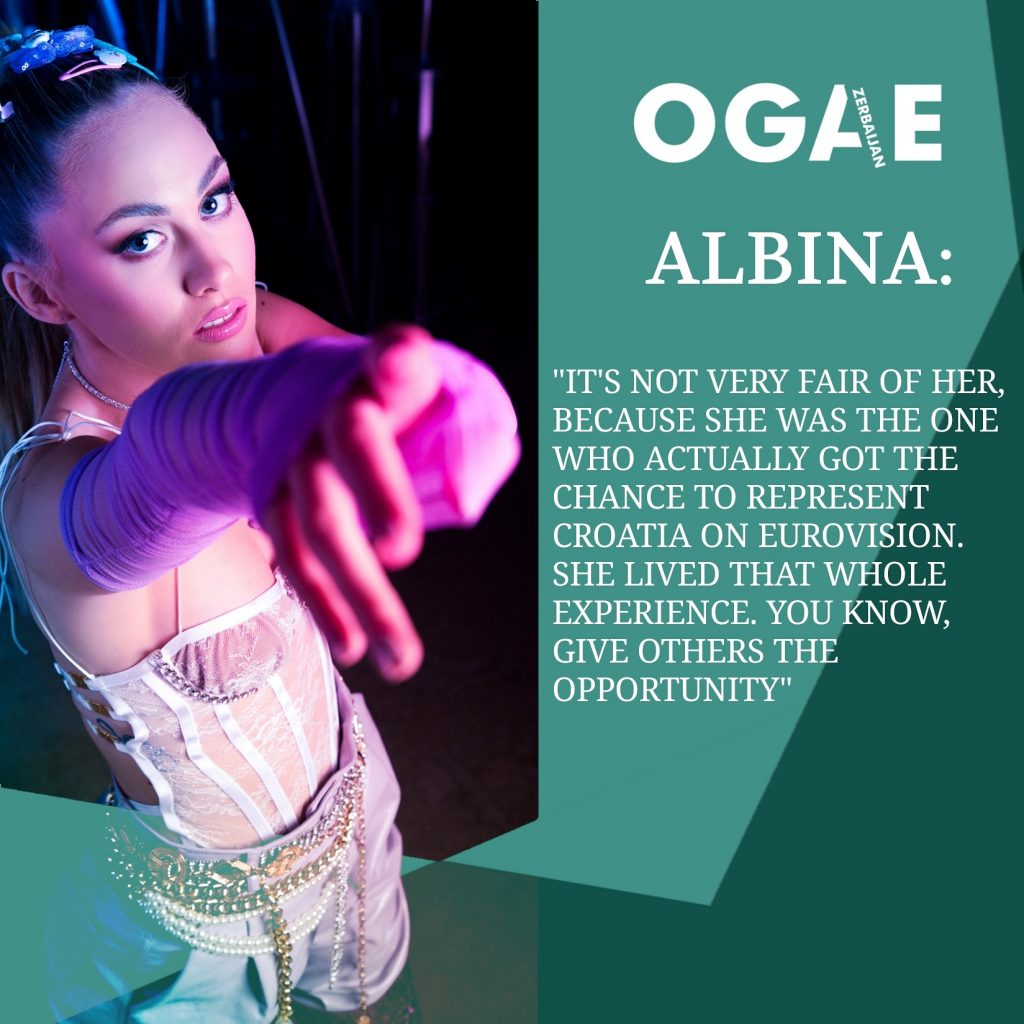 8. Albina's Tick-Tock is written by Branimir Mihaljević, Max Cinnamon and Tihana Buklijaš Bakić.
Albina talked about her first experience with the song:
"When my producers howed me the demo of 'Tick-Tock', I was mesmerized but also a little unsure if I was the right choice for this sound. I love dance-pop, but I usually performed ballads and slower-paced songs, so I wasn't completely confident. I had what it takes to make a song like this come to life. The second I put the headphones on and started recording vocals, I was introduced to a version of me I hadn't met before".
9. The official video for "Tick-Tock" was directed by the prominent Croatian music video director Sandra Mihaljević, and it describes the struggles today's youth is facing while growing up under pressure to fit into the norms of society. It shows Albina in various surroundings, using different visual metaphors, like teddy bears, to present a storyline of a young woman searching for her true identity while also holding onto the simplicity and pure emotions such as love.
Albina says that 'she gets the best from both worlds' what she creates in the music video.
10. "Tick-Tock" is the type of song that surely will bring people to the dancefloor, with its bass and Albina's strong vocals. With a message of confidence and encouragement, as Albina expresses: "When I am performing this song, I can be my most confident self and explore who I am as a performer".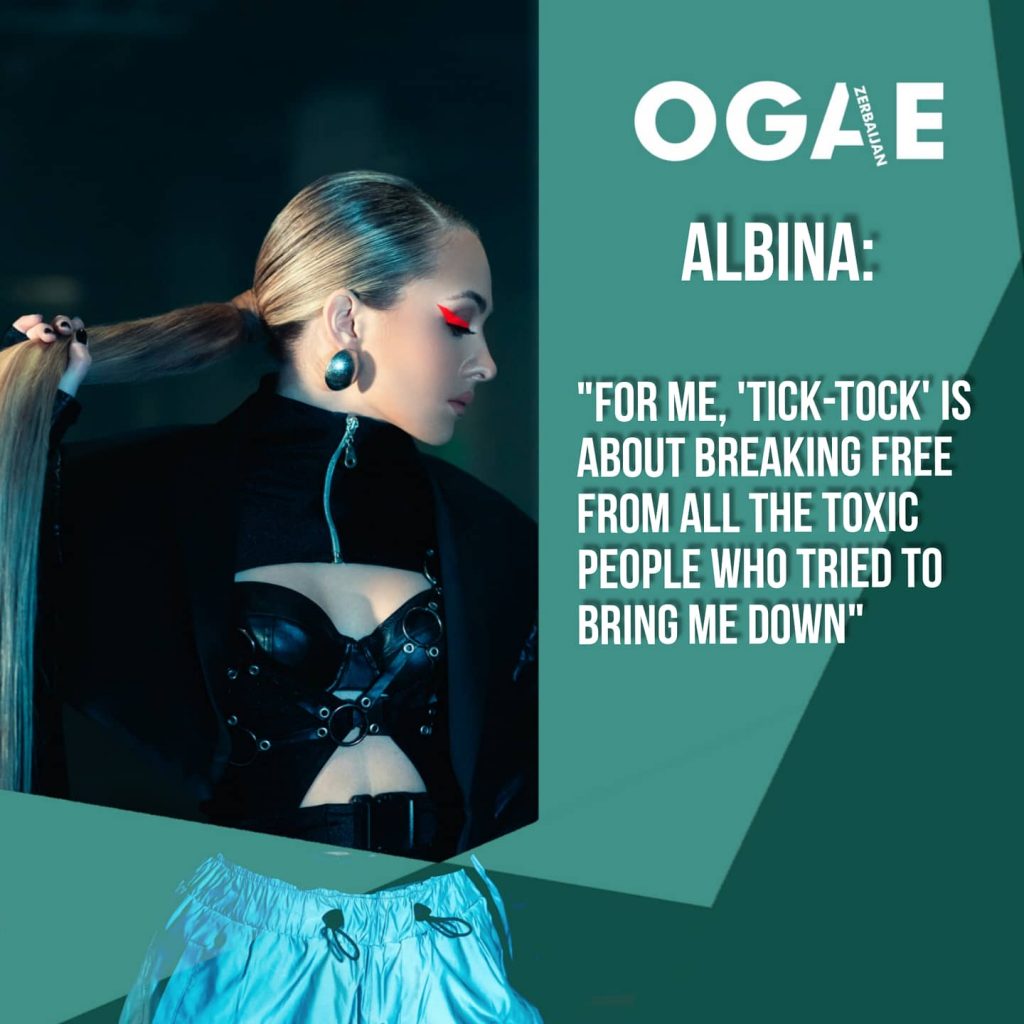 We also managed to do an interview with Albina. You can check out the interview here. And don't forget to subscribe and like the video.