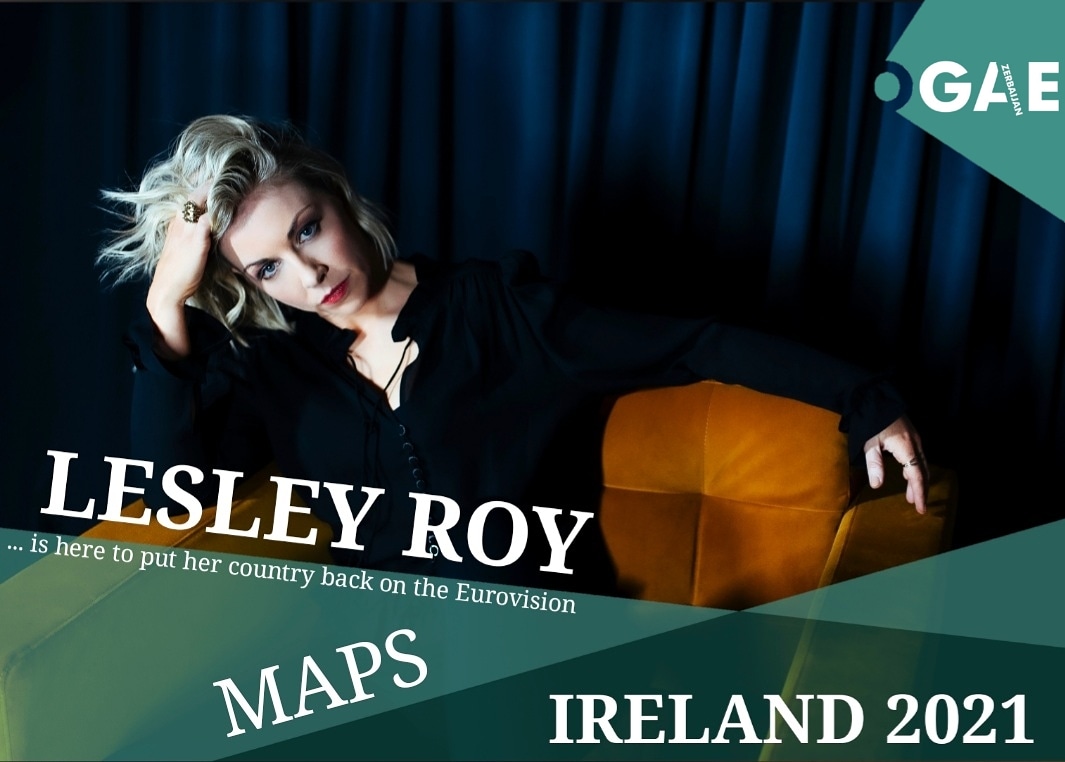 Lesley Roy will represent Ireland in the Eurovision Song Contest with her 'Maps'. She will perform as the seventh act in Semi Final 1.
Here is 10 facts you probably did not know about Lesley Roy!
1. Lesley Roy is a singer/song-writer from Balbriggan, a county in Dublin, Ireland. Even though she is Irish, she splits her time between her home in the East Village in NYC and Ireland. Since she could not perform her 'Story of My Life' last year, this year she is here to put Ireland back on the Eurovision Maps.
2. Lesley started playing instruments at a young age. She got her first guitar when she was 10. She also started writing songs even more so than singing at an early age.
3. While she was still in high school, at the age of 14, she got a record deal in Ireland. Writing and producing songs all throughout her teens in Ireland which then lead to a record deal in the U.S.
4. She released her debut album called Unbeautiful. In our interview with Lesley, she told us how her album was created and how it felt working with one of the big producers of the time, Swedish producer Max Martin, who previously brought such songs as Britney Spears' '…Baby One More Time', Backstreet Boys' 'I Want It That Way', NSYNC's 'It's Gonna Be Me'.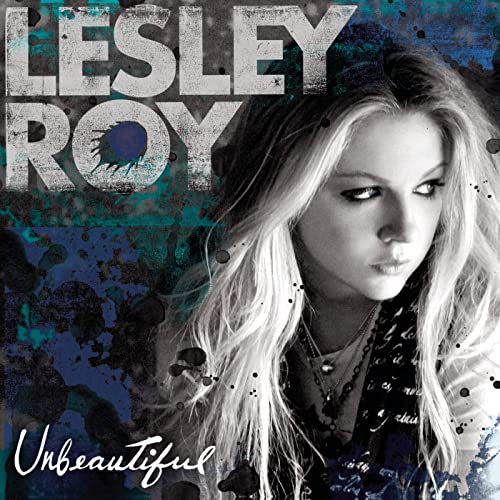 Lesley also shared with us, how she met Max Martin. After having dinner together, they agreed to meet at his studio for following day and write a song:
"… and we wrote 'Here For You Now' in about 20 minutes. I still did not know if he was into it or not and I could not really tell till I went in and I record vocals. And then he left the studio. And I thought oh no, this went so wrong, it went terrible and he came back an hour later with the label on the phone and said I am doing your entire album."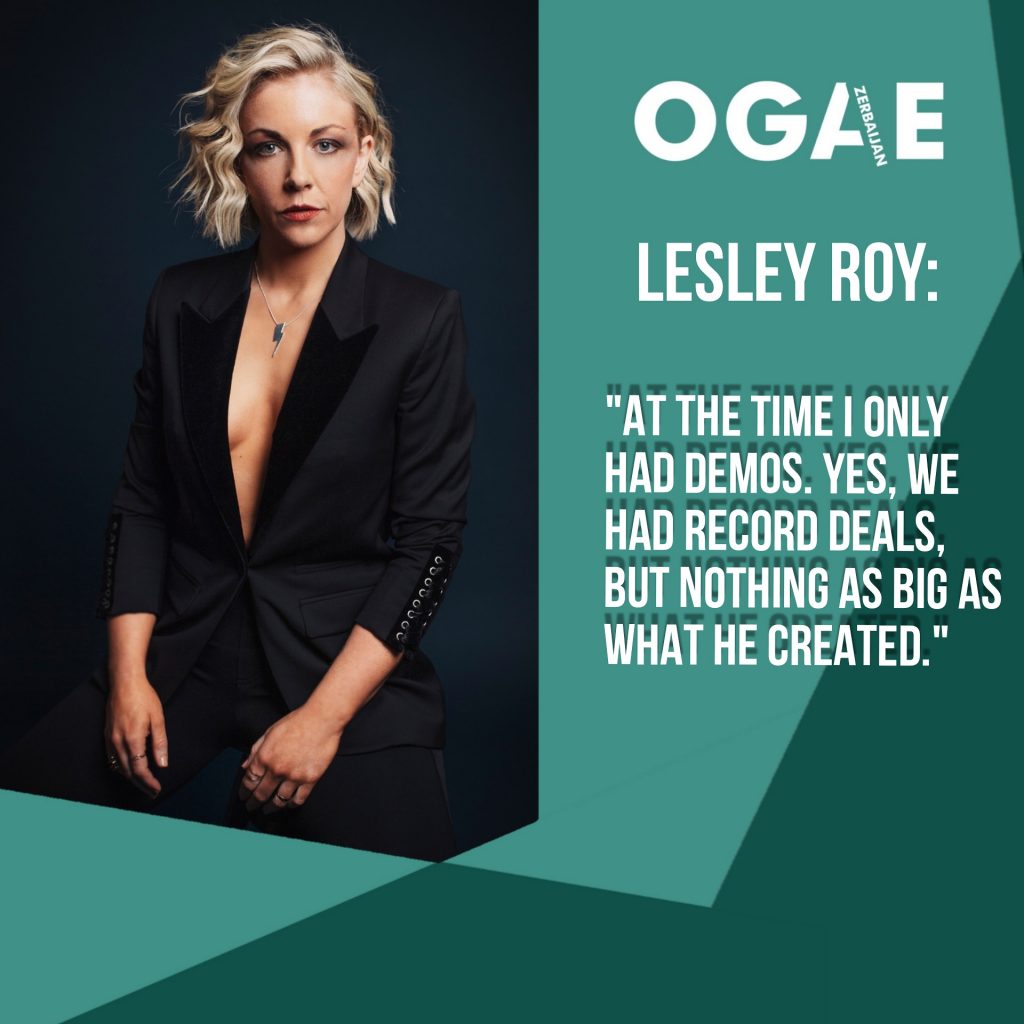 5. Lesley celebrated her 10th wedding anniversary with her wife Lauren in December!
6. Lesley's Eurovision journey started last year. If Eurovision had not been cancelled, she would have represented Ireland with a pop-rock style song 'Story of My Life'.
7. Thanks to the Irish broadcaster, Lesley returned with an even stronger entry called 'MAPS', of which the artist mentioned: 'They are both very close to my heart. Without 'Story of My Life' and without the cancellation, there would not be 'MAPS".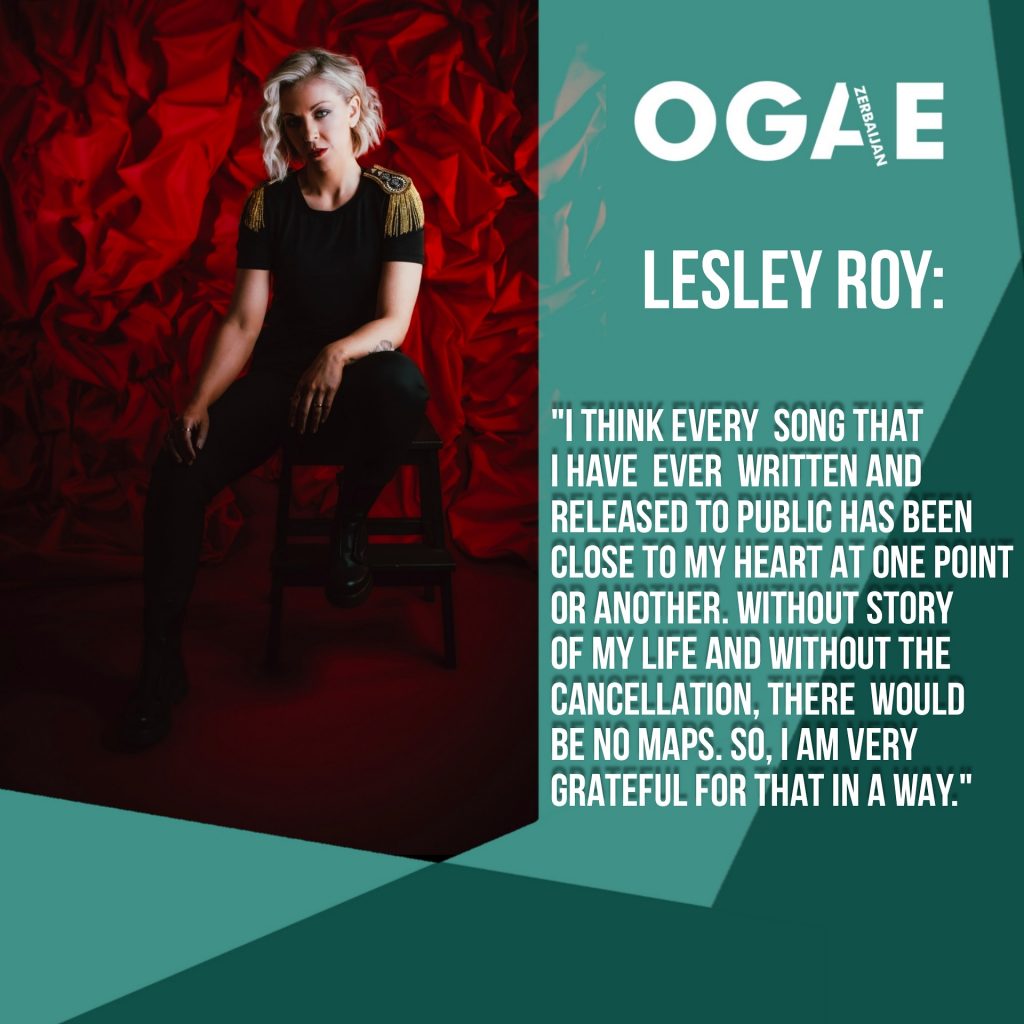 8. The video is recorded in the beautiful landscape of the Wicklow Mountains in Ireland. Lesley knew straight away when writing the song that she wanted the music video to feature running, and found Ais Brady as the director for the video to bring that vision to life.
9. A quick fun fact is: Lesley Roy is the 4th artist that Ireland sends to Eurovision twice, after Johnny Logan, Linda Martin and Niamh Kavanagh. And all these artists won the competition at least once. We asked about this feeling in our interview. Lesley mentioned that since the event was cancelled she would not say that she had truly represented Ireland yet, so she thinks she could not answer that question yet.
10. Besides Lesley Roy, the song is written with the help of Swedish songwriters Emelie Eriksson, Lukas Hällgren and Philip Strand. The artist says this about her song: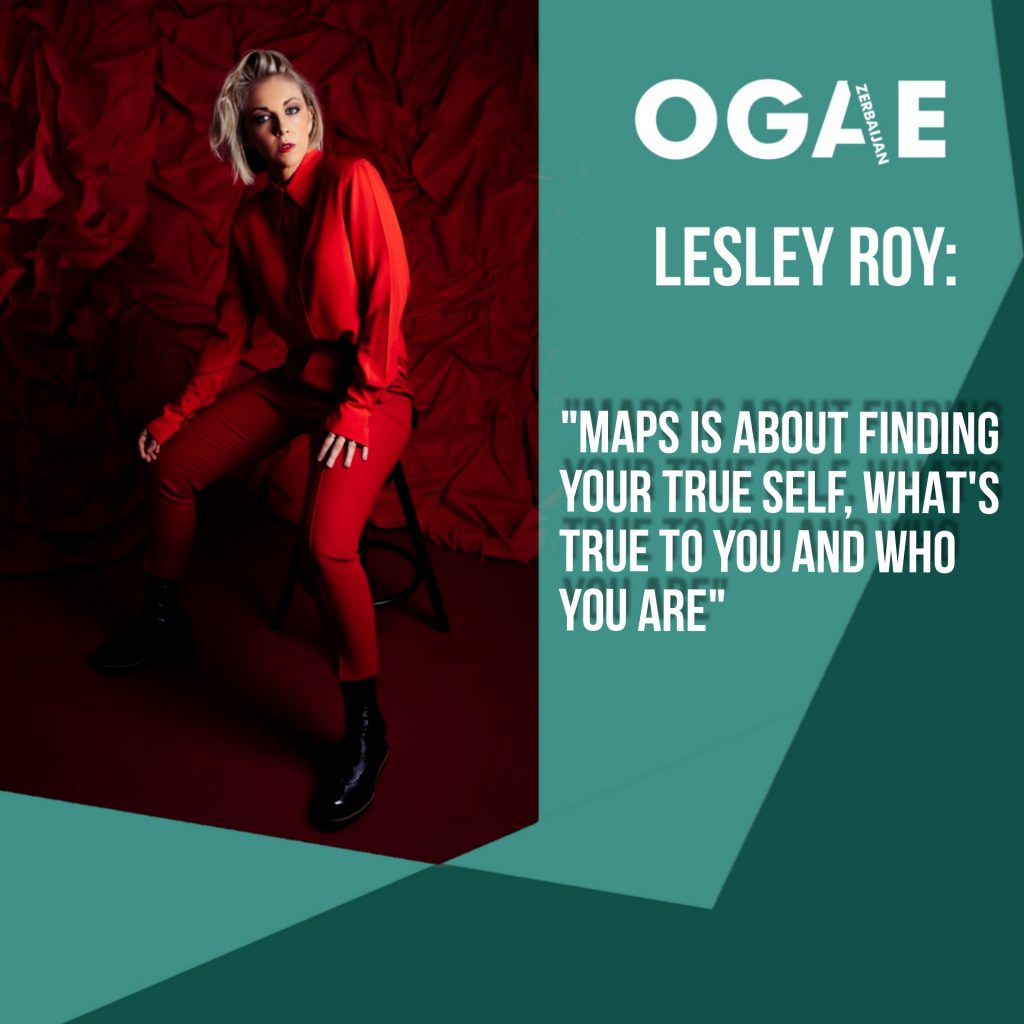 It is kind of internal look inside, I felt very nervous and kind of lost when I was trying to find this song and create something so special and I started to really get anxious until I thought, maybe I can write about this feeling of being lost and not knowing who am I anymore.
In the end, we share you our interview which we did with the artist some weeks ago:
What do you think? Can Lesley Roy bring the 8th victory for Ireland to make the country even stronger in the Eurovision Song Contest? Last time Ireland won Eurovision was in 1996 with Elmear Quinn's 'The Voice'.