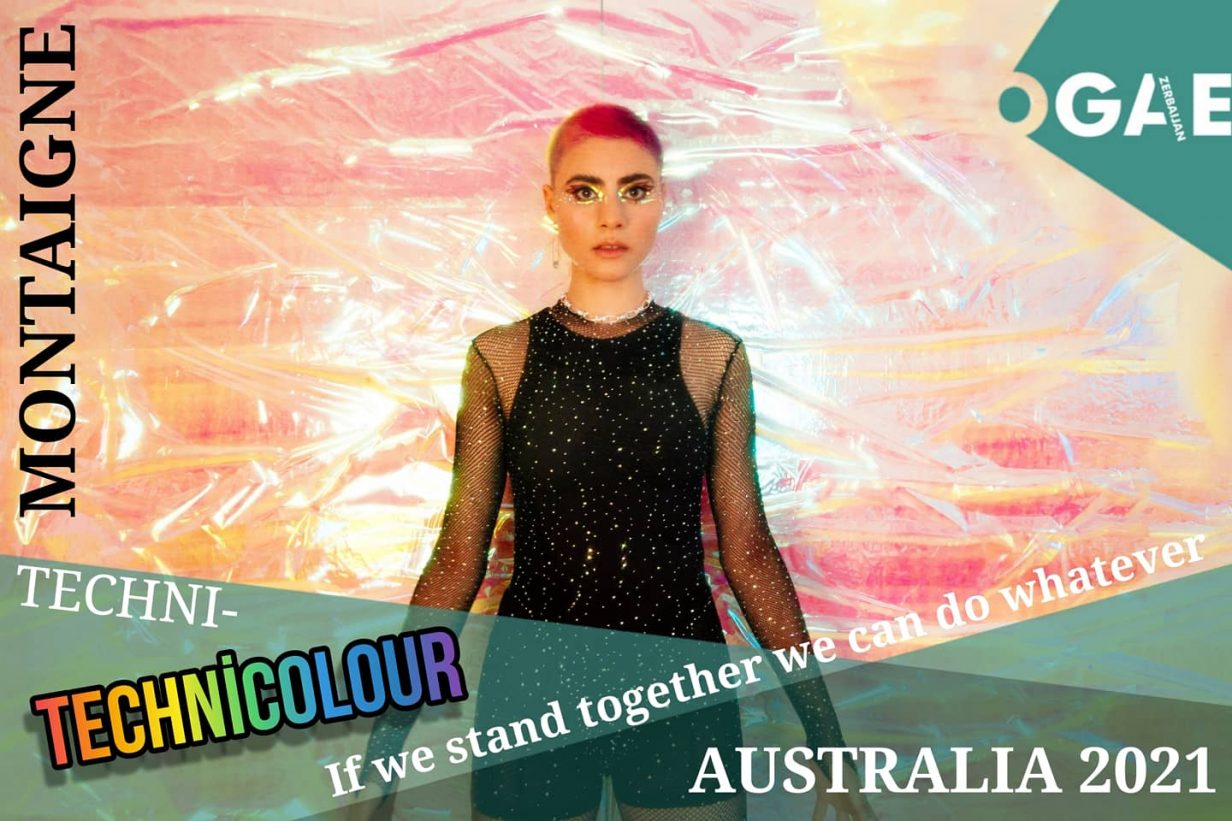 Montaigne will represent Australia in the Eurovision Song Contest with her song called 'Technicolour'. She will perform as the fifth act in Semi Final 1.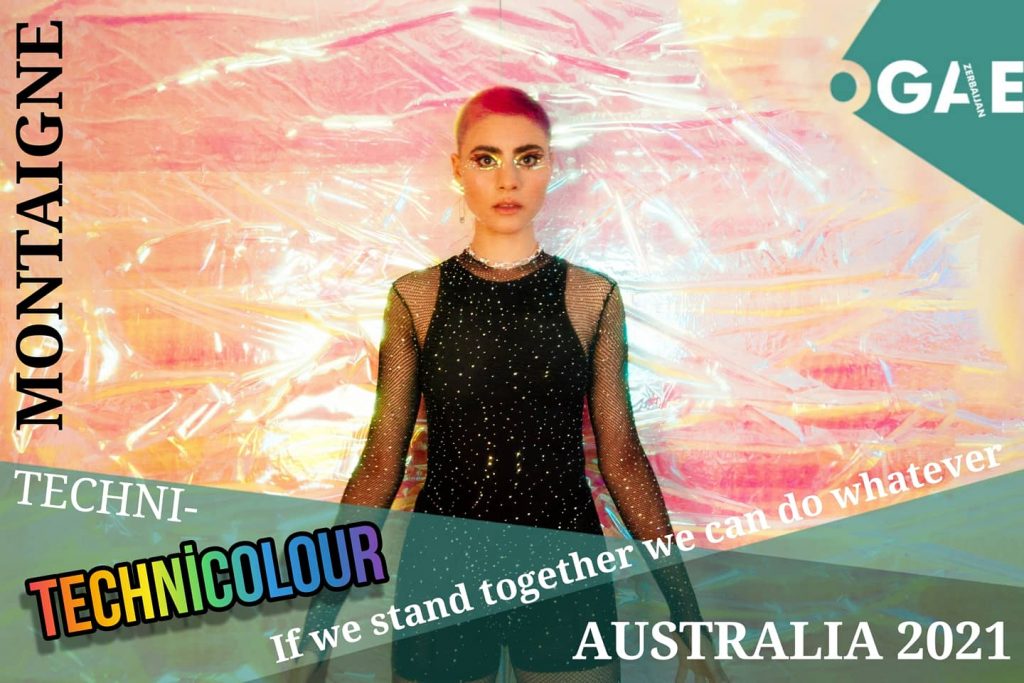 10 facts you probably did not know about Montaigne!
1. Jessica Alyssa Cerro aka Montaigne is an Australian art pop singer/songwriter/musician, who was born 14 August 1995. The artist revealed her ethnic background in one of her Instagram posts. According to the post the artist has mixture of Argentinian, Spanish, Filipino and French.
2. Her father Gus Cerro was a professional soccer/football player who played in the Australian National Soccer League, as well as for Negeri Sembilan FA and Pahang FA in Malaysia. Like her father, she is also an avid soccer player, and her musical chops were discovered when she sang and composed the music accompanying a show-reel of her skills she was making in order to get a collage soccer scholarship.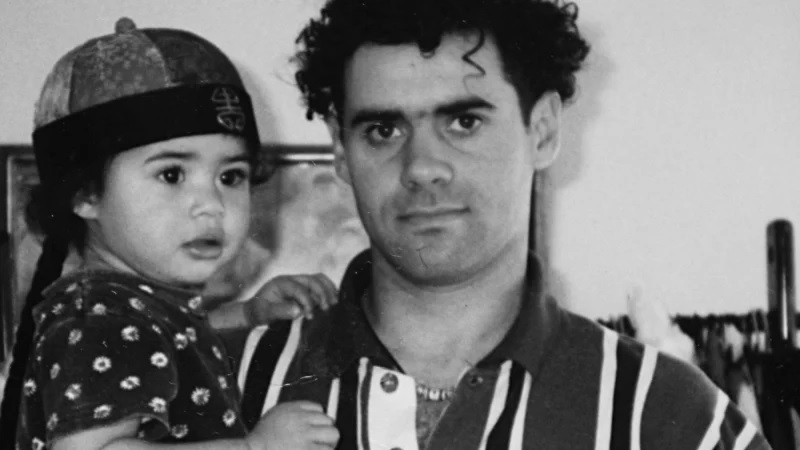 3. Montaigne is bisexual, but has expressed how she had doubts about bringing her queerness into her lyrics:
Writing about my queerness is something I never thought my dad or mum could handle, but they are totally on board. I was initially afraid of how Dad might react but he's been supportive."
4. In 2012, the then 17-year-old high school student was a Triple J Unearthed finalist with her indie pop song 'Anyone But Me', but waited until she had finished high school to pursue her music career.
5. In late 2013, Jessica Cerro decided to use the stage name Montaigne, inspired by the 16th century philosopher Michel de Montaigne.
6. In 2014, Montaigne began recording her debut EP – 'Life of Montaigne' with producer Tony Buchen. Besides her debut EP, in 2016 Montaigne released her first album called 'Glorious Heights', and in 2019 her second album called 'Complex'.
7. In December 2019, Montaigne was announced as one of the ten participants for Eurovision – Australia Decides – the Australian national final. Montaigne won the competition with the highest points from jury, and second highest points from the televoters. She was supposed to represent Australia in Eurovision with 'Don't Break Me', but due to cancellation of the event, she could not perform her song for Europe. She was very devastated, posting about the cancellation: "I've had my cry. I spent a couple of hours paralyzed in bed, despondently scrolling through the many lovely tweet mentions from people expressing their love and support. I imagine I'll probably have a lot more cries in the next little while, for me and for the wonderful team who were working with me to make our vision come to life." However, the artist also understood the risk by stating: it is "the most responsible and ethical decision that the EBU could have made."
8. In April 2020, the Australian broadcaster SBS confirmed that Montaigne would represent Australia in Eurovision Song Contest for 2021. 'Technicolour' was internally selected. Montaigne gave her first live performance of Technicolour at the 2021 Sydney Gay and Lesbian Mardi Gras. The recording of the performance was used for the official video.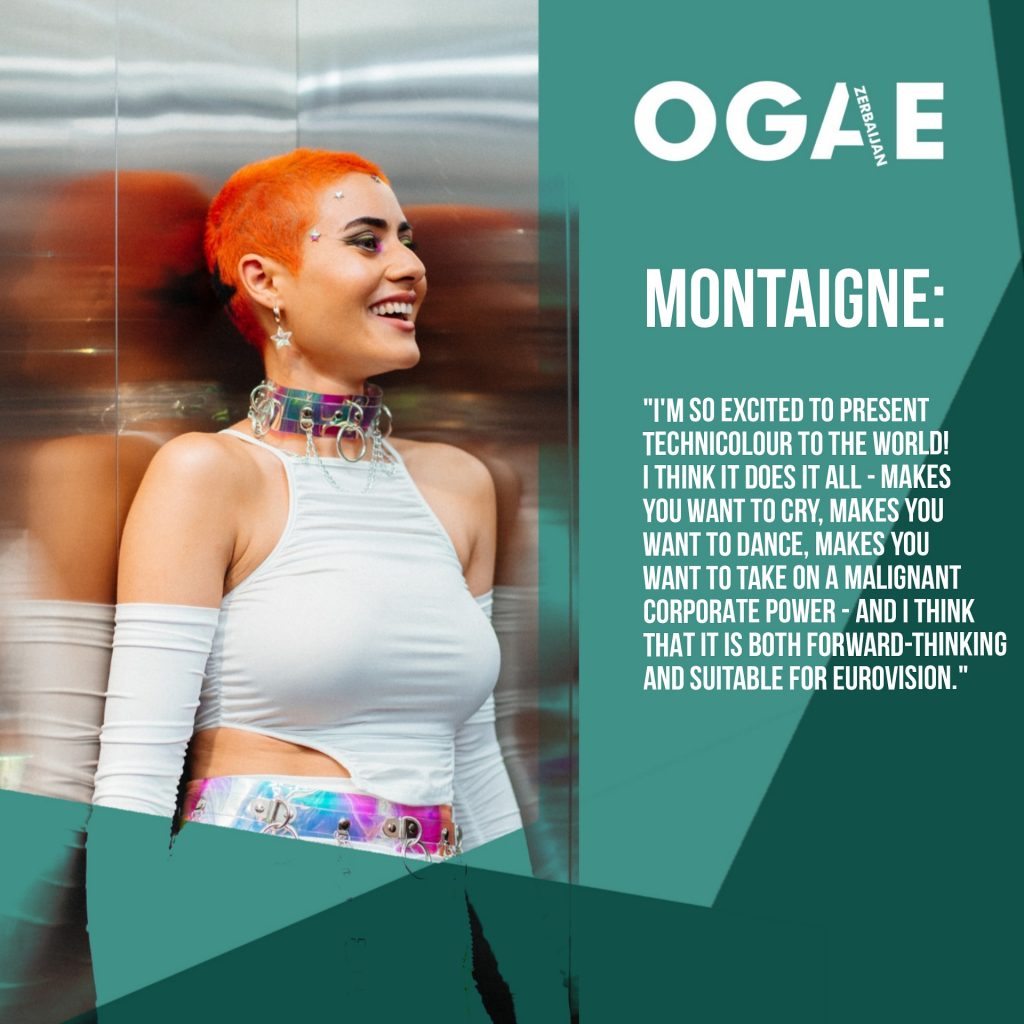 9. The song is written by Montaigne herself, as well as Sydney-based songwriter and producer Dave Hammer.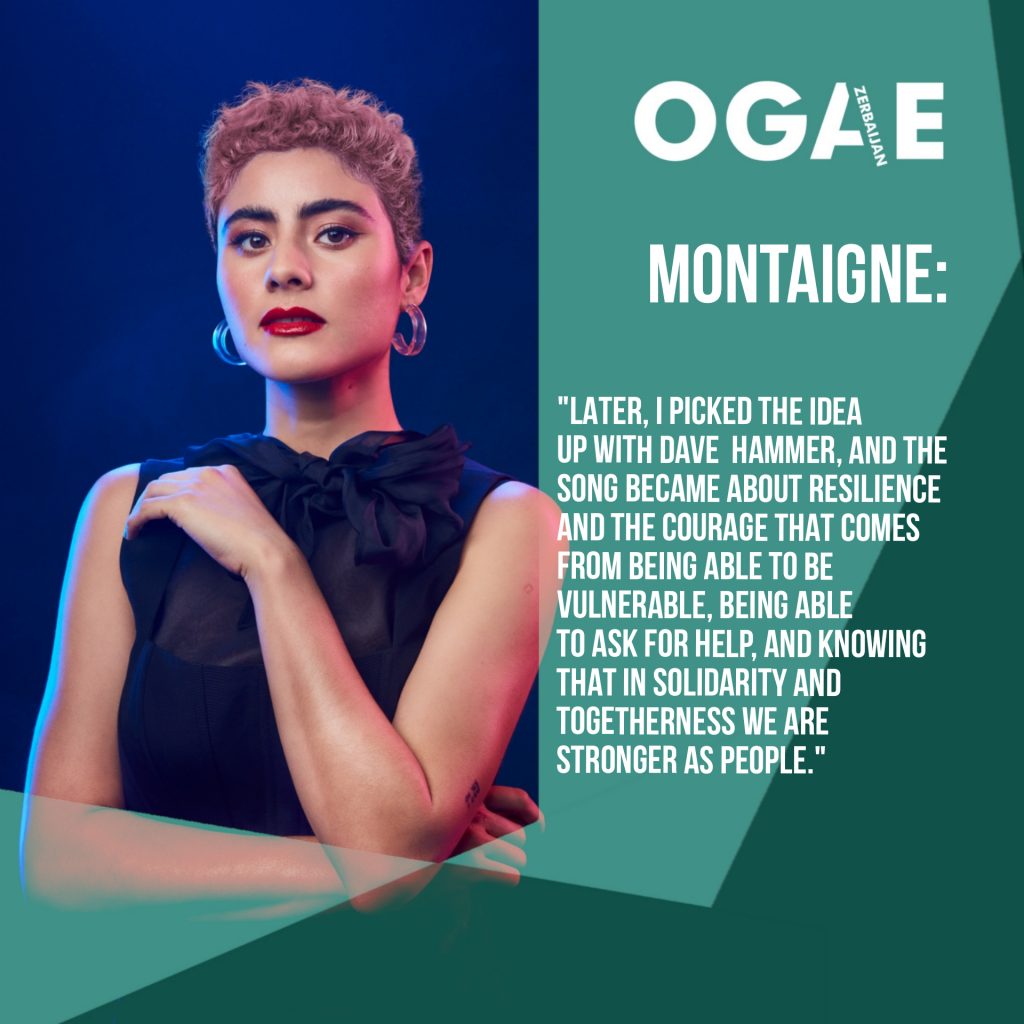 10. In one of her interviews Montaigne revealed that she initially started writing the song after a catch-up call with her mother. The process of writing for Montaigne was emotional. According to the artist, after talking to her mother, she grabbed her guitar and started improvising around until she was interrupted by arrival of dinner guests.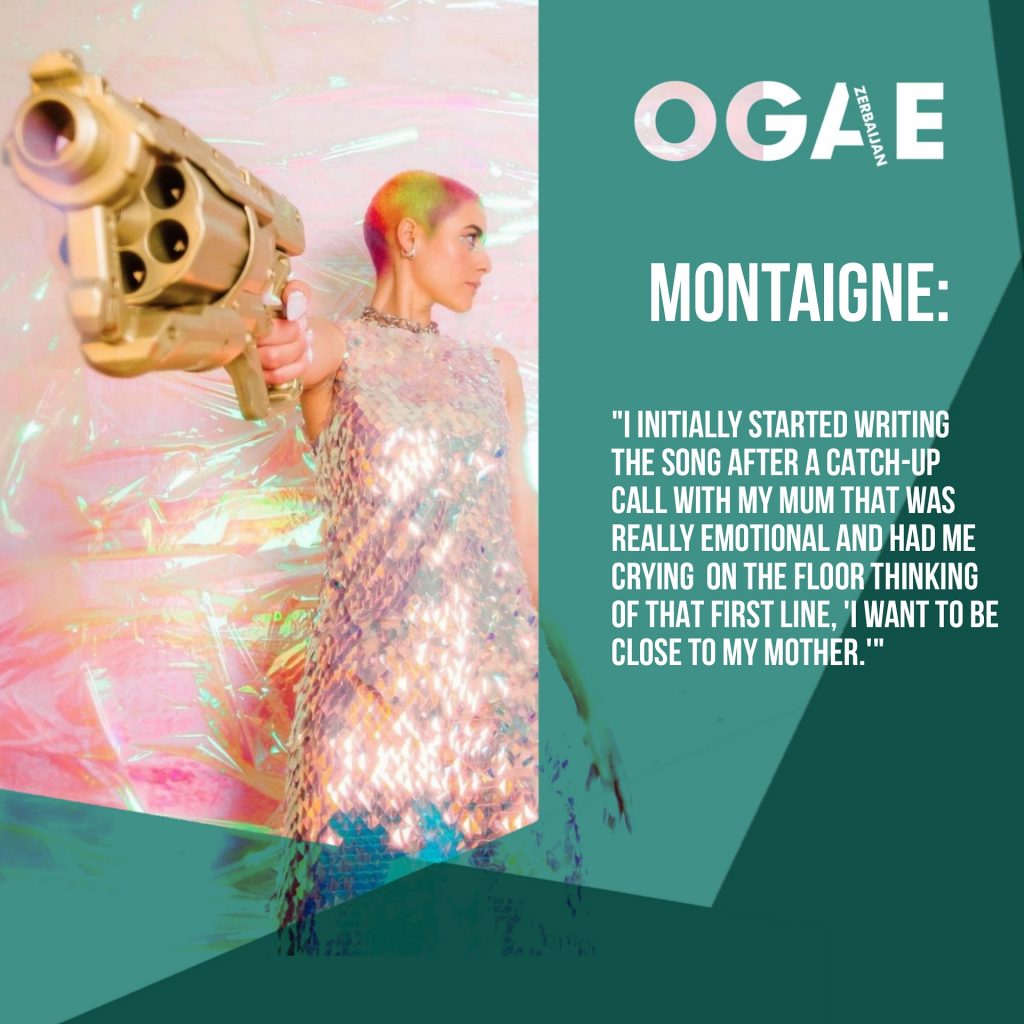 What do you think of Montaigne and her Technicolour? Do you think we will see her in the Grand Final of Eurovision 2021?