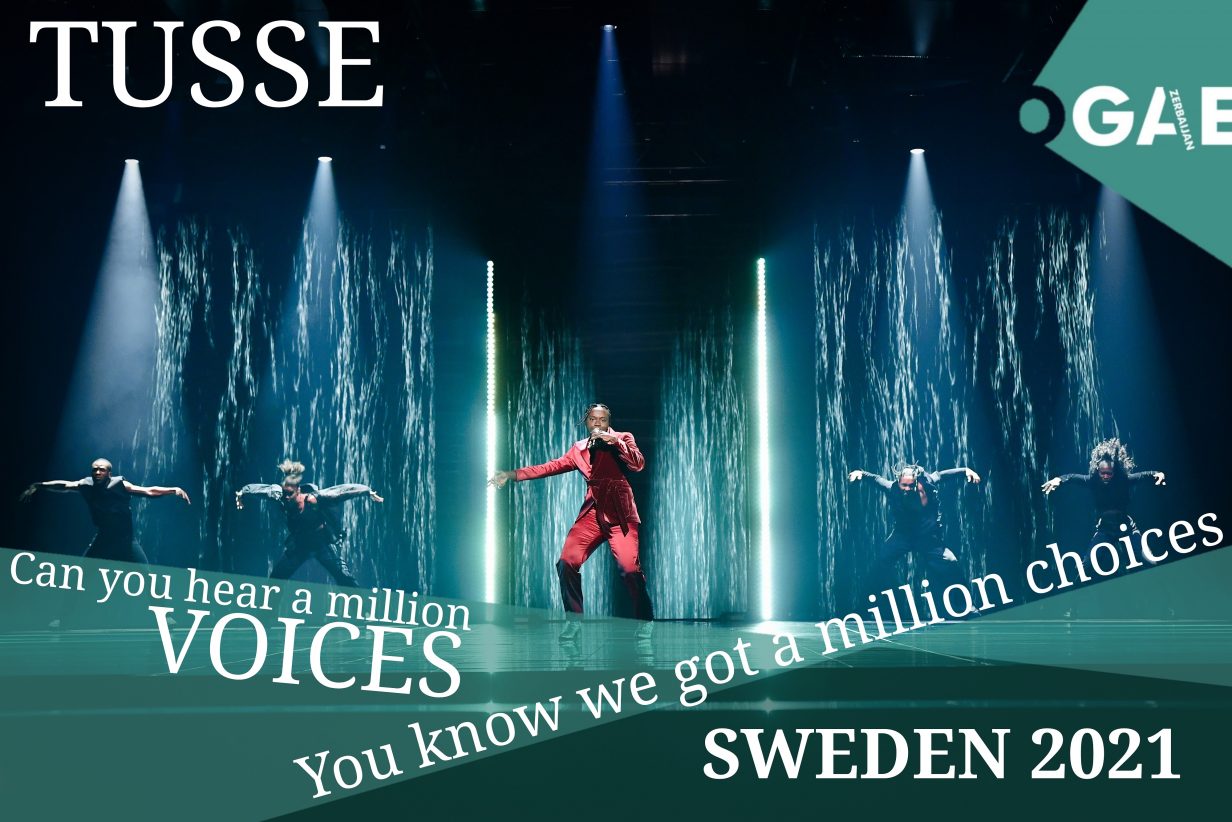 Tusse will represent Sweden in the Eurovision Song Contest with his song called 'Voices'. He will perform as the fourth act in Semi Final 1.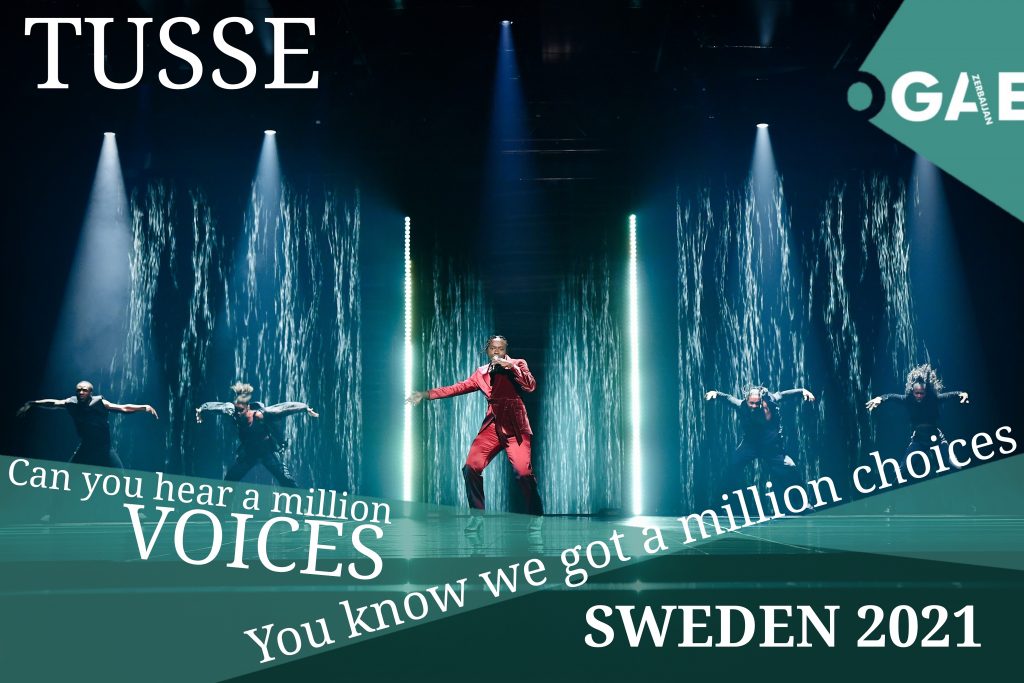 Some VOICES brought me these 10 facts you probably did not know about Tusse!
1. Tousin Michael Chiza aka Tusse is a Congolese-Swedish singer. The artist was born 1 January, 2002 in Congo-Kinshasa. The 19-year-old artist is one of the youngest artists of Eurovision 2021.
2. Tusse fled from Congo at the young age of 5, Due to war in his country. His parents stayed behind.
3. In 2018, he participated in the eighth season of the competition show Talang (Sweden Got Talent). The then 16-year-old Tusse made it to the semi-finale.
4. The following year, in 2019, Tusse participates in 15th season of Swedish Idol. Tusse went all the way to the finale and won the entire contest. One of his finale songs was Conchita Wurst's "Rise Like a Phoenix". Tusse is so far the only Swedish artist who has won both Swedish Idol and Melodifestivalen.
5. As a result of his victory, he got to release his debut single "Rain" as a CD single as well as on the iTunes Store. His third single was called "Innan du går"
6. In 2016, Tusse lost his mother. In her memory, Tusse releases 'My Soul is Calling You'. In an interview he stated, that had the COVID-19 pandemic not happened, his plan last year was to travel to Congo to visit his father and family there.
7. The song is written by an impressive list of composers. Linnea Deb and Joy Deb are among the song-writers. They were also behind Måns Zelmerlöw's Heroes, who brought home Sweden's 6th Eurovision victory.
8. Tusse says this about hearing of the song for the first time:
"My song happened when I was sitting in a session with Joy Deb and Linnea Deb and the rest of the group. We were writing music, but nothing felt right, and nothing felt close to the heart. But then it transpired that they had already written such a beautiful song that I got to hear. I just said 'That's the one! That's the one we should go for.' The song is about fellowship, freedom and the importance of all voices being heard."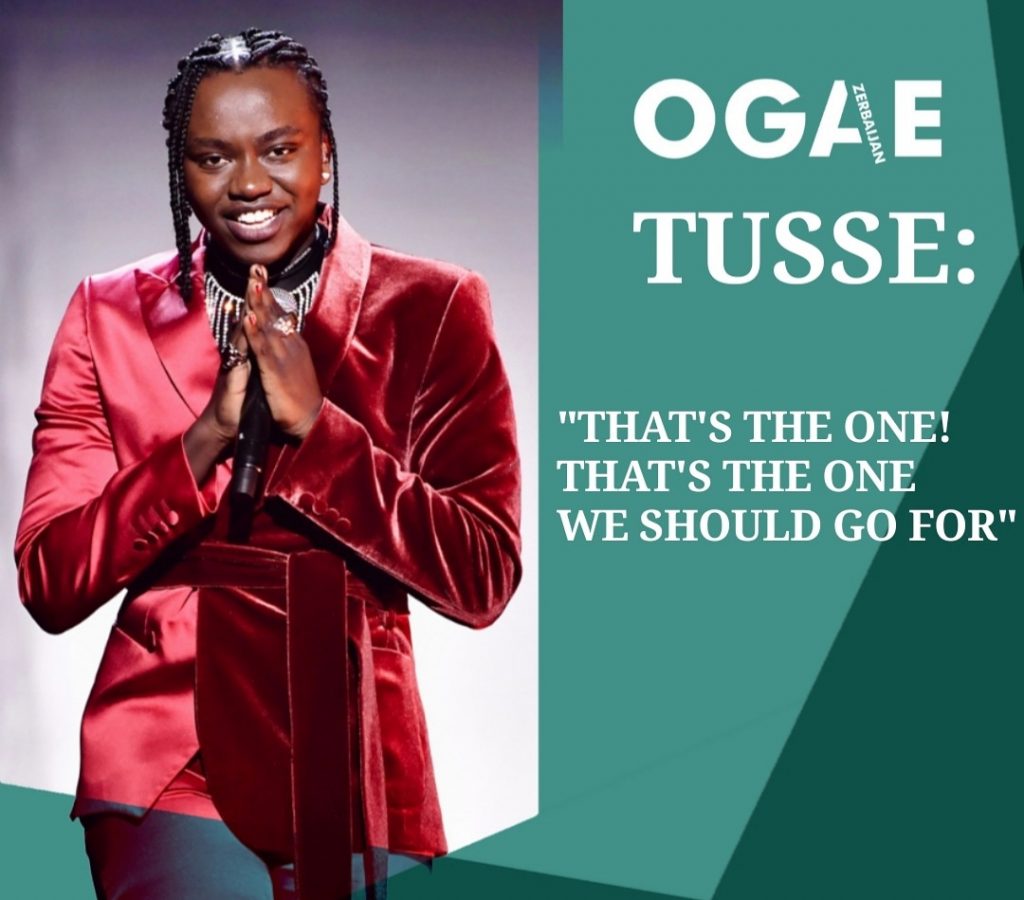 9. Last year The Mamas was supposed to represent Sweden in Eurovision, but due to cancellation that didn't happen, and the Swedish broadcaster organized a new Melodifestivalen for 2021. Tusse gained the highest points both from the international jury and from the public televotes, a total of 2.964.269 votes. When after the win Måns Zelmerlöw, this year's Melodifestivalen host, asked Tusse if he was excited for Eurovision now, Tusse replied:
'No, on Monday I have to hand in an essay in Nature science. Which I'm very excited for.
10. Tusses thoughts on the songs message:
"For me, this song is for the ones who need a reminder that everyone is equal worth. We have more in common than what keeps us apart."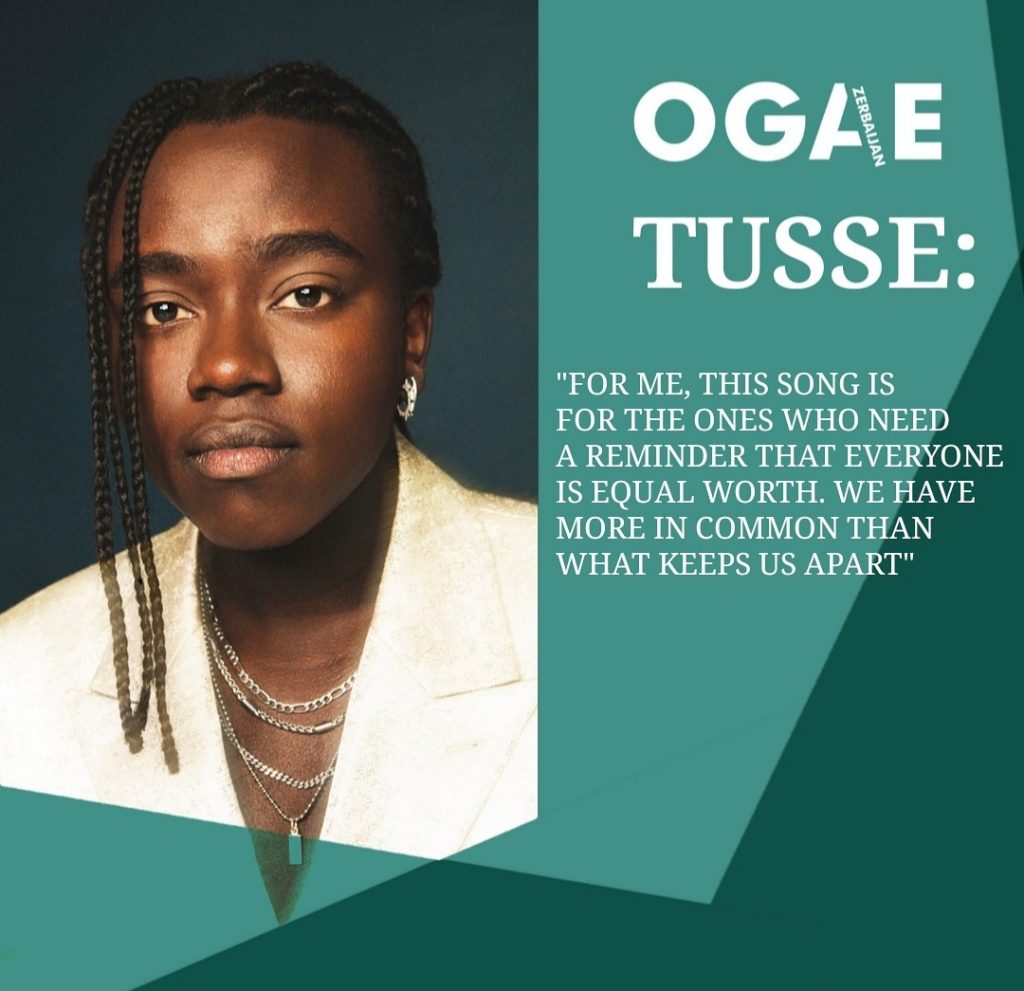 Watch or rewatch Tusse's winning performance at Melodifestivalen below.
Do you think 19-year-old Tusse can bring the victory back to Sweden for the 7th time? Comment below!