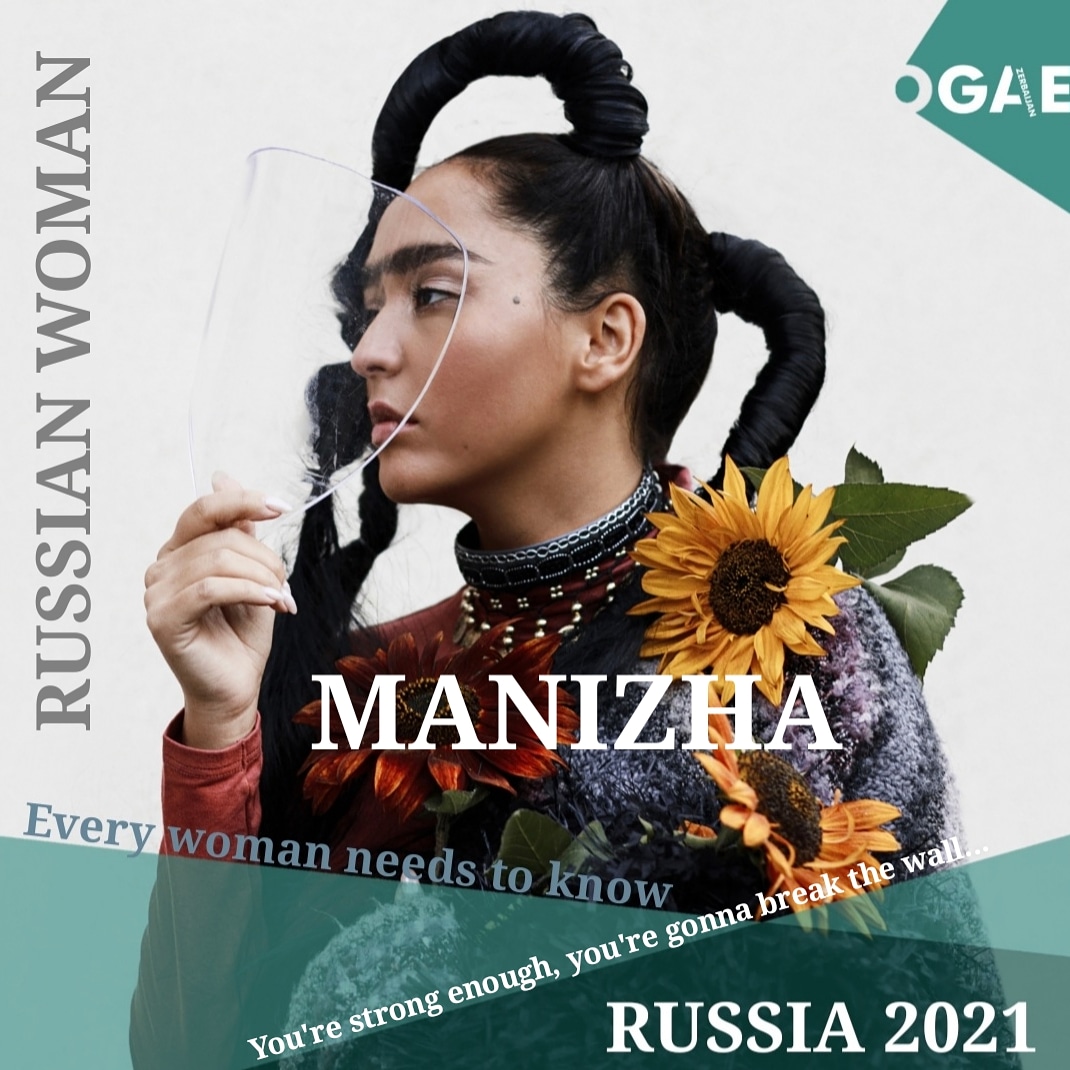 Manizha will represent Russia in the Eurovision Song Contest with a song called 'Russian Woman'. She will perform as the 3rd act in Semi Final 1.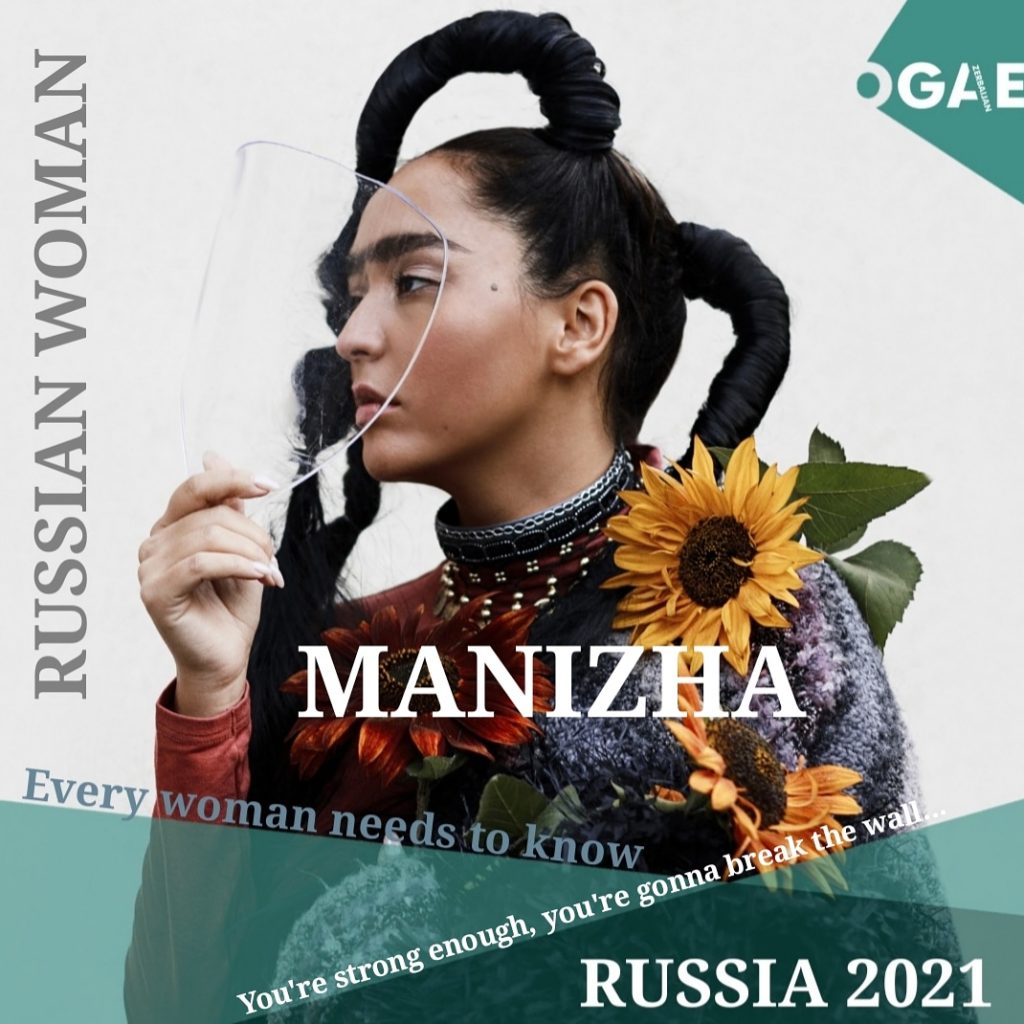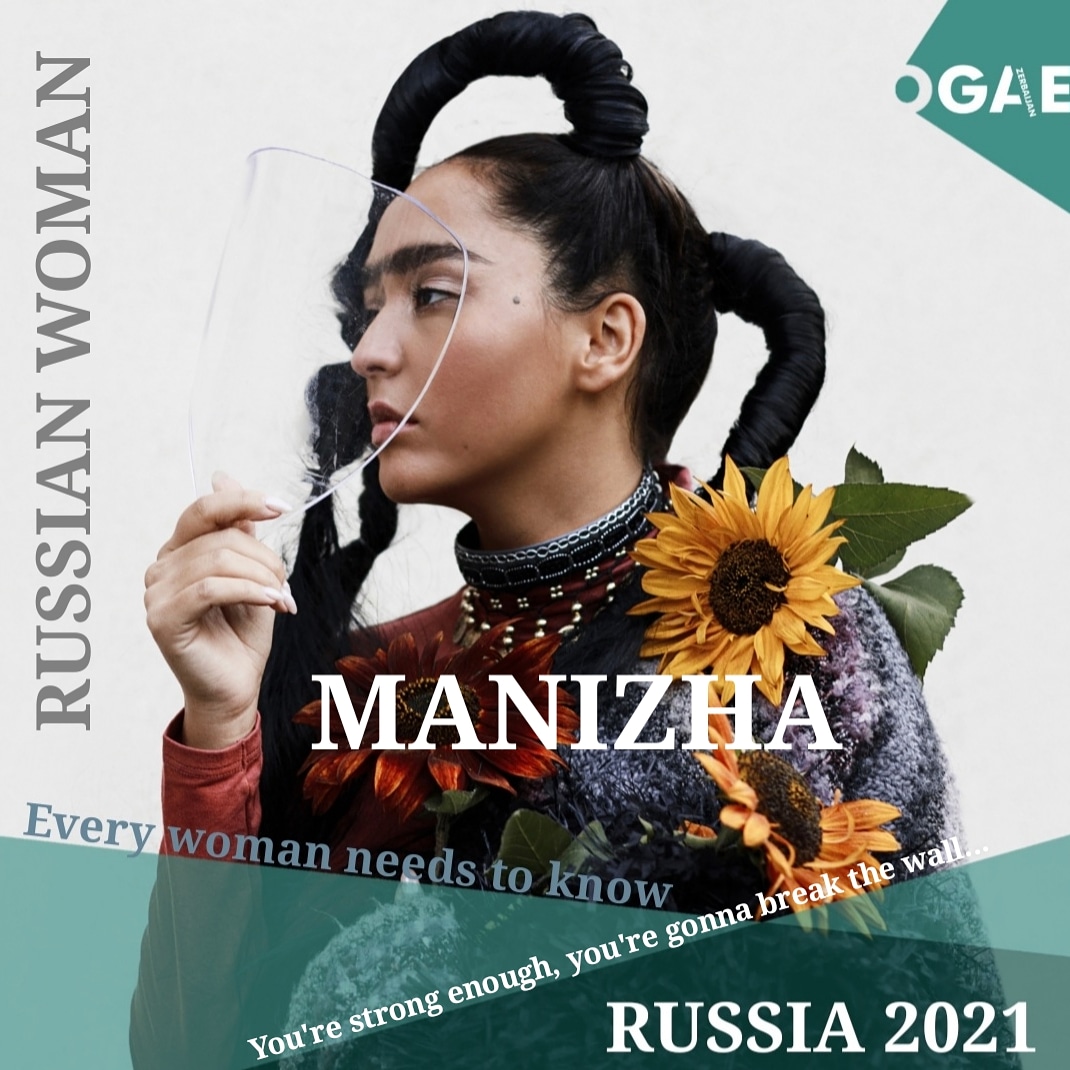 Here is 10 facts you probably did not know about Manizha!
1. Manizha Dalerovna Sangin aka Manizha is a Russian-Tajik singer-songwriter, musician, author, director, performer and public figure who was born in Dushanbe, Tajikistan.
2. From age 12 she participated in various music competitions and festivals. One of her early achievements is in 2003 where she won the Grand Prix of the Rainbow Stars competition in Jurmala, becoming a laureate of the Ray of Hope festival organized by Mir.
3. In an interview in 2017, she revealed that her mother sew all her dresses: 'I always say that I am my mother's project, she invested a lot in me'.
4. Since she was born in a Muslim family, she mentions 'in principle, it is not customary for a woman to do something, and being a singer is generally a shameful thing'. Manizha dedicated her victory in the selection to her grandmother, who she says helped her with the choice to become a singer, 'she didn't care what others think, she believed in me and said that I should make music'.
5. She is a UN Goodwill Ambassador for Refugees since 2020!
6. In a candid moment during an 2018 interview with William from Wiwibloggs, she said that perhaps next year, she would represent Russia in Eurovision. It wasn't exactly next year, but – here we are!
7. Last year, Little Big was supposed to represent Russia in Eurovision, but due to cancellation the Russian broadcaster organized a national selection with three acts. Manizha won with 39.7% of the public vote and is thus bringing the Russian flag to Rotterdam 2021.
8. 'Russian Woman' is the song of Manizha's this year for Eurovision. The song is written by Manizha herself, as well as two Israeli song-writers joined her – Ori Avni, and Ori Kaplan.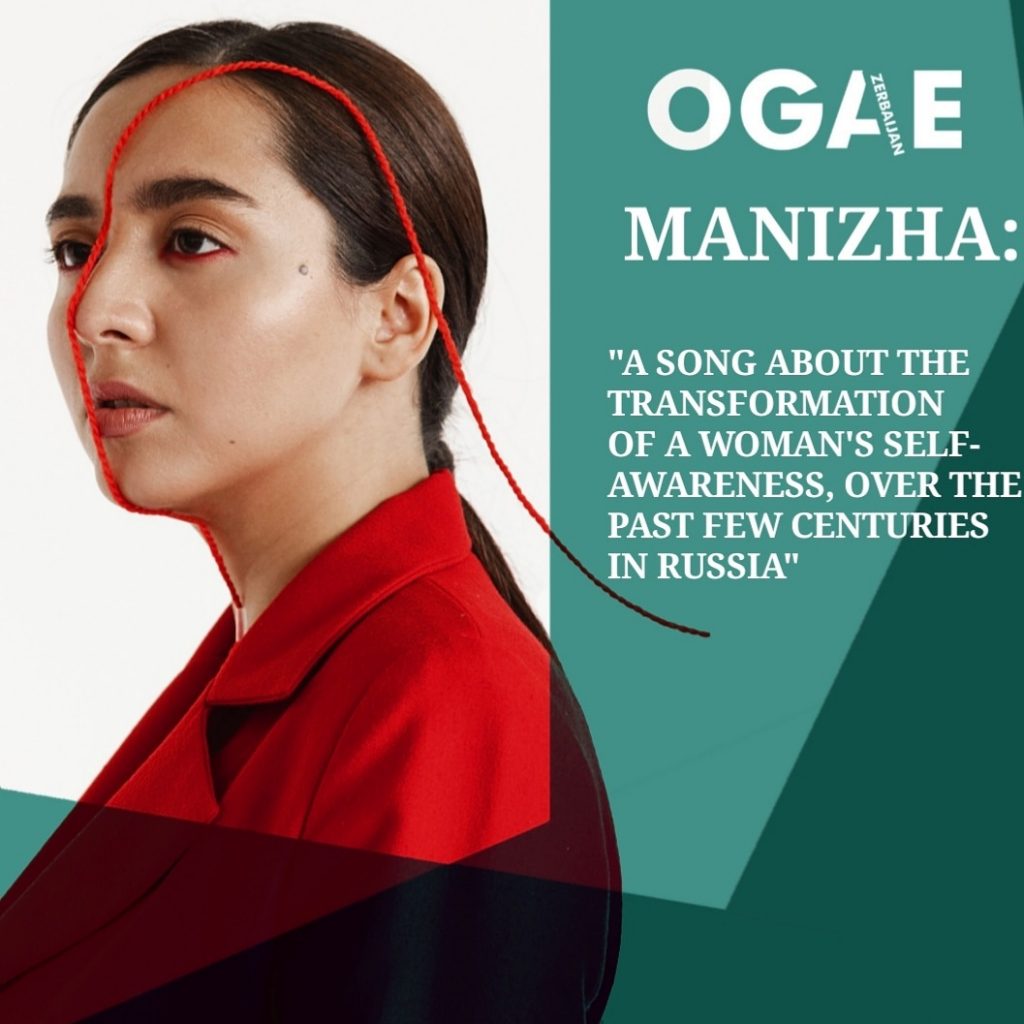 9. Even though the song title is in English, the Russian Woman lyrics are mostly in Russian. The song has a strong message to break all stereotypes and stand strong by walking alone.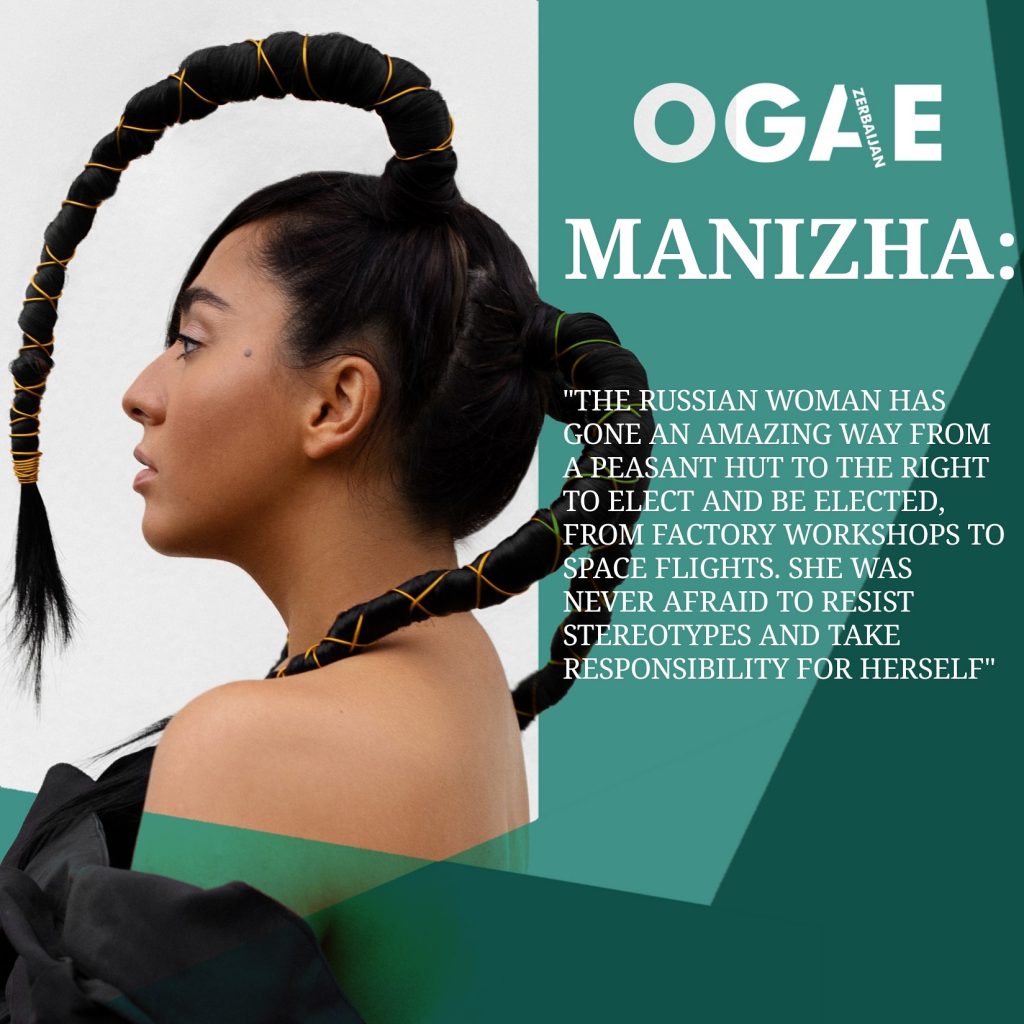 10. Manizha has since her victory received a lot of threats and hate from many sources due to her lyrics and support for women's and LGBT rights, including for Russian elected politicians.
Watch or rewatch Manizha's entry below from the Russian selection show, and tune in on May 18th for the First Semi Final, to watch her live on stage in Rotterdam, as song number 3.
What do you think? Does Manizha and her Russian Woman has everything to win the whole competition? Comment below!