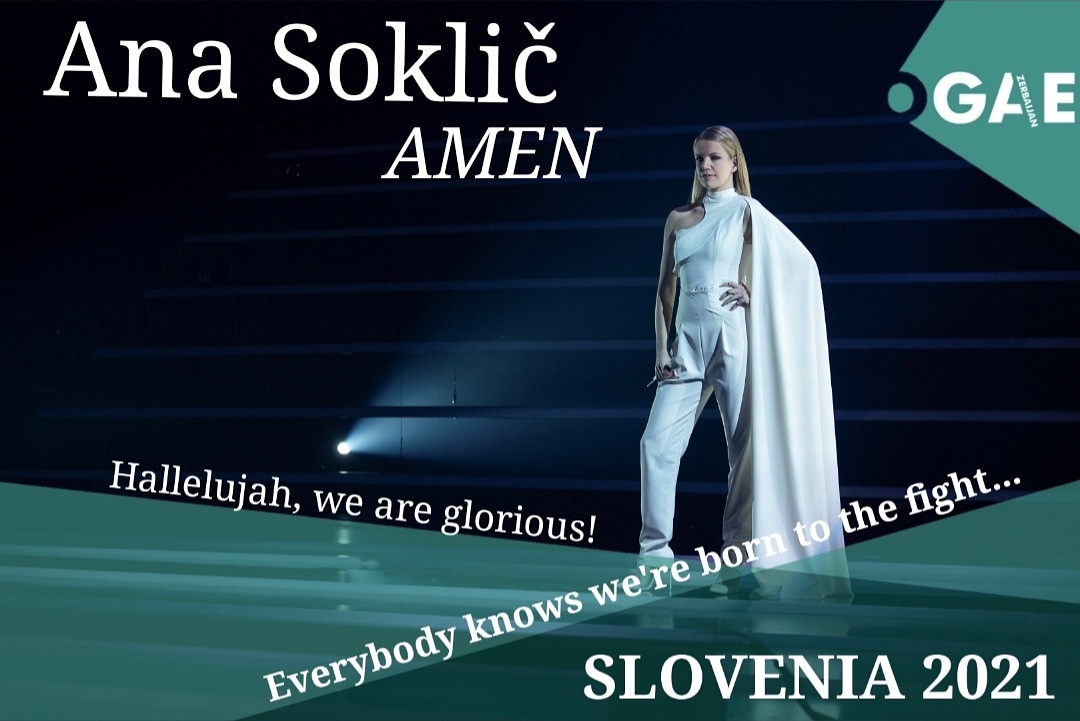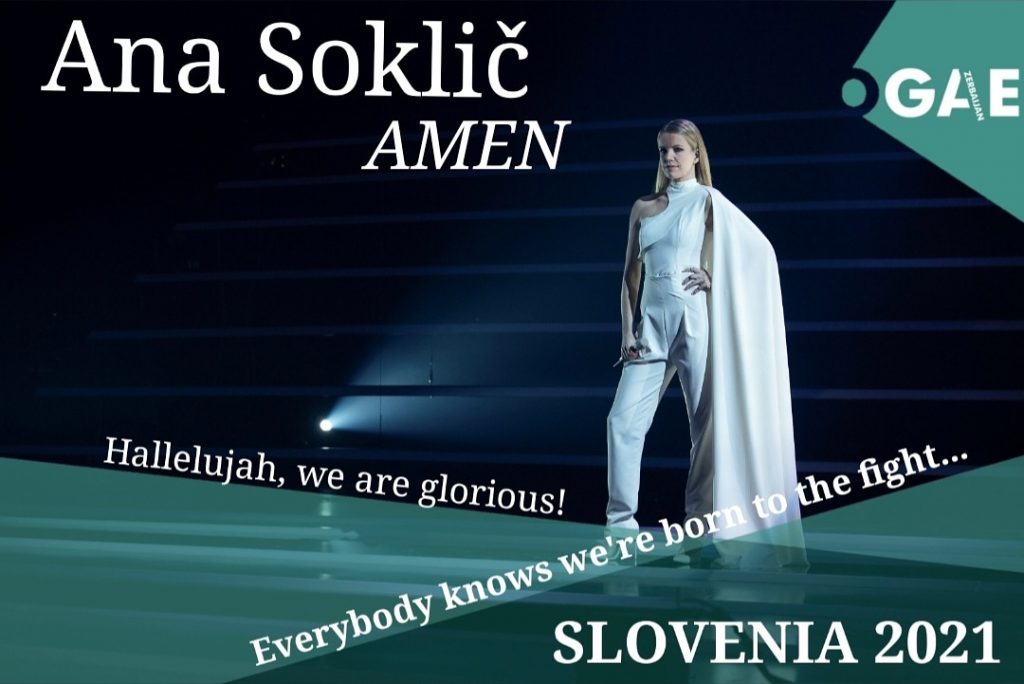 Ana Soklič is a Slovenian artist, who was supposed to represent Slovenia in Eurovision Song Contest 2020. After the cancellation, the Slovenian broadcaster chose her again to represent the country in 2021, giving her the chance to rise the Slovenian flag in Rotterdam.
10 Facts you probably did not know about Ana Soklič!
1. Ana was born on 10 April, 1984 in Bohinj, which is located in the heart of the Julian Alps, which is the most extensive and highest mountain range in Slovenia. It is also the most south-eastern part of the Alps. The Bohinj municipality has 5222 inhabitants, so it is great to know someone from this small community, is it not?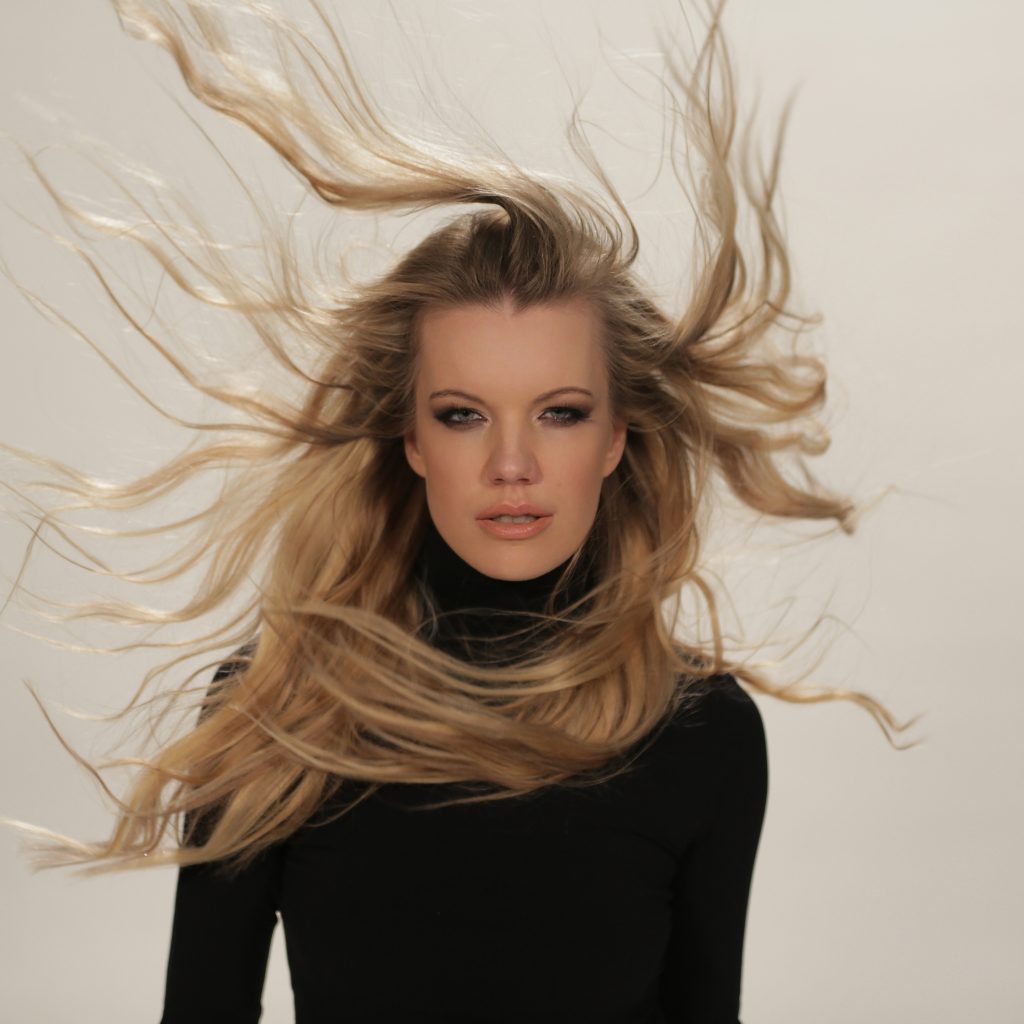 2. Before using her real name, Ana Soklič used the stage name Diona Dim.
3. Ana Soklič began her music career at an early age. Studying with some of the best music mentors. She has taken classes from Slovenian musician Darja Švajger, who has represented Slovenia twice in the Eurovision Song Contest.
4. In 2012, Ana Soklič participated in the first and so far only season of the Slovenian version of The X Factor. She advanced to the live shows in the "over 21 years" category, and had Jadranka Juras as her mentor. She dropped out in the 5th live show and thus finished in fifth place.
5. Valentine's Day 2019 was a special one for Ana. On this day, she performed in the famous Hôtel de Paris Monte-Carlo, at an event organized by Prince Albert II of Monaco. Inside the beautiful hotel, surrounded by flowing gowns and romantic flowers, Ana stood where legends like Maria Callas had stood before her, singing songs like "Never Enough" from The Greatest Showman. 
6. Ana did her debut in EMA in 2004. She sang an English-language rock-ballad called "If You", where she showcased her powerful vocals. But despite her vocals the jury placed her fifth, the public however placed her second to last. She finished overall ninth.
7. In 2007, Ana aka Diona Dim entered EMA once more. This time she presented her other side with "Oče" ("Father"), a powerful ballad in a smoky, darker voice. Though with this entry she did not reach the finals of EMA, finishing 11th out of 12 in the semi-final.
8. It was only last year, that Ana Soklič managed to win EMA for the first time. But due to the cancellation of Eurovision she could not her powerful Slovenian entry called 'Voda' (Water).
9. This year the broadcaster gave the artist another chance. Ana Soklič comes with a powerful ballad called 'Amen'. The song was chosen among 191 songs. All submitted songs were evaluated by a group of experts, among those were Ana Soklič's musical mentor, who also represented Slovenia two times in Eurovision, Darja Švajger. Comparing to last year's entry, this year Ana Soklič will sing her entry "Amen" in English. Among the songwriters is well-known American lyricist Charlie Mason, who was also behind Conchita Wurst's "Rise Like a Phoenix". As the backing vocalist for the track, Ana has secured Dorian Holley, who was also the backing vocalist for Michael Jackson, as well as artists like Stevie Wonder, Alicia Keys and Christian Aguilera.
10. Ana has this to say about the selection of this years song:
"I sincerely thank everyone who contributed their works, we had a hard time choosing and choosing. In fact, a song may sound great in the interpretation of another singer, but in my vocal performance it sounds completely different. I am very happy with the chosen song. I hope you all will be too. We also made good use of the unique opportunity with recorded backing vocals, which is allowed in this year's Eurovision rules due to all the measures."
"'Amen' is about love because love matters the most, and the message of the song is very universal. I never speak about my personal interpretation of a song because I prefer people to make their own vision of it.
My favourite part of this track is when the big choir enters… it's like the heavens opening!"
So what do you think? Does Ana have what it takes to make it to the finale or perhaps all the way to the top?