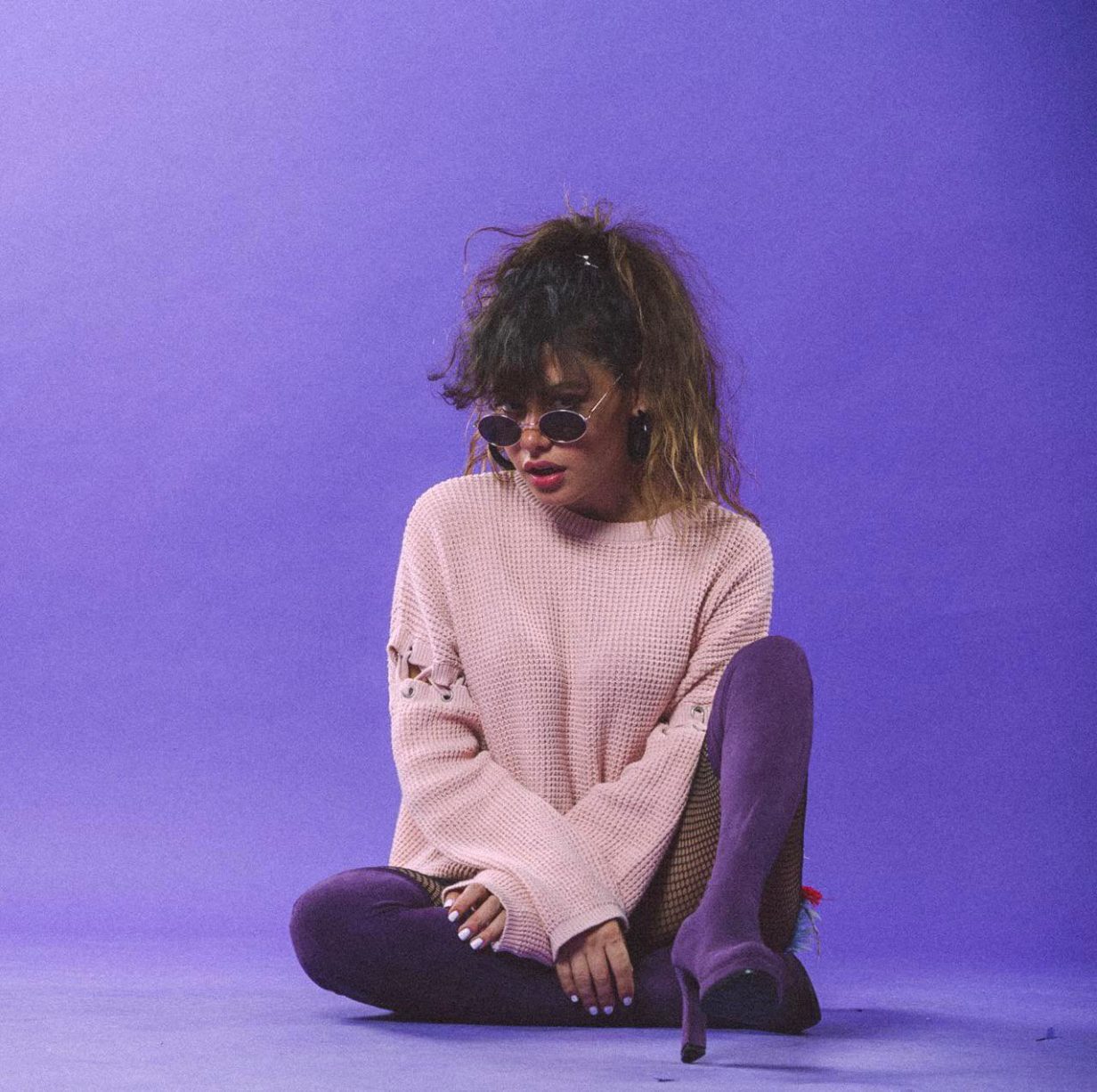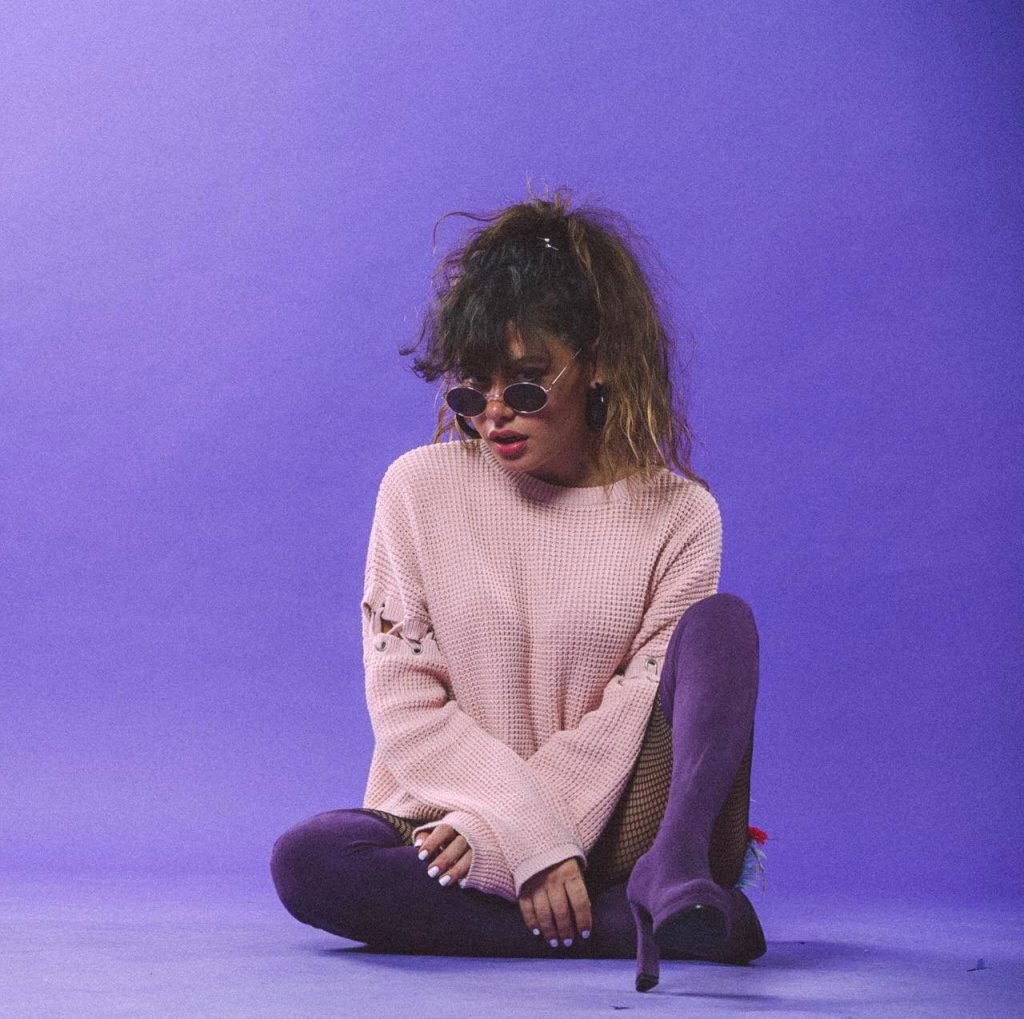 While most countries already have already published their songs, the Azerbaijani broadcaster still have fans waiting in excitement for what Efendi will bring, especially after last year's Cleopatra.
With only a couple of days left until the deadline for submitting songs to Eurovision, today we got information from the Eurovision Team of Azerbaijan that a teaser for entry should arrive later today.
Efendi on Instagram recently informed her followers that she is very busy in the studio, recording the Eurovision song:
My dear friends, the reason why I don't make stories often is the intensive work in the studio, from which my team and I basically never leave. I will please you with a new Eurovision song very soon. What kind of song would you like to have this year?
We still have no official confirmation if it is a ballad or an up-tempo song, but we are sure Azerbaijan will bring their A-Game once again. Efendi will compete in Semi-final 1 on May 18th, which is shaping up to be one of the strongest semi-finals ever!
While we wait for her 2021 song, take a listen once more to the masterpiece which she was supposed to compete with in Rotterdam 2020.
Tell us what song you would like to hear in Rotterdam 2021?