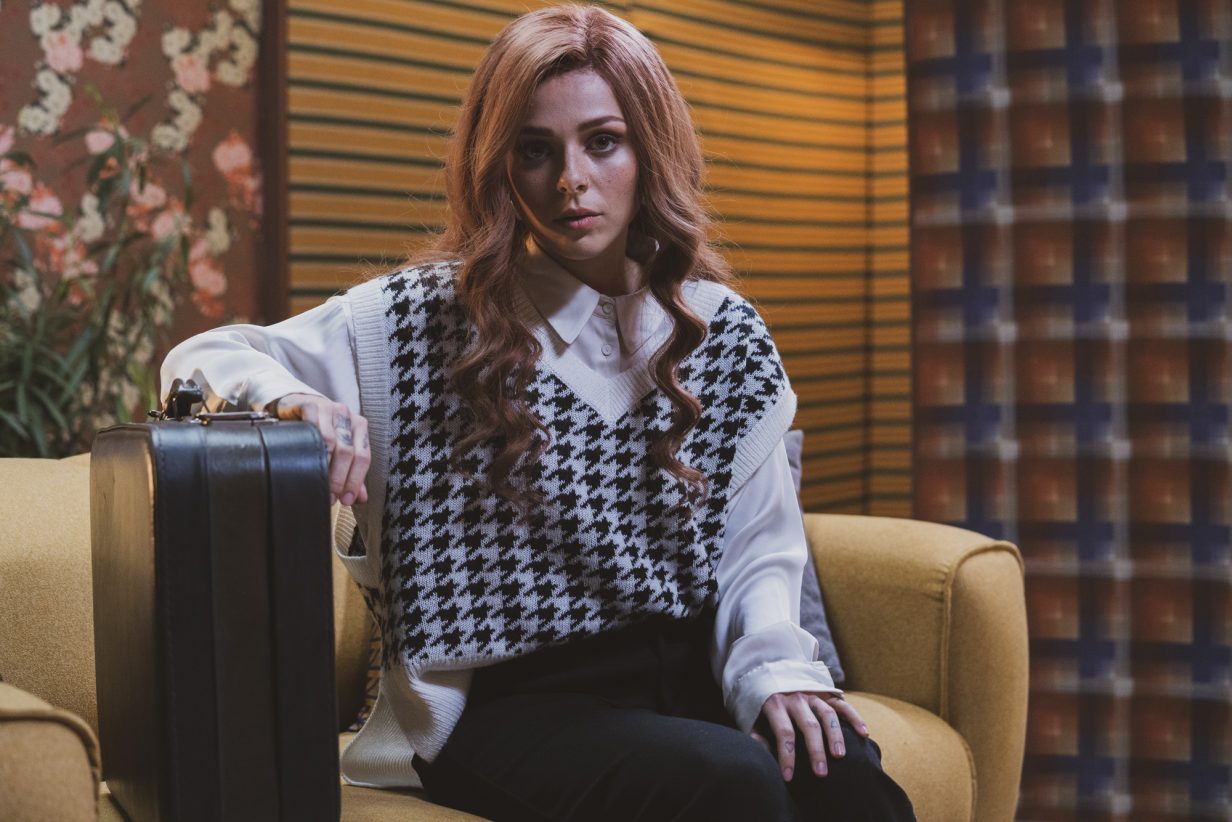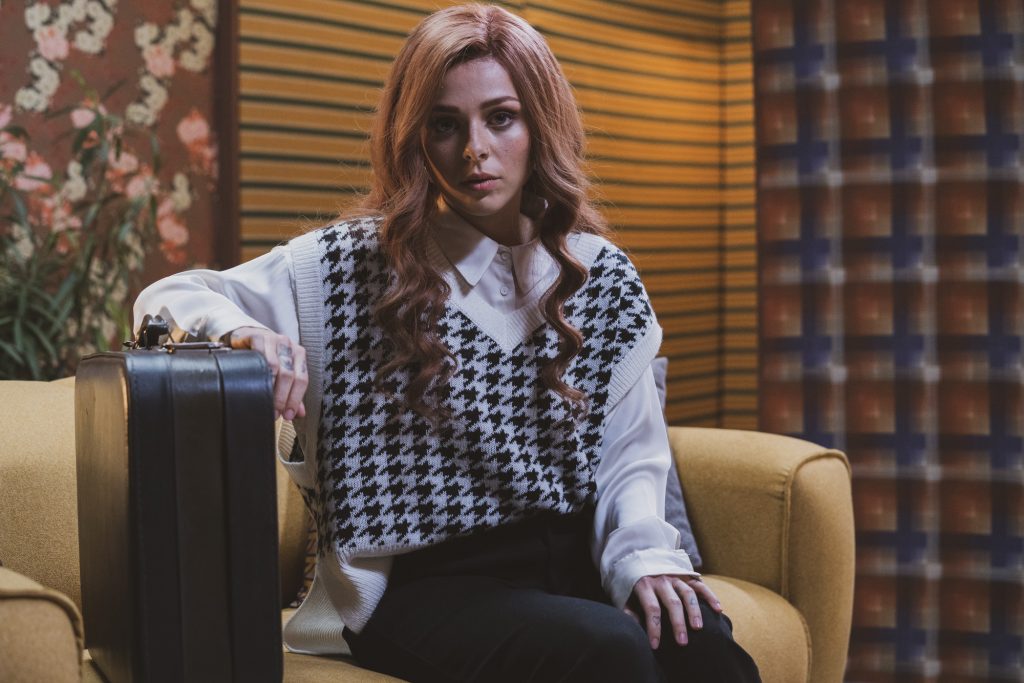 VICTORIA will perform 'Growing Up Is Getting Old' for Bulgaria at the Eurovision Song Contest 2021 in Rotterdam. This was announced during her concert earlier tonight, during which she performed the songs from her EP 'a little dramatic' live for the first time and her biggest hits 'Tears Getting Sober', 'Ugly Cry', 'I Wanna Know' and 'Alright'.
VICTORIA presented her entry 'Growing Up Is Getting Old' during the concert with an emotional speech:
It was a very difficult decision. I am glad that BNT, Ligna, and my team are totally united in our choice. Your feedback about the songs helped us a lot. The opinion of music and television experts from all over Europe helped us as well. Perhaps for me, choosing from my six songs was the hardest. Each of them is very special to me. But when we had to choose between the two songs with the most support from the viewers and the experts – "Imaginary Friend" and "Growing Up Is Getting Old", I knew which song I would sing with all my heart and soul on stage in Rotterdam.
The song tells a story about becoming a better person by going back to your roots and to the place you feel safe. VICTORIA says that when she listens to the song, she thinks about the most important people in her life – her mother, her father, her sister, and her friends.
What do you think? Did they pick the right song, and will it take Bulgaria to the top?