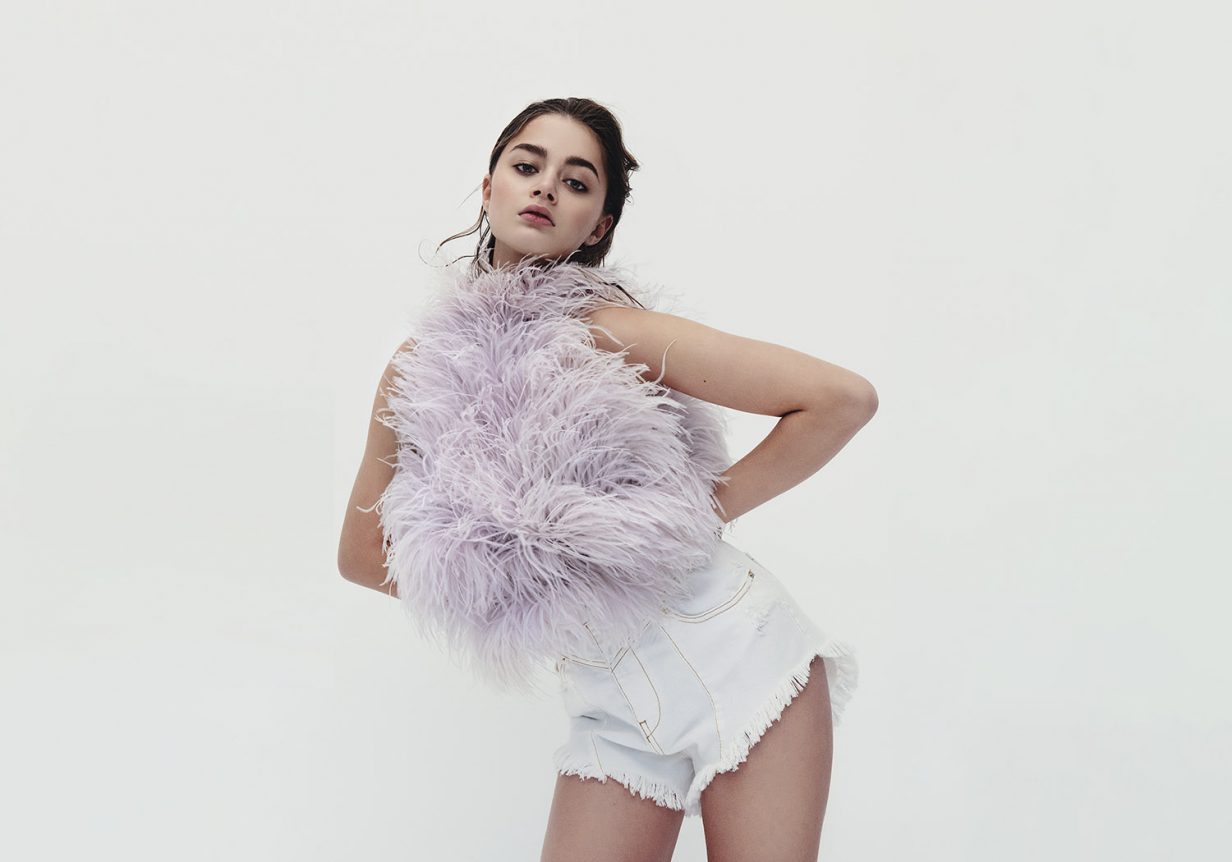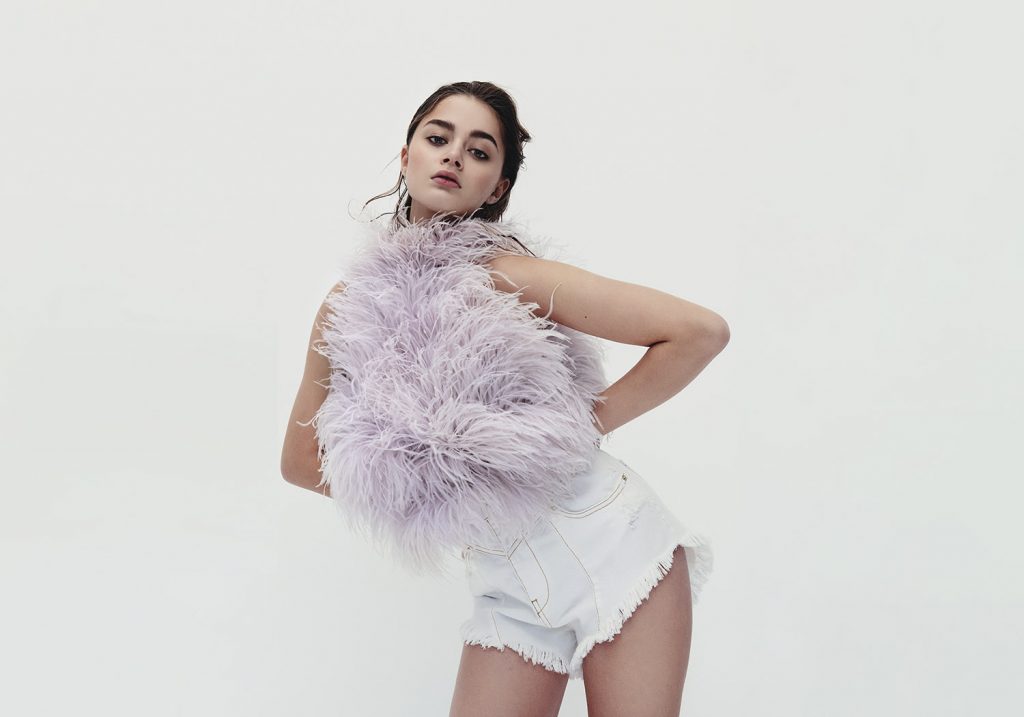 Earlier this evening, Stefania officially released her 'LAST DANCE', the song with which she will represent Greece in Eurovision 2021 in Rotterdam. In a news interview later in the evening, Stefania had this to say:
I am so happy! It was always my dream to represent Greece in the Eurovision Song Contest. You know, for us Greeks born and raised abroad it's a great honor! I feel very happy that our music and work is accepted and loved by the audience. And I just want to say… that we are preparing something great for you to see on stage!
'Last Dance' is produced and written by Dimitris Kontopoulos, Sharon Vaughn and the production team Arcade. The video director of the song is Kostas Karidas. The song has a melodic up-beat tempo influenced by music from the 80s. The video tells a story fluctuating between two worlds: the real and the imaginary. Stefania says that this dance is only the beginning and the peak will be on the second semi-final on 20th of May in Rotterdam. We would add that hopefully she will peak in the Grand Final, and the semi-final is just a stepping stone!
What do you think about the Greek entry? Leave a comment.