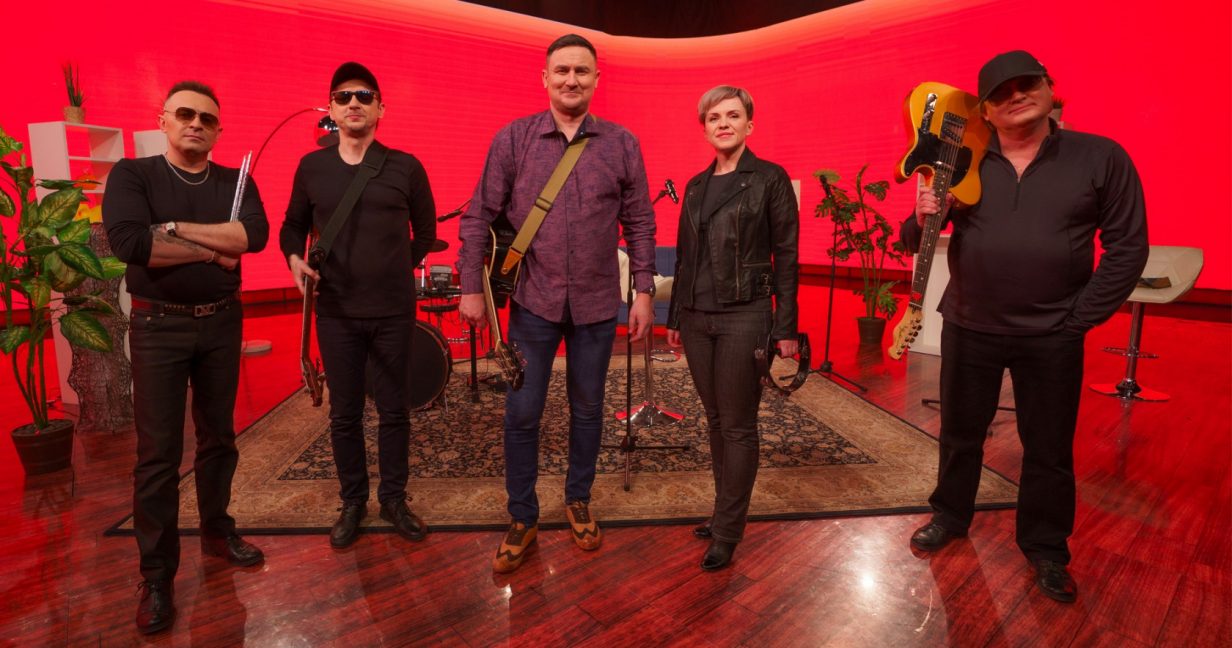 Earlier today, the Belarusian broadcaster BTRC announced, not only the artist, but also the song, that would represent them in Eurovision 2021. And the announced artist was Galasy ZMesta with the song 'Ya Nauchu Tebya' (I'll Teach You).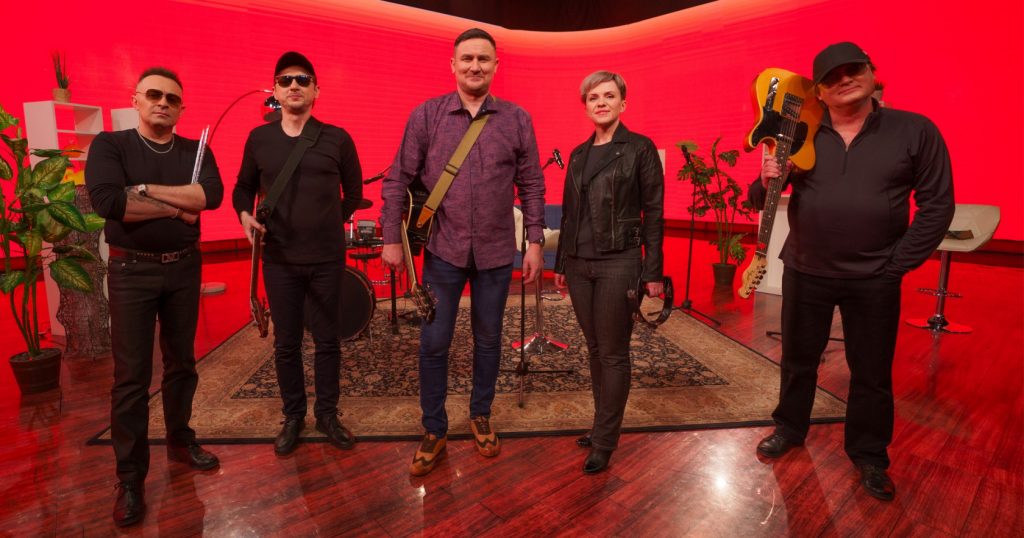 In the few hours since the release of the song, it has already caused a lot of controversy. As of writing, the video on YouTube has 75k views, but also 4.5k comments, 7.1k dislikes and only 1.1k likes.
Many comments, presumably Belarusians, are clearly angry over the chosen song, some claiming how the song represents Lukashenko and not the Belarusian people, calling for EBU to ban the entry for political reasons.
While the lyrics aren't overtly political by calling out anyone by name, they certainly have a lot of political undertones to them, especially considering the current situation in Belarus. The songs says that without the past, everything will be simple, so just forget about it and blindly follow, and you will be taught what you need to know, and you will be happy.
How lyrics like these should be interpreted is up to the individual, but it is certainly understandable why people are up in arms about it!
You can listen to the song here and judge for yourself:
So what do you think? Is the song in violation of the "Non-political event" clause of the Eurovision Song Contest rules, or is it all in good fun and satire?