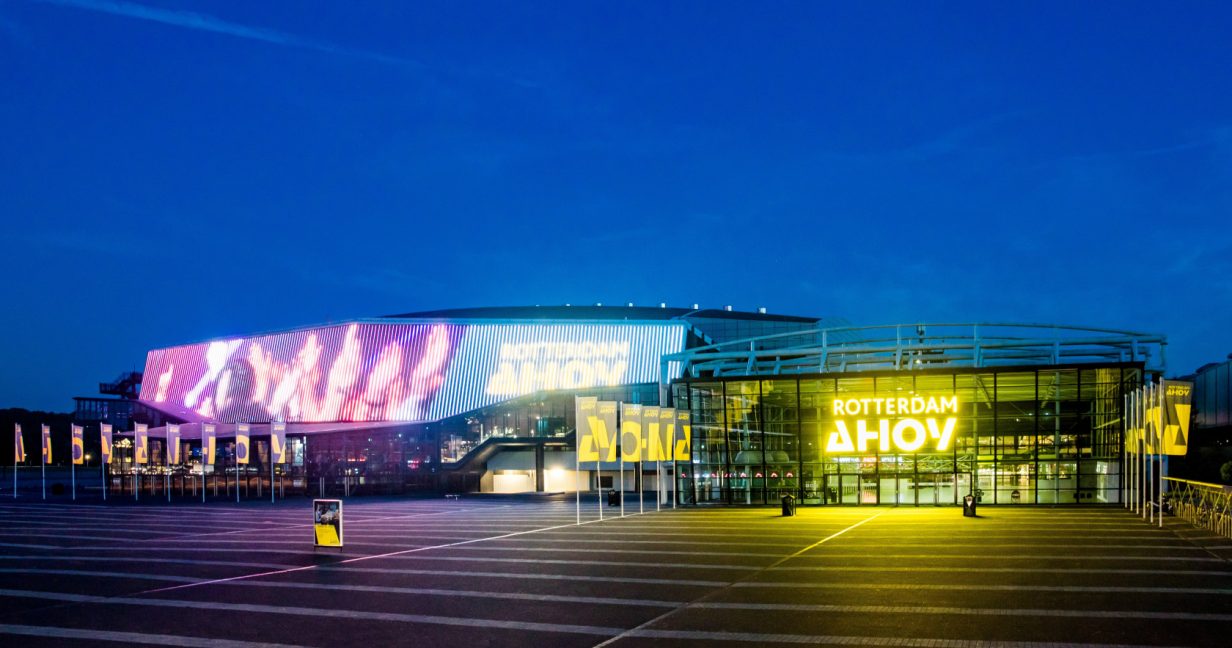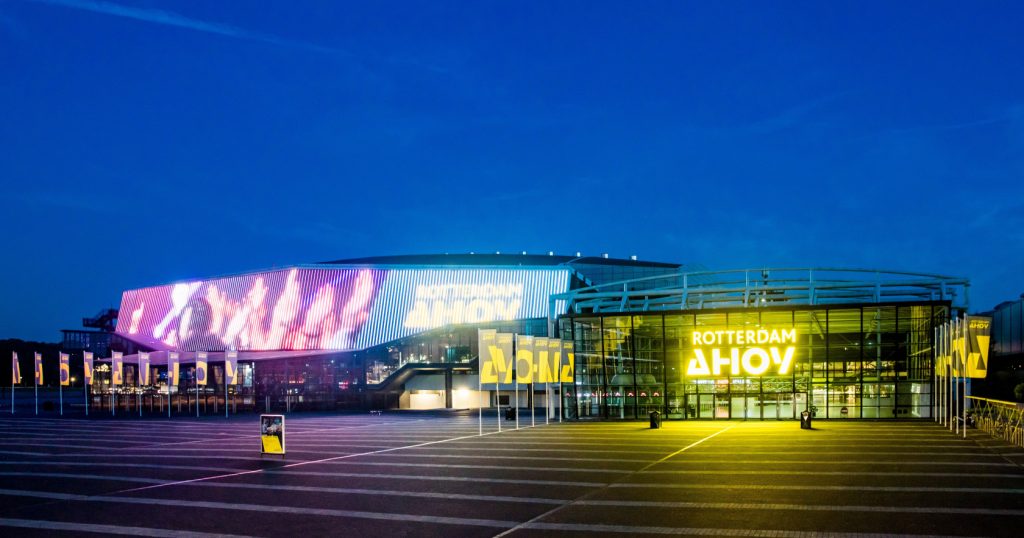 The European Broadcasting Union (EBU) together with Dutch broadcasters and Contest organisers NPO, NOS and AVROTROS have published extensive COVID-19 Health and Safety protocol for the Eurovision Song Contest, as revealed in a press release shared today.
The thorough protocol details the measures all accredited individuals (those working on or competing in the Eurovision Song Contest) will have to comply with to attend the Contest in Rotterdam. It's also fully compliant with the Dutch National Institute for Public Health and the Environment guidelines and matches those for similar large events such as major sports competitions.
Martin Österdahl, the Eurovision Song Contest's Executive Supervisor, explains:
The spirit and tradition of the Eurovision Song Contest is about uniting Europe on one stage and we are very much still determined to achieve this in Rotterdam in May. We are moving forward with our plans to produce a safe Eurovision Song Contest, with all artists performing live in Rotterdam. This protocol demonstrates our commitment to make this happen, with the health and safety of everyone attending, including crew and press, our top priority.
The measures have been approved by the Safety Region (Veiligheidsregio Rotterdam-Rijnmond) as the official local authority reviewing and approving health and safety plans for events; and validated by SGS, an international agency specialising in the review of such plans.
The protocol can be adjusted at any time should new developments demand and begins before artists and delegations even arrive in the host city.
The organizers work on Scenario B, until the further notice.
Sietse Bakker, Executive Producer of the 2021 show, adds:
Our goal is clear: to prevent transmission of the virus during the event. If someone tests positive, our isolation protocol comes into effect, we support the relevant authorities with track and trace research and we take additional measures where necessary. If a participant is unable to perform live as a result, the backup recording will be used.