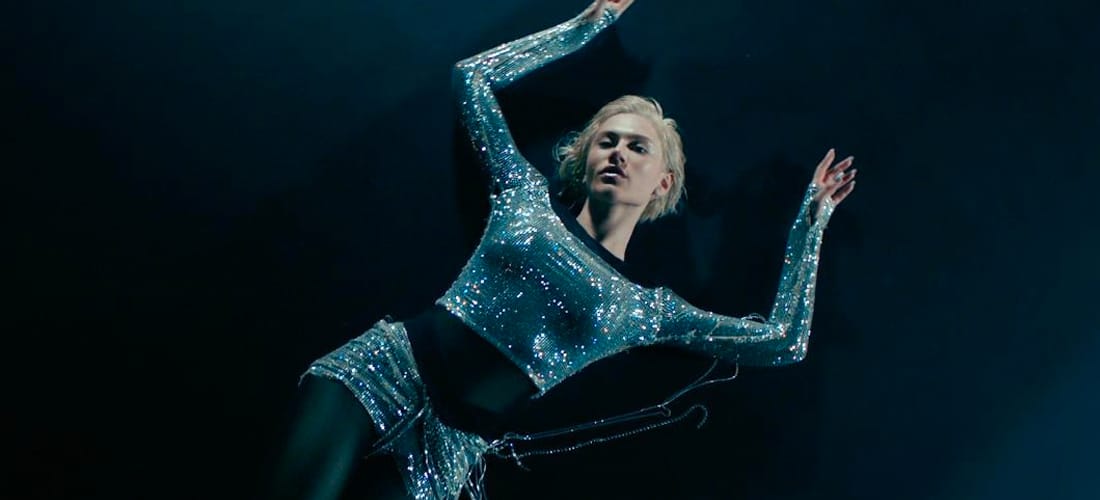 On February 11 the Cyprus Broadcasting Corporation and Panik Records announced that the internationally acclaimed Greek fashion designer Celia Kritharioti had undertaken the whole spectrum of the on-stage costumes and the overall styling of the Cyprus entry to the forthcoming Eurovision Song Contest.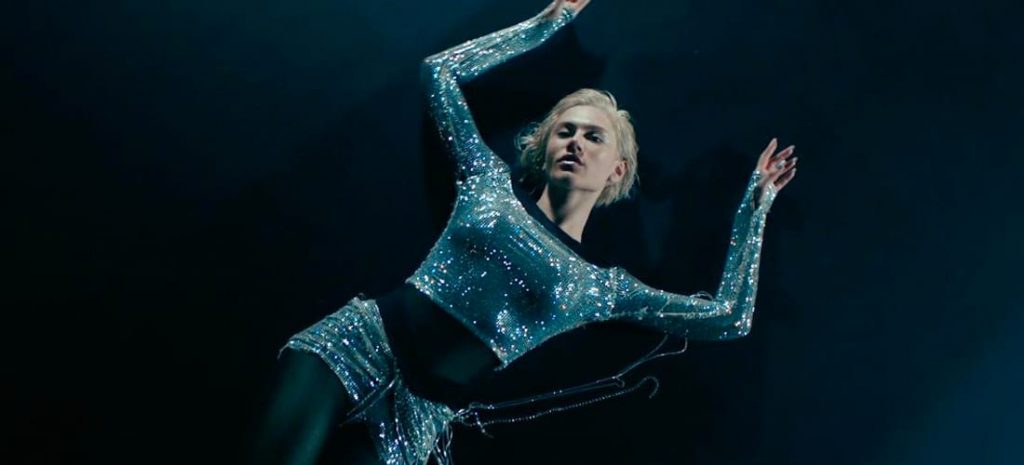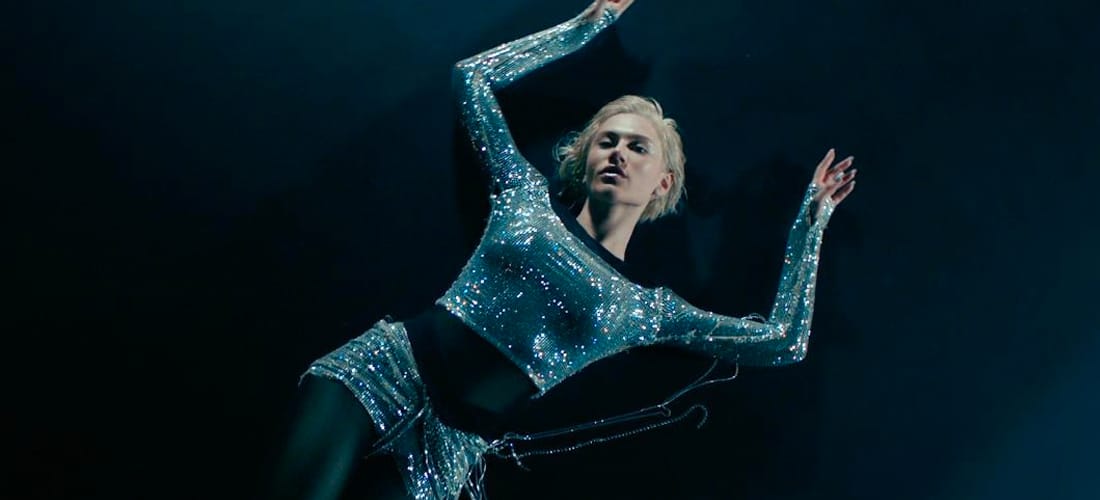 Having worked with the biggest names in the music and movie industries across the globe, Celia Kritharioti creations have been worn by international stars such as: Nicole Kidman, Lady Gaga, Rita Ora, Katy Perry, Heidi Klum, Kim Kardashian, Nicole Scherzinger, and many others who chose her for their red carpet and/or performance looks.
On February 24 the music video for Elena Tsagrinou's "El Diablo", which will represent Cyprus at this year's Eurovision, was released. The song is written by world-renowned creators Thomas Stengaard, Jimmy "Joker" Thornfeldt, Laurell Barker and Oxa, is a modern, dynamic, English-language pop anthem immediately got all the eyes on itself.
Within a few hours of the release it was already trending on the top of the YouTube trends! But it also very quickly drew various comparison to other videos and song, suggesting it was borrowing a bit too much from those. The video clip was compared to Zara Larsson's 'Love Me Land', as well as Alice Chater's 'Hourglass', and the song itself was compared to Lady Gaga's 'Bad Romance'.
The song also stirred up some problems in Cyprus, where Christian groups made a petition on the Avaaz platform demanding the Cypriot song be banned from the Eurovision Song Contest. Their petition reads:
Dear fellow citizens, the participation of Cyprus in the Eurovision Song Contest with the song EL DIABLO is scandalous for us Christians. Join us in protest.
According to Cypriot based news channel Sigma, the Police also received reports from RIK, the Cypriot broadcaster, about numerous threatening phone calls arriving at the Foundation. According to the news, they threaten to burn down RIK because of the selection of El Diablo for Eurovision.
It's said that there is no such thing as bad publicity, and all of this has definitely gotten the Cypriot entry on people minds! Here is the video of the scandalous video of Elena Tsagrinou's El Diablo.
What do you think can Cyprus win the competition with this song?