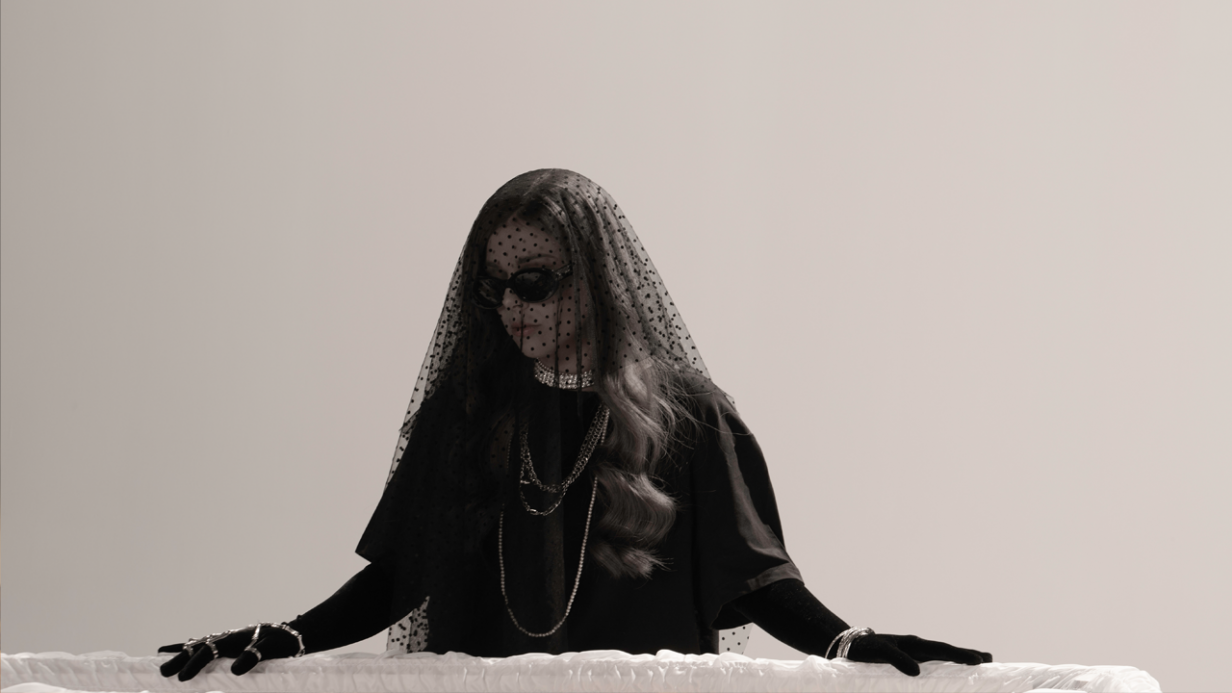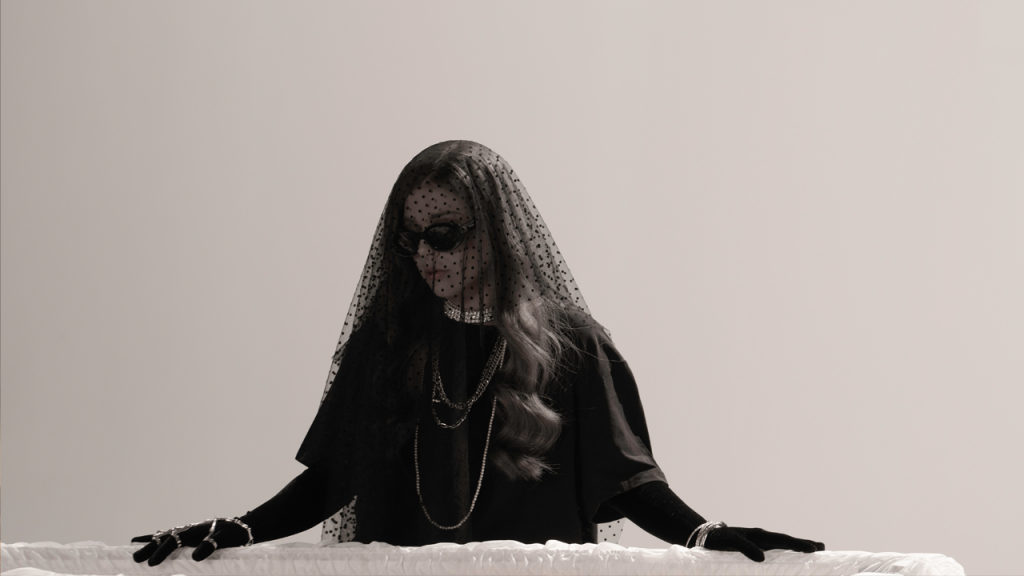 The Bulgarian Delegation just released following press release:
It's time to present the next song from VICTORIA's upcoming EP "a little dramatic". In "The Funeral Song", the Bulgarian artist brings attention to the importance of being honest and staying true to yourself.
VICTORIA says about the song:
What happens when we lose everything? What should we actually appreciate most while we are here on Earth? With this song I want to tell people that they should take care and live in the moment. We all need to love and cherish ourselves.
VICTORIA's "The Funeral Song" is a statement – if you can't love yourself, how are you going to love somebody else? The song also looks at another important topic – how honest are the people around us? The final track from "a little dramatic" is a message from VICTORIA to Victoria.
Tomorrow, the sixth and final song, "Growing Up is Getting Old" will premiere.