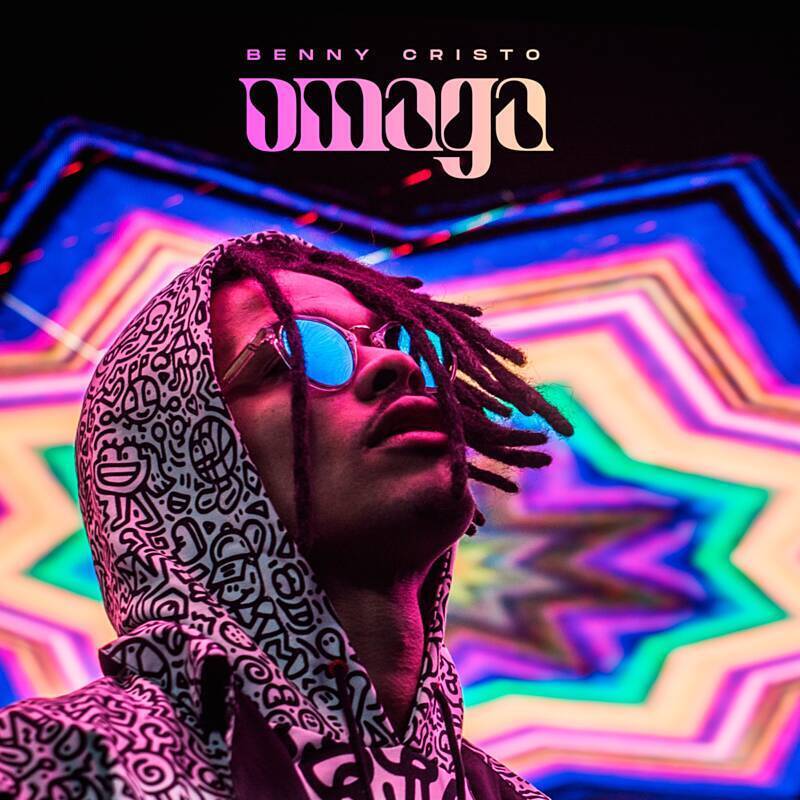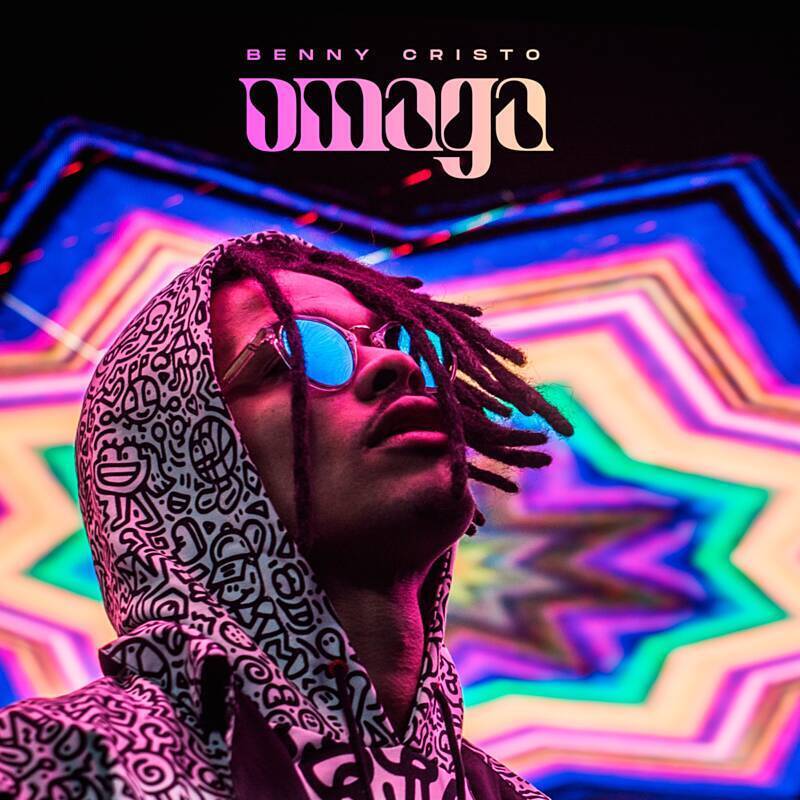 Last year, Benny Cristo was selected to represent the Czech Republic in Rotterdam 2020, but due to the pandemic the Eurovision got cancelled. However, the Czech broadcaster informed Eurovision followers that Benny Cristo would also represent the country in 2021.
Benny Cristo's Eurovision 2021 song was released today at 19.00 (CET). The song is an up-tempo song, where the lover asks their girl to get together. Interestingly, in the song it is also mentioned the situation which we live now:
'You've been home too long
I've been home too long, yeah
We both need to feel love, nothing wrong with that'
Director Jan Strach talked about the video:
To reference a bunch of iconic movies in a funny way was a big challenge, but we pulled it off thanks to Benny's superb acting and sense of fun. He was able to pay tribute to those movies in such a respectful and fun way.
For omaga, Cristo collaborated with producer Filip Vlček, who says of the song:
Our collaboration took Benny into new territory vocally, but I think the challenge really paid off. The style suits him well.
Ben da Silva Cristóvão, known professionally as Benny Cristo, is a Czech singer, lyric writer, sportsman, and actor. Benny's roots are from Angola. His music career started in 2009, where Benny Cristo was one of the finalists on the talent show Česko Slovenská SuperStar. The experiences gained in this show motivated him to focus on his singing career.
Benny has also released three albums, named: Benny Cristo, Definitely Different and Made in Czechoslovakia.
Benny Cristo says these things about his new video omaga, which released today:
We recorded so many different, amazing scenes, so I knew that even if we only used 10% of them, we could still make a great, funny and entertaining video. Jan (Strach), the director, came up with the creative idea and I feel we've managed to realize it in the best way possible. I hope fans enjoy the video as it was so much fun to make!
Let's enjoy his new song and video:
What do you think guys? Are you surprised with the omaga song? Or do you prefer Kemama?