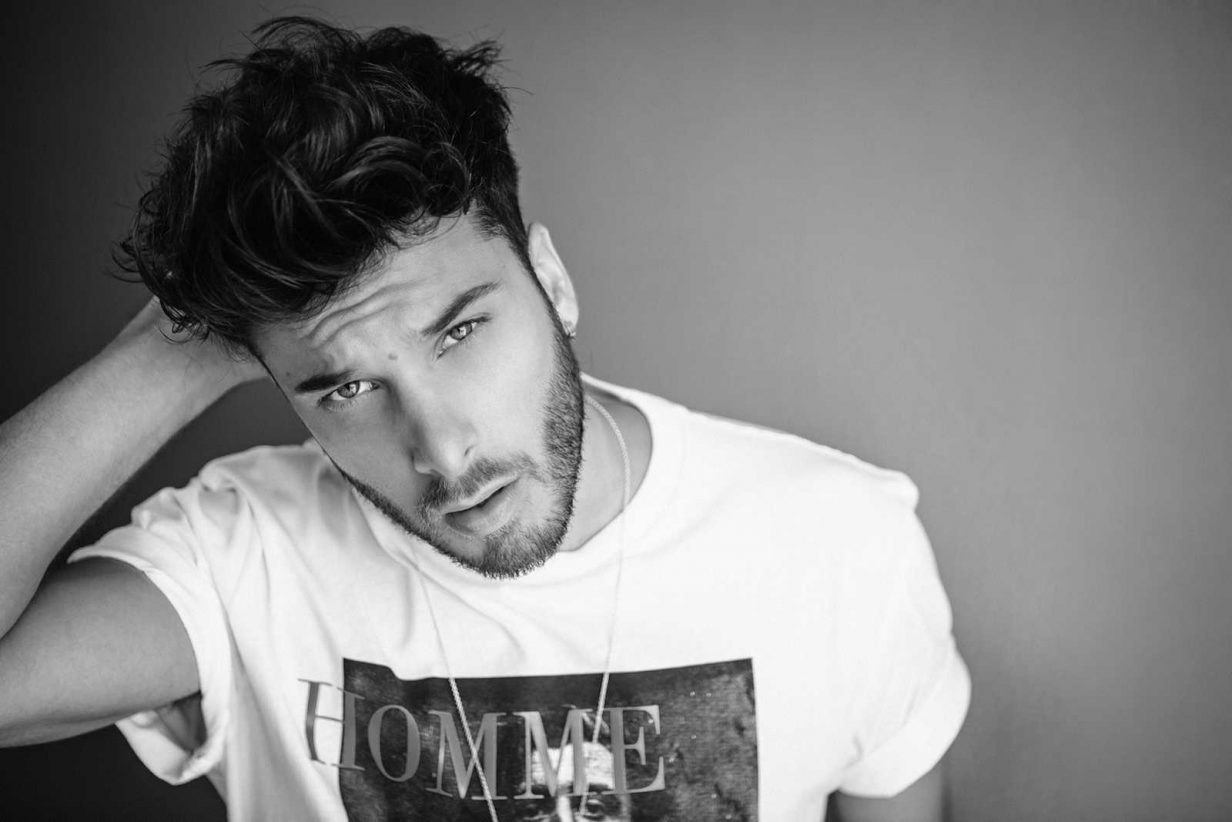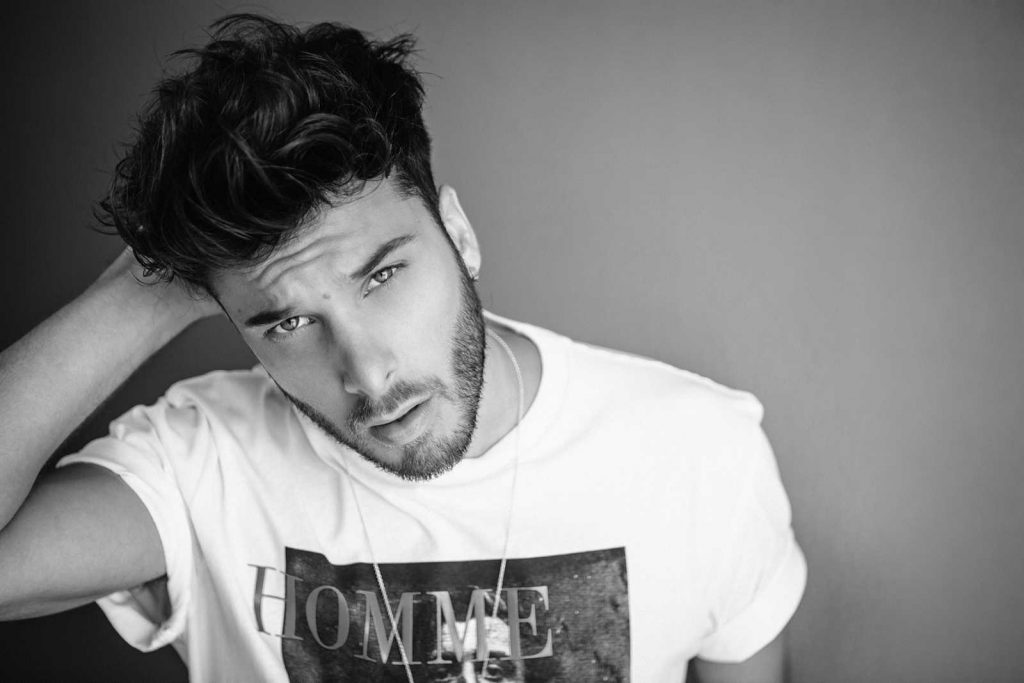 Recently it was announced that Blas Cantó's song will be chosen in a Special Gala organized by RTVE and the public will decide which song they want to hear in Rotterdam.
Now the songs have finally been revealed.
Memoria is an uptempo song, which is written by Blas himself alongside Steve Daly, Oliver Som and Leroy Sánchez. Leroy Sánchez is also the author of Blas song 'El No Soy Yo'.
Blas had this to say about the Memoria entry:
The theme has a lot of power, it has a song and the spirit of the soul. It is a very careful production, with a lot of percussion, with a very powerful voice game.
"Voy a Quedarme" is a powerful ballad with modern composition, that feels totally different from what Blas has previously offered. The song is written by Leroy Sanchez, and Daniel (Dangelo) Ortega and Dan Hammond. Dangelo also co-wrote Blas' hits No Volveré, Complicado, as well as Universo, which was Spain's ESC 2020 song. "Voy a Quedarme" is produced by Dan Hammond.
Tony Aguilar and Julia Varela, the commentators of the festival in Spain, will be the guests of the 'big party of Blas' which promises to be a "dynamic, emotional and entertaining space" and with many surprises to be unveiled. For his part, the creative director Marvin Dietmann will collaborate on the staging of both themes for his representation at Destino Eurovision.
Pastora Soler, Vanesa Martín, Edurne, Nia, Andrés Suárez, Cepeda and Roi will be among the acts.
As of February 10, the voting is open to choose the song of Spain in the Eurovision Song Contest 2021. Here's the step by step guide to the voting phases and how you can help choose your favorite:
Voting opened Wednesday, February 10, 2021 at 6:00 p.m., with the launch of "Memoria" and "Voy a Quedarme" on all digital platforms.
You can vote for free and online below, or on the RTVE website and the official mobile APP (download it from App Store or Play Store).
Through the internet, you can vote once a day (from each device) and from any country.
To vote by phone, viewers will have to call 905 810 001 to vote for "Memoria" or 905 810 002 if they prefer "Voy a Quedarme" (cost 1.45 euros if the call is from landline and 2 euros if it is from mobile).
They can also select their favorite song by sending an SMS to 25152 with the word 'MEMORIA' o 'QUEDARME' (message price 1.45 euros VAT included).
Voting will close just before the broadcast of Destino Eurovisión, in which Blas Cantó will perform the songs live, February 20th.
When the performances of "Memory" and "I'm going to stay" during the TVE national team have finished, voting will be reopened for a few minutes.
The audience will be able to vote again for their favorite topic without limit of times, through the website and the RTVE APP, and also by phone call or SMS to the same numbers previously mentioned.
The votes registered by any of the voting systems will be added together and verified before a notary.
The song that receives the most votes will be the one with which Blas Cantó will represent Spain in the final in Rotterdam which will take place on May 22, 2021.
Which one is your favorite? Which song you will vote for?