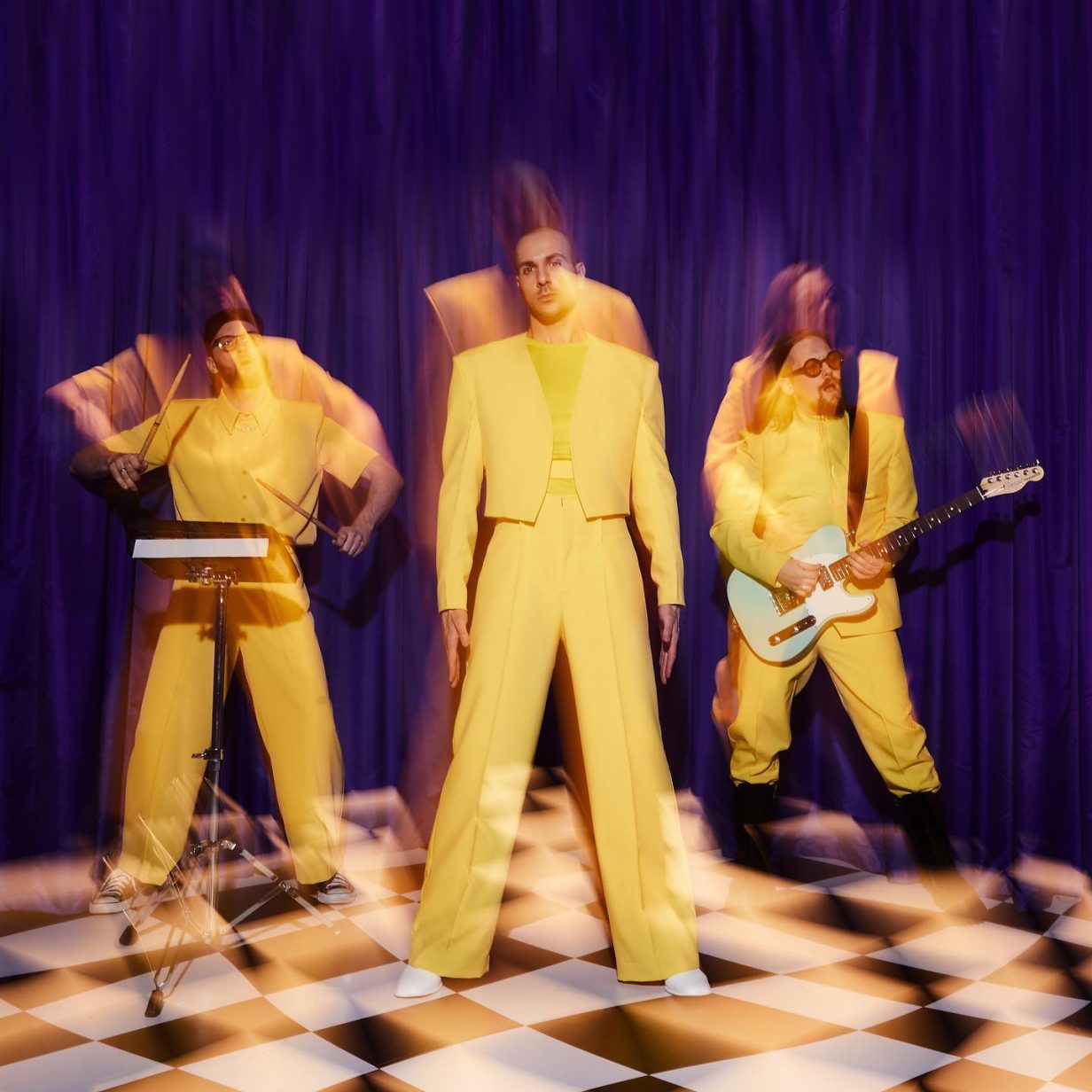 Yesterday, The Roop got the top points from both the Lithuanian televoters and jury, earning them the victory, and the opportunity to represent Lithuania in Rotterdam!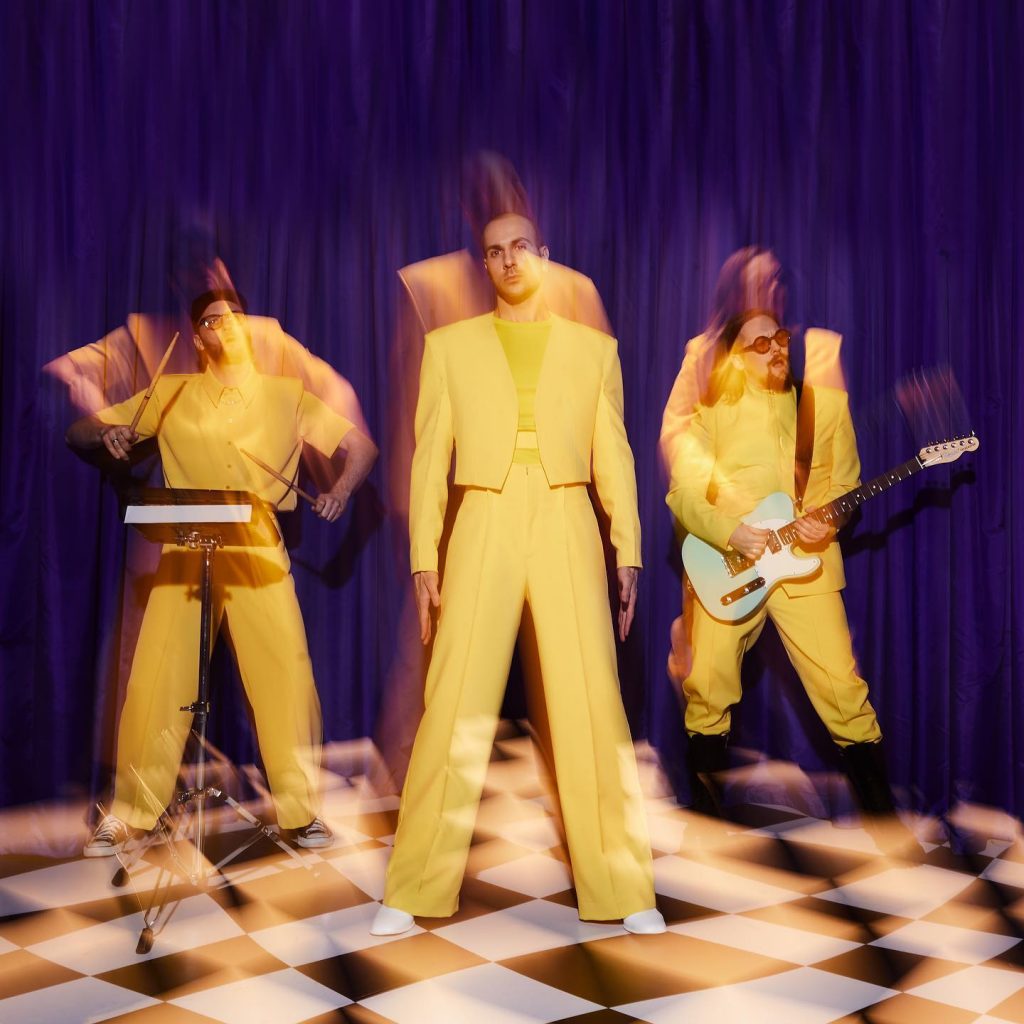 In 2020, the bookmakers pegged the Lithuanian Eurovision entry The Roop on the top for a potential win. However, due to the COVID-19 situation the Eurovision Song Contest 2020 was cancelled, and it became a question if we would see The Roop at the 2021 Eurovision. The Lithuanian broadcaster LRT decided to hold their traditional selection competition this year Pabandom iš Naujo! 2021 (Let's try Again! 2021), but extended an invitation to The Roop, to skip the initial heats and go directly to the finale.
A total of 6 performances participated in yesterday's finale, but none of the other artists could beat the epic movements of The Roop. The order of the performances was as follows:
First the Jury's votes were announced, and The Roop got the maximum 12 points from the Jury. It was then time to reveal the televoters' vote, and here it became very clear the support The Roop has from the Lithuanian population, as they got a whooping 86% of the votes from the public!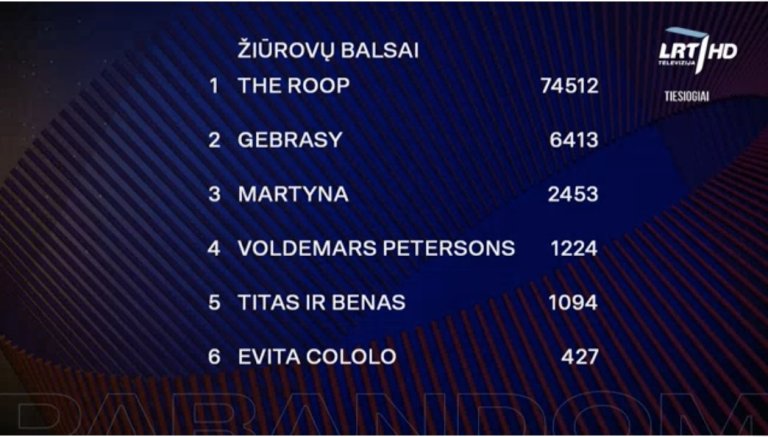 What do you think. Will The Roop manage to sing and dance their way to the top in Rotterdam 2021, for a very first ever Eurovision win for Lithuania?