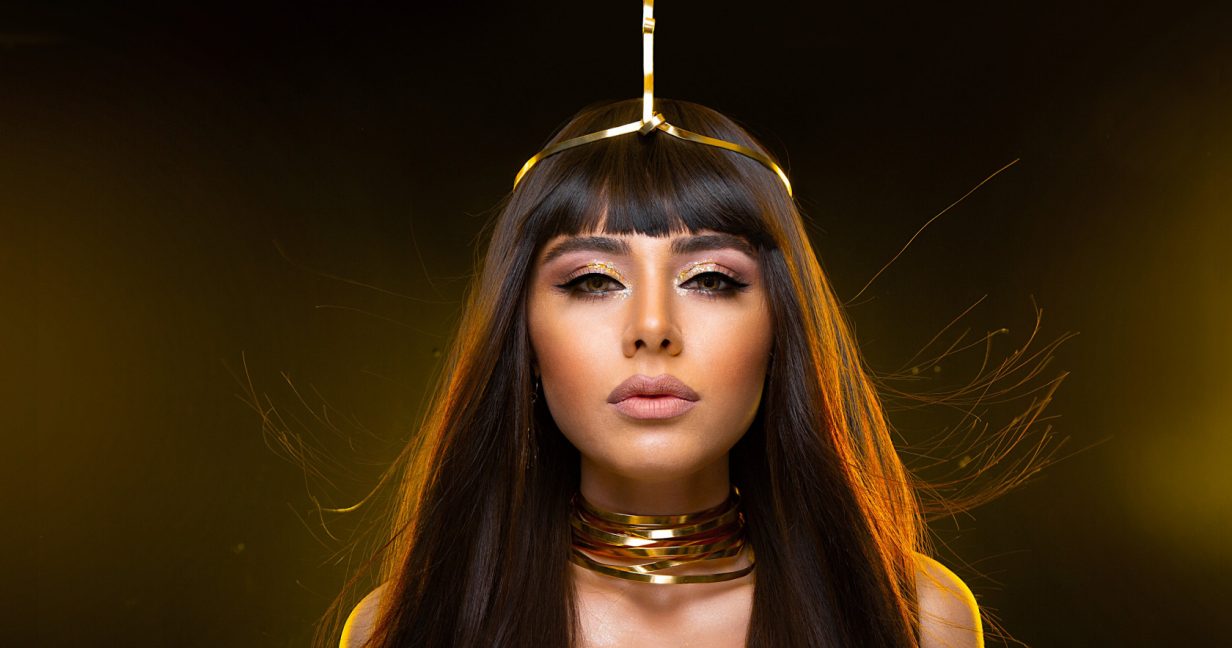 According to a press release by Azerbaijani public broadcaster ITV, they have finished accepting songs for Eurovision 2021.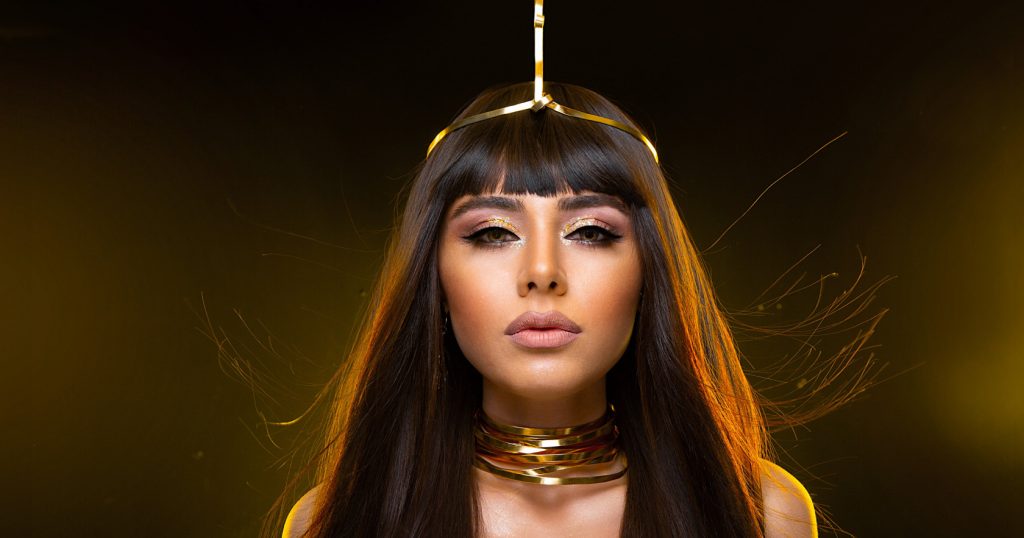 According to Isa Melikov, the Head of Delegation for Azerbaijan, 229 songs locally and internationally were submitted. He mentioned:
Our team listened to each of them several times to acknowledge each song. There were really beautiful compositions among them, six of the best are on our shortlist. As always, we tried to look for a beautiful and professional song, regardless of genre, but this year, first of all, we were considering how well he would fit with the performer.
The head of delegation noted that according to the requirements of the European Broadcasting Union (EBU), the duration of each song cannot exceed 3 minutes. In addition, it should not have been published in any media before September 1, 2020.
According to the selection process, the final song will be selected on the basis of a vote by an international focus group with more than 50 Eurovision experts from different countries.
It should be noted that Azerbaijan will be represented by singer Efendi. She was originally selected to represent the country in Eurovision Song Contest 2020, but EBU canceled it for the first time in the history of the contest due to the COVID-19 pandemic.
The semifinals of this year's Eurovision Song Contest are scheduled for May 18 and 20, and the final on May 22 in Rotterdam, the Netherlands.