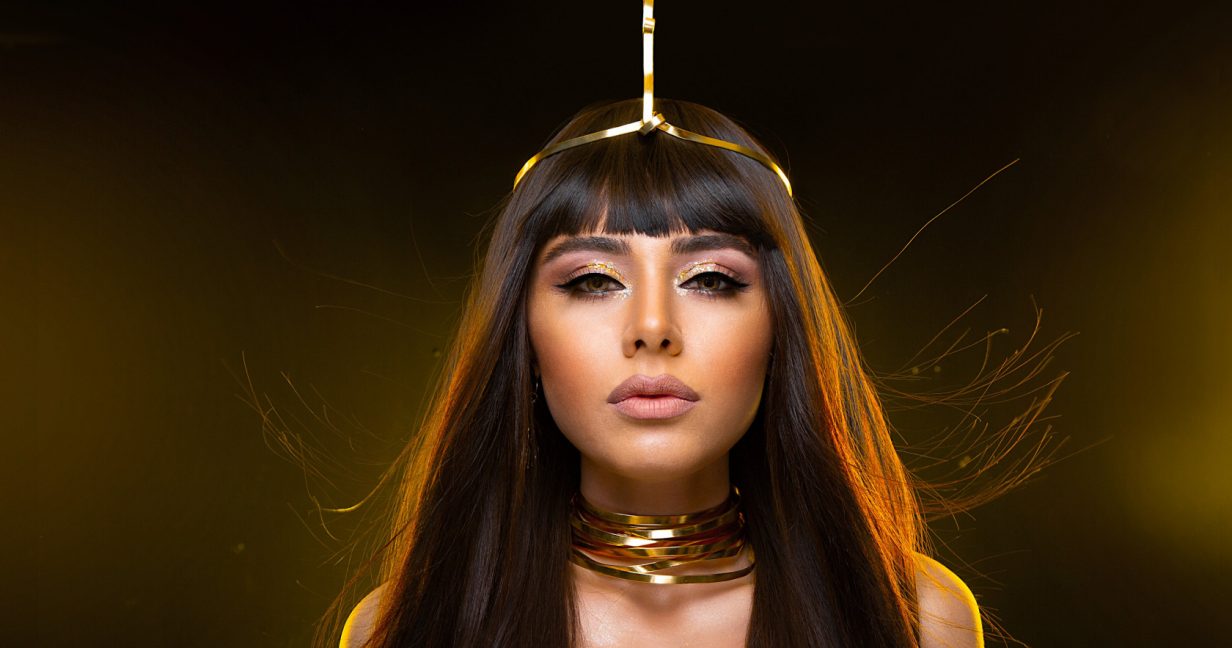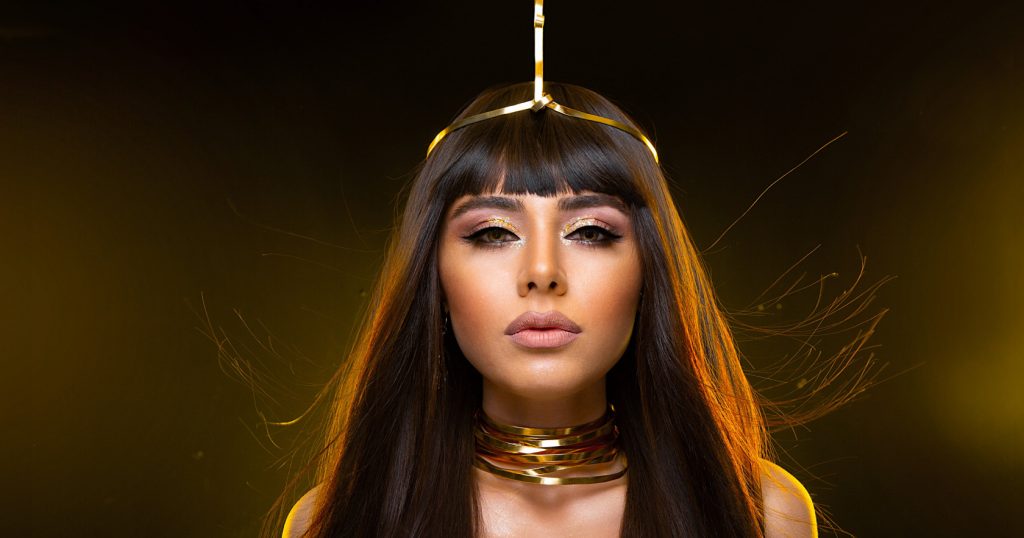 Early January, Azerbaijani public broadcaster ITV announced that the search for the song for Efendi was open for submissions until January 19. Though shortly after the original deadline, the broadcaster announced that the song submission deadline was extended until February 1, which has now passed!
Efendi was internally selected to represent Azerbaijan in 2020, but due to COVID-19 the Eurovision was cancelled, thus Efendi did not have a chance to represent Azerbaijan properly. After the cancellation ITV quickly announced that Efendi would represent Azerbaijan in 2021, and now they are in the process of selecting the right song for her.
While we are still to hear which song is ultimately chosen for Efendi, and we won't know for another month still, there were some hints that Mila Miles, the vocal trainer of Efendi, shared on her instagram.
A couple of days ago, Mila Miles shared a post where she answered some questions by the fans. One of the questions was when the song will be publicly announced. Mila Miles answer is very tricky, since the deadline for releasing songs for Eurovision is in the middle of March, and by saying second week of March, which is exactly the deadline for countries to announce their song.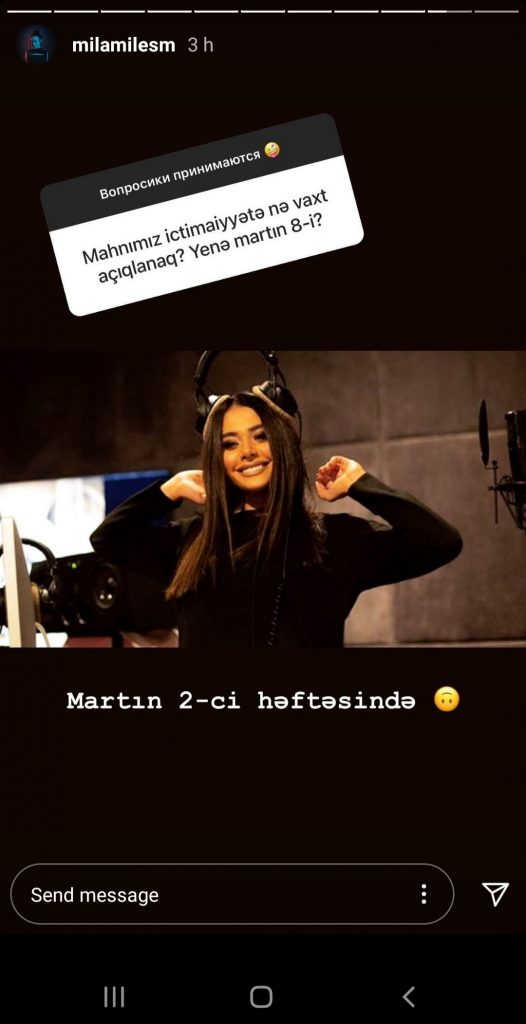 Another post of Mila's was about the submitted songs. One of the fans asked if they had heard the song SMS (Speaking My Soul), which was among the submitted songs. Mila answered that All songs that were sent to us for Eurovision were listened to and none were missed.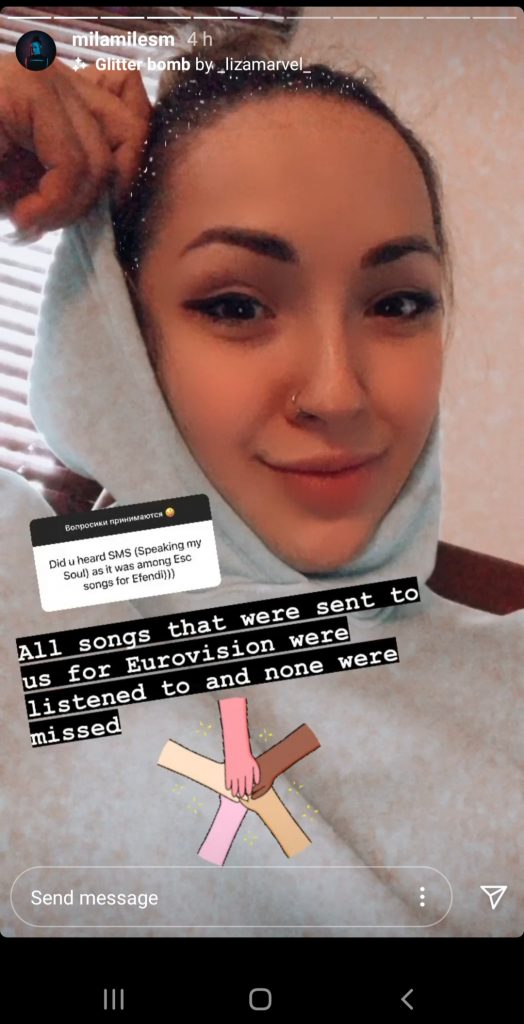 Spanish singer/songwriter Angel Ruiz posted a demo of their song Afrodita on YouTube, that they say have been submitted to various countries for consideration, including Azerbaijan:
Welcome to the story of a broken love, of desperation to seek help to unite the parts of a heart broken in two. Afrodita is the new single from Spanish singer and songwriter Ángel Ruiz. Afrodita has been presented to different European preselections (France, Sweden, Estonia, Malta and now for Azerbaijan) for the next Eurovision Song Contest 2021.
If either of the two mentioned songs are in the running or not, is unknown. But Azerbaijan generally picks strong songs for Eurovision, and we have no doubt that 2021 will be another strong year for Azerbaijan with Efendi on stage.
All we can do for now is sit back and wait until the final song will be released… most likely in the middle of March.