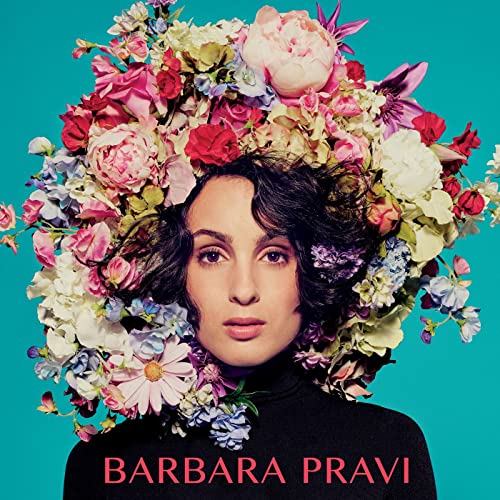 Yesterday, we witnessed an amazing win for Barbari Pravi. Both jury and the televoters agreed on the artist to represent the country in Rotterdam.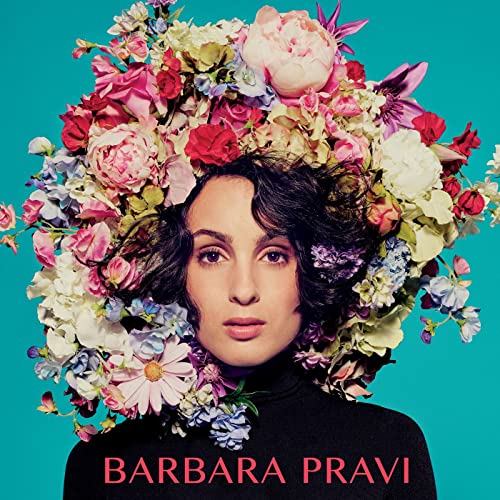 After all the artists had performed their songs, the televoters voted for their favorites. The televoters chose their top 7 favorites: Casanova, Juliette Moraine, Céphaz, Amui, Barbara Pravi, 21 Juin Le Duo and PONY X.
The jury then voted among the remaining 5 artists: Andriamad, Philippine, Terence James, Ali and LMK. The jury ended up giving the Euro-Ticket to LMK, joining the 7 acts voted in by the televoters in the final voting round.
The results of the final voting round was based on 50% votes from public and 50% of the jury. In the end, the votes favored Barbara Pravi.
The whole voting results are like this, with the points from jury and televoters in parenthesis:
27-year-old, Barbara Pravi is a French singer-songwriter with Serbian and Iranian roots. She has already succeeded in Eurovision, since she co-wrote the two most recent French entries for Junior Eurovision. In 2019, Carla performed Bim Bam Toi, who finished fifth. Last year, Valentina sang her J'imagine and brought home the first Junior Eurovision victory for France.
In 2018, the artist had a great duo with British singer Calum Scott where they created a French version of the song 'You are the reason' which has been streamed on Spotify almost 3 million times.
What do you think? Can Barbara Pravi bring the victory for France, contributing to France hosting both Junior Eurovision and Eurovision Song Contest? Let us know.