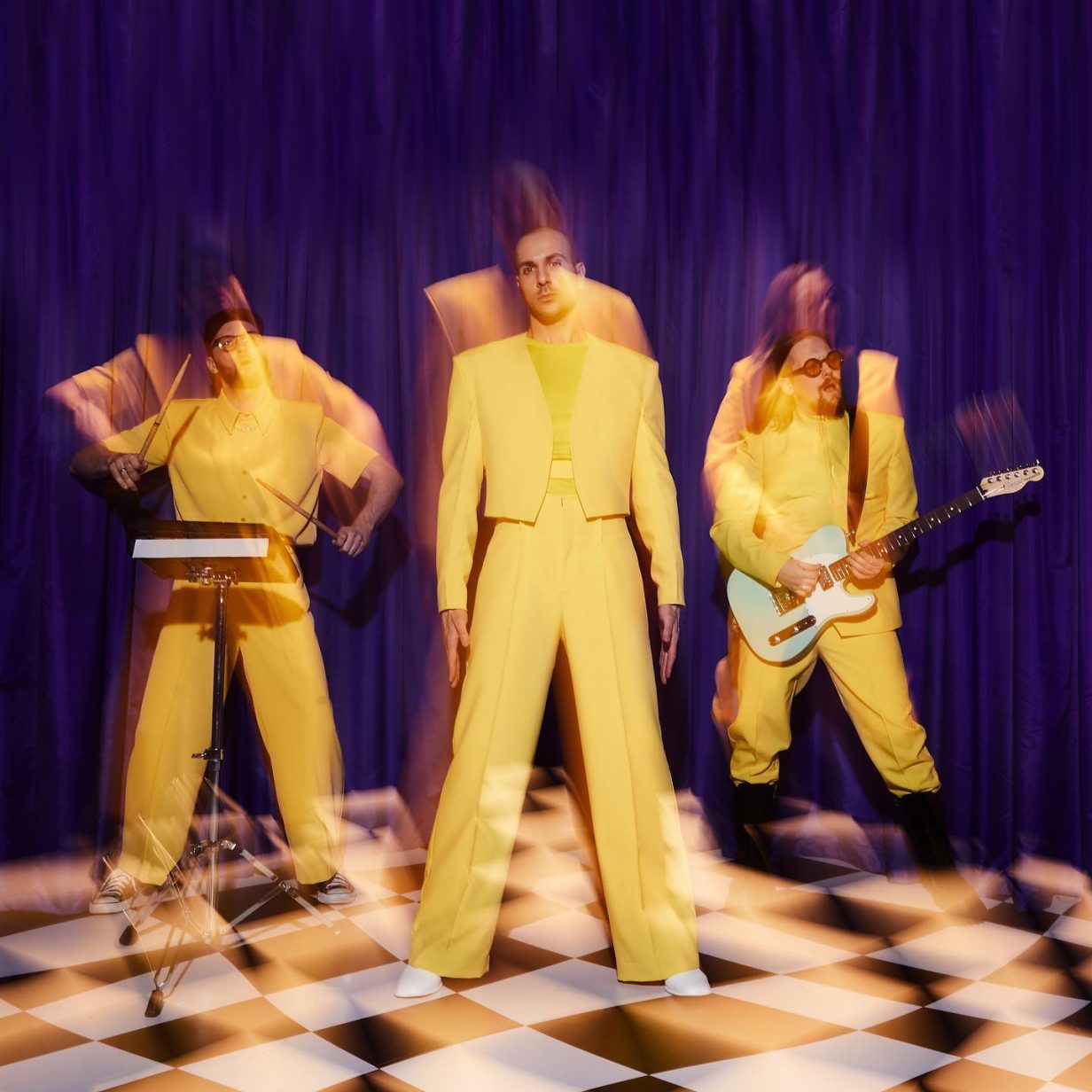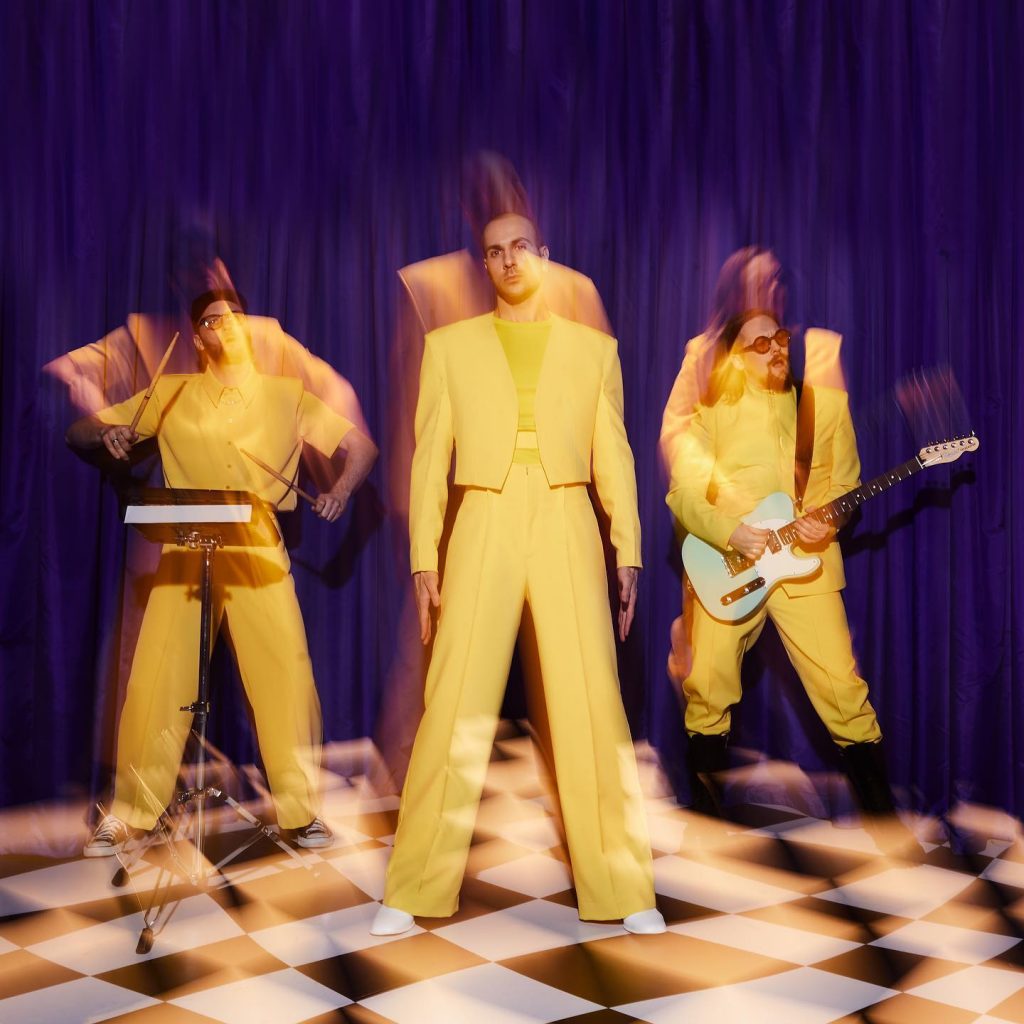 In 2020, the bookmakers put the Lithuanian Eurovision entry The Roop on fire, putting them on the top for a potential win. However, due to the COVID-19 situation the Eurovision Song Contest 2020 was cancelled, and it became a question if we would see The Roop, as well as other artists, at the 2021 Eurovision. The Lithuanian broadcaster LRT decided to hold their traditional competition this year Pabandom iš Naujo! 2021, but comparing to Albania, Lithuania gave the opportunity to The Roop to try to repeat their win, by inviting them directly to the final.
In December 2020, LRT announced 23 songs were selected for the competition. Soon after the announcement, two artists withdrew from the competition which left 21 songs remaining. Among the two withdrawn artists were Evelina Sašenko, who represented the country in Eurovision Song Contest in 2011 with her powerful ballad C'est Ma Vie. The artist explained the withdrawal due to the restrictions in place due to COVID-19:
When I came up with the request to participate, the situation was different. Now everything is complicated, even leaving home is not easy.

I live on the outskirts of Trakai, the police are standing near the house, even when going to the store you need to show documents. I realized that in such circumstances, when there are a couple of weeks before filming, I will not be able to properly prepare for the selection, rehearse. And if you are already going to Eurovision, you need to take it seriously.
With the automatic spot in the finale to The Roop, and the two withdrawals, that remaining 20 acts were split between the two individual heats, which were held on 16 and 23 January. Among the artists were Vilija Matačiūnaitė who represented Lithuania in Denmark in 2014, this time competing as part of the group Sunday Afternoon. However, the group finishing 6th, thus didn't secure a spot in the semi final, since from each heat only five acts moved on to compete in tomorrow night's semi final.
The lineup for semi final is:
2. Aistė Brokenleg – Home
3. Gabrielius Vagelis – My guy
4. Voldemars Petersons – Never Fall For You Again
5. Norbertas – Man In Need
6. Evita Cololo – Be paslapčių
8. Martyna Jezepčikaitė – Thank You Very Much
9. Milita Daikerytė – Shadows
10. Gebrasy – Where'd You Wanna Go?
Who do you think will secure their spot in the final for a chance to win the coveted ticket for representing the country in Rotterdam? Or will The Roop take the title for the 2nd year in a row? Let us know what you think!