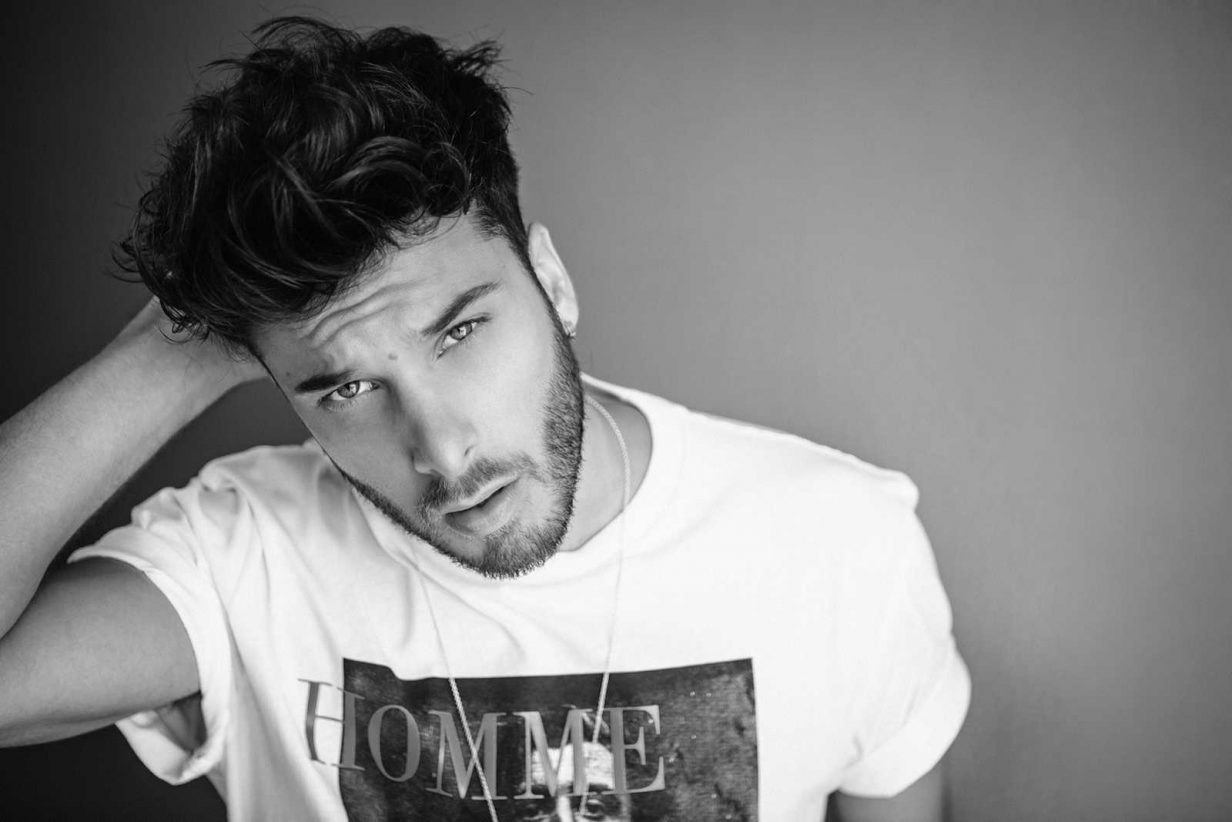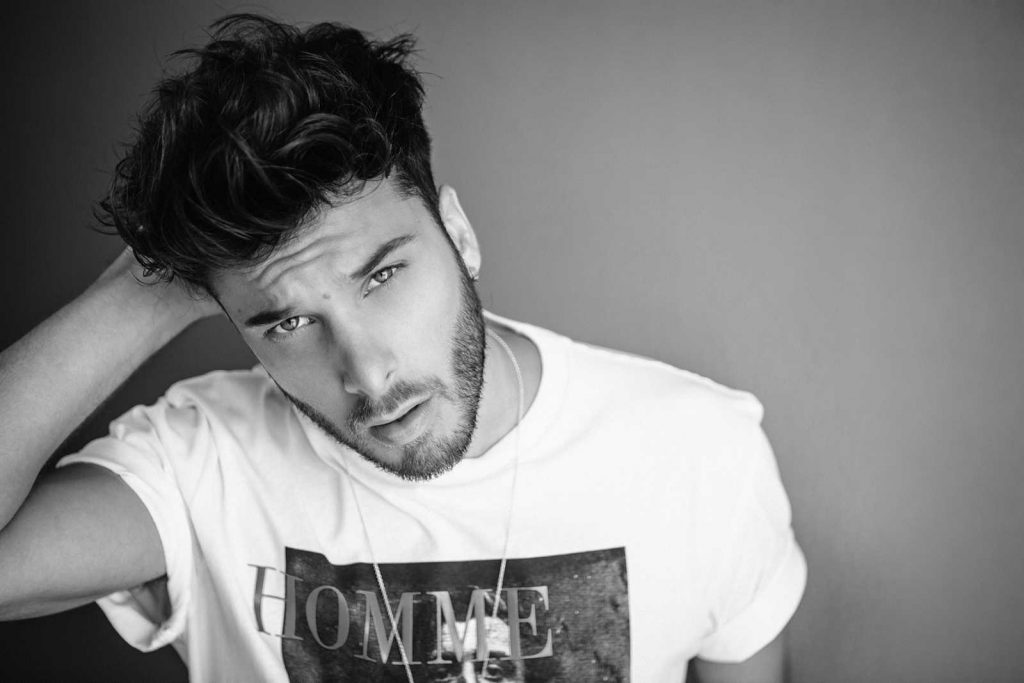 Blas Cantó embarks on a new path to Eurovision and he wants to do it accompanied by the fans of Eurovision. For this reason, RTVE is preparing a very special gala in which the public will decide which song the Spanish representative will perform on May 22 in the Eurovision Song Contest.
Blas describes his feelings regarding this:
"This year has given me another opportunity. I want to have the voice of the Eurofans. I want everyone to come with me hand in hand and support each other because we all go to Eurovision. The energy of Eurovision in Spain is contagious."
Compared to last year's Universo, Blas will present two proposals, two totally different songs and themes, where he will show his 'duality' on stage in the live broadcast. The two songs were selected by a team with represents from RTVE, the recording company Warner Music, Blas's team, and the artist himself. The audience will decide the best song to represent Spain in Rotterdam 2021.
"We are going to present two totally different songs. We have worked a lot and presented several options. We want the public to decide, they will choose. They will be no jury. I understand that there will be a lot of debate, whether we want one Blas or another, but they are both songs that represent me because I have been part of the composition."
Besides the songs for the Eurovision Song Contest, RTVE promises fans that at the Gala, Blas will give unforgettable duets with great artists and friends. Blas also comments on it:
"It has been a very intense process, we have not stopped. Since the end of the '2020 era', we have focused a lot on composing new songs, on looking for sounds that do not remind us of our previous proposal. And, above all, I have surrounded myself with the people I've wanted to surround myself with. I've composed with a lot of artists who have also given me another vision."
We guess, one of the guest and duos of the Gala will be with the 27 year old Canarian singer Nia Correia, since the artists collaborated on a powerful ballad called "Cúrame". "Cúrame" is a powerful ballad that touches the heart, composed by Ricky Furiati, Pedro Elipe and Mark Monserrat. "Cúrame" is not the first time that Nia and Blas sing together, since at the semifinal of OT 2020 we saw them together on stage performing "Hoy tengo ganas de ti".
Would you like Blas to sing a powerful ballad or something up-tempo? Let your voice be heard!