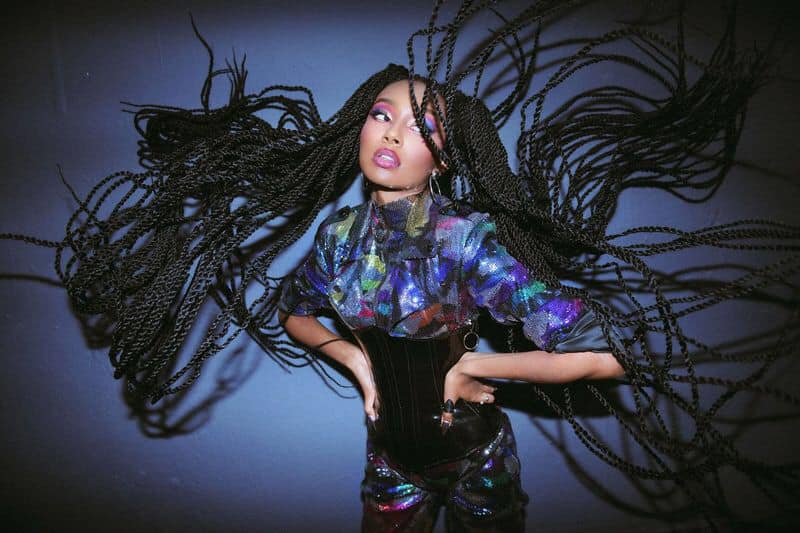 Last year Eden Alene won the Israeli artist selection, HaKokhav Haba L'Eurovision (The Next Star for Eurovision), for Eurovision 2020. She was supposed to represent her country with the rhythmic song Feker Libi, which contained lyrics in four languages: English, Amharic, Hebrew, and Arabic.
The Israeli public broadcaster announced last year that Eden Alene had been internally selected to represent the country in Rotterdam in 2021.
Eden Alene's song for Eurovision 2021 will be selected through HaShir Shelanu L'Eurovizion over two rounds: An online elimination round, and the final. The first round consisted 9 songs, and only 3 songs were selected: 2 songs were selected by online voting, and another was selected by jury.
The qualified songs are all contemporary pop songs primarily performed in English, with some added Hebrew, and in the case of the 3rd song, also French. The songs are:
How to participate in the song selection?
Download the application on the Android Play Store or Apple App Store
Open the app, scroll down to find Eurovision logo with 2021.
Next step is either to listen the songs, or if you already know which song is your favorite then tap the yellow line, it will open a new page where you can vote for one of these three songs. After voting for your favorite song, you will get confirmation tick like in this picture.
The online voting is open until 25th of January. All the songs are great, but our favorite is Ue La La. We wish good luck to Aden Elene and Israel on their Rotterdam 2021 journey!