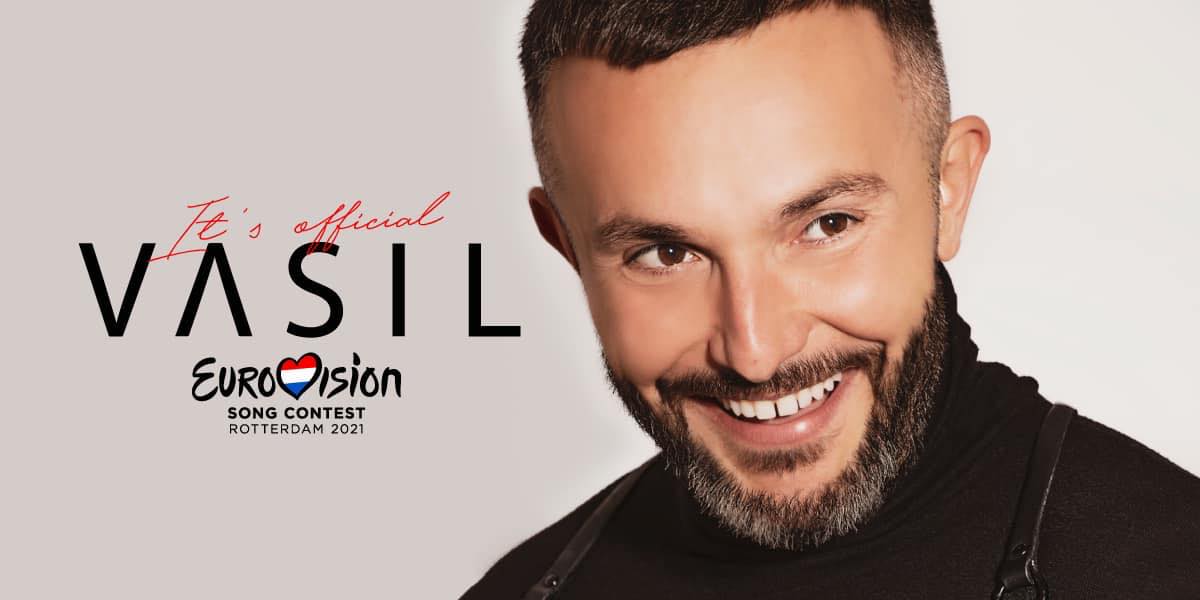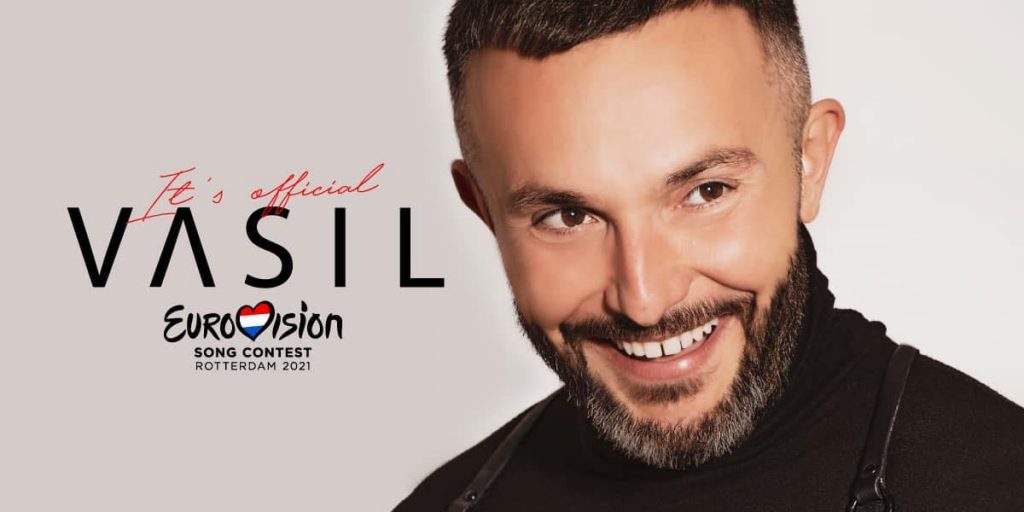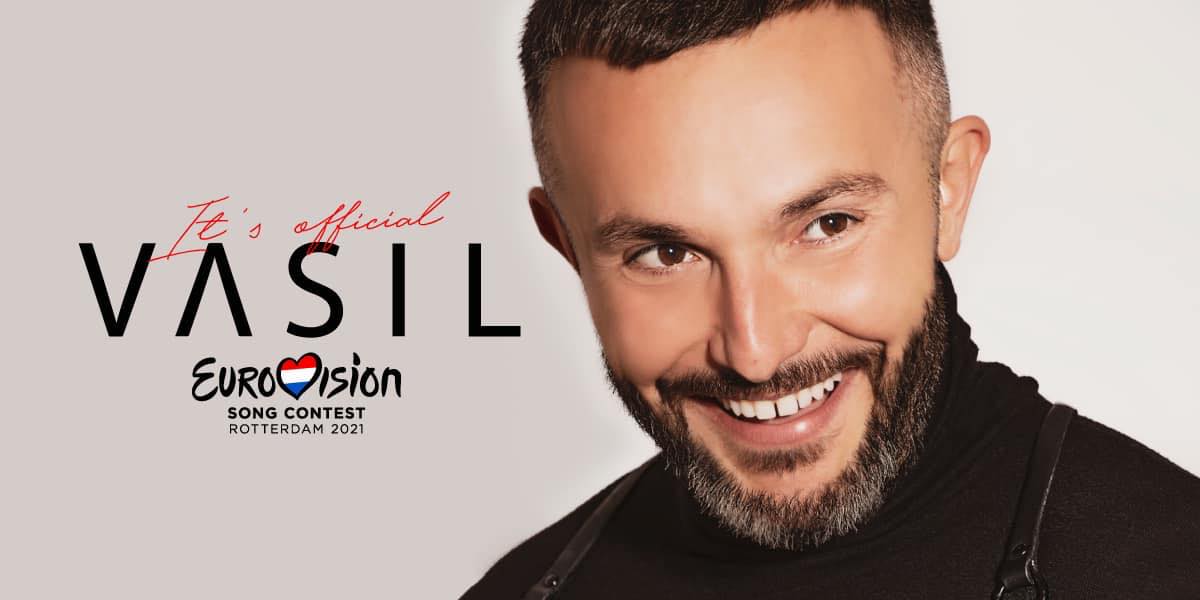 Yesterday, 20 January, Vasil Garvanliev made fans happy by announcing on his Facebook and Instagram accounts that the artist was invited to represent North Macedonian at Eurovision by the public broadcaster MRTV.
Vasil Garvanliev shared his emotions:
'Rarely in life do we get not just one, but THREE chances to make our dreams come true'
Vasil showed two of these three chances as previous experiences, where he stood proudly behind Tamara Todevska; in 2020 he dedicated everything to us, by his YOU, but due to the pandemic he could not show what he could do on stage. The artist believe that in his 2021 journey, he is using his personal story to place his heart in the hands of the fans through his beautiful voice.
Vasil calls out to his fans to not stop dreaming and to be ready for what he will bring to the Eurovision stage:
'Never stop believing, dreaming and fighting for what you stand for in life. Dreams do come true! I am grateful for your continued support and can hardly wait to share what we are planning as a Macedonian team. Y'all better be ready for this'
As OGAE-Azerbaijan team we want to wish Vasil Gervanliev good luck on his Eurovision journey and hope to see him in Rotterdam for a nice interview.
In the end we invite you to watch his masterpiece for last year 'YOU'.