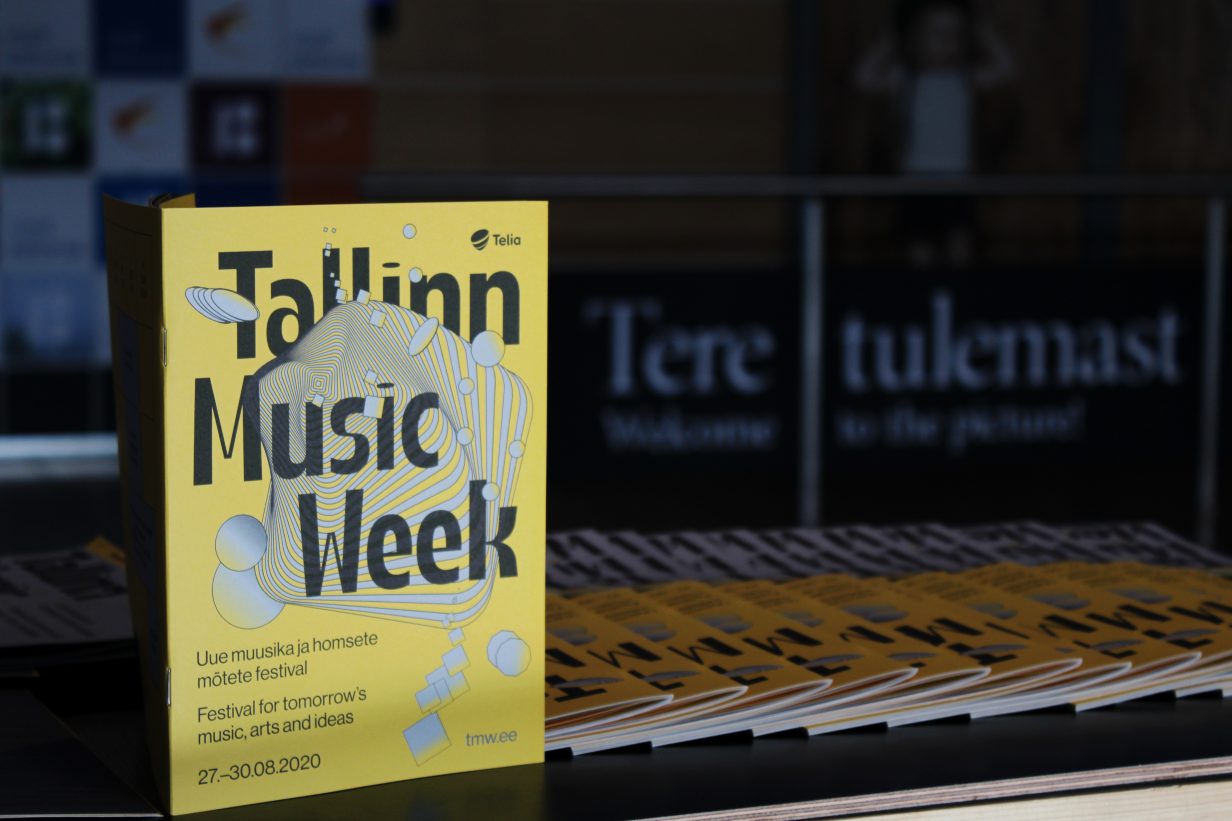 Tallinn Music Week 2020
Tallinn Music Week is finally here!
TMW 2020 was originally planned to take place at the end of March, but due to the restrictions in place to limit the spread of COVID-19, the festival had to be postponed. Luckily the organizers of the event managed to confirm the vast majority of acts for the new dates!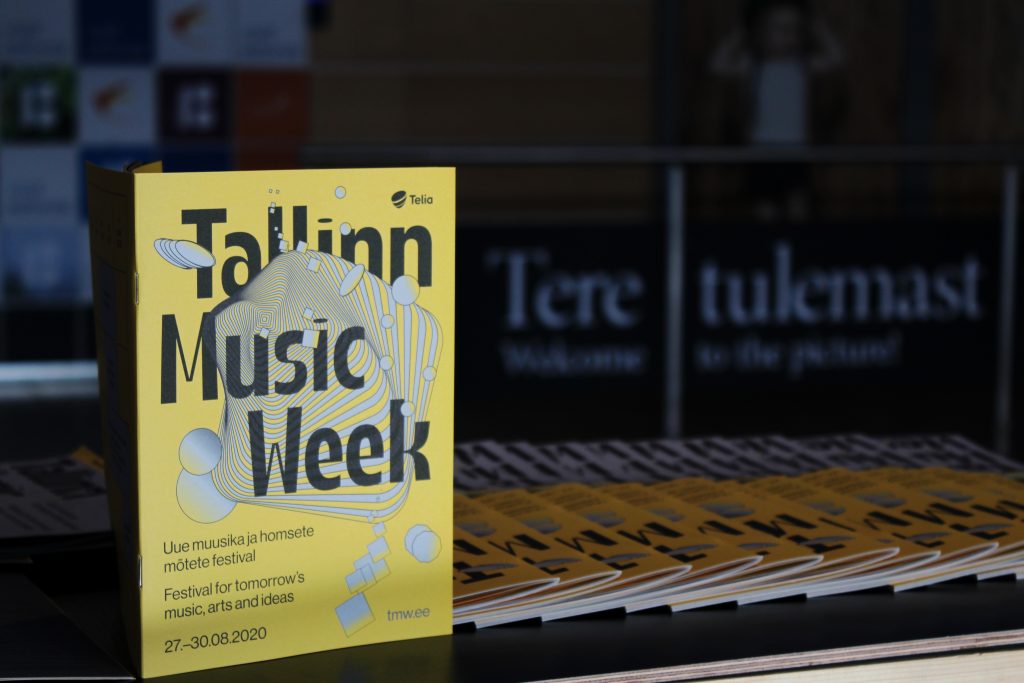 Multiple Eesti Laul and Eurovision alumni are also present at this year's late summer music festival. Thursday's program saw about twenty different artists perform across the various stages around Tallinn. On the Telliskivi main stage, three former Eesti Laul contestants were part of the evening's lineup, performing back to back.
The first of the three on stage was Inger, who participated in Eesti Laul in 2019 with the song Coming Home and in 2020 with the song Only Dreams. With her distinct style and her ukulele she quickly wooed over the audience with her folk and pop music, giving a warm and lovely performance in the middle of Telliskivi.
Following Inger, was I Wear* Experiment, who participated in Eesti Laul in 2016 with Patience. Patience was also the name of their debut album, from which the Eesti Laul entry was the title track. I Wear* Experiment won the Artist Award at the 2016 Tallinn Music Week, and their album Patience won Best Debut Album at the Estonian Music Awards.
Last of the three Eesti Laul alumnis to take the stage that evening was Frankie Animal, who participated in Eesti Laul in 2018 with the song (Can't Keep Calling) Misty.