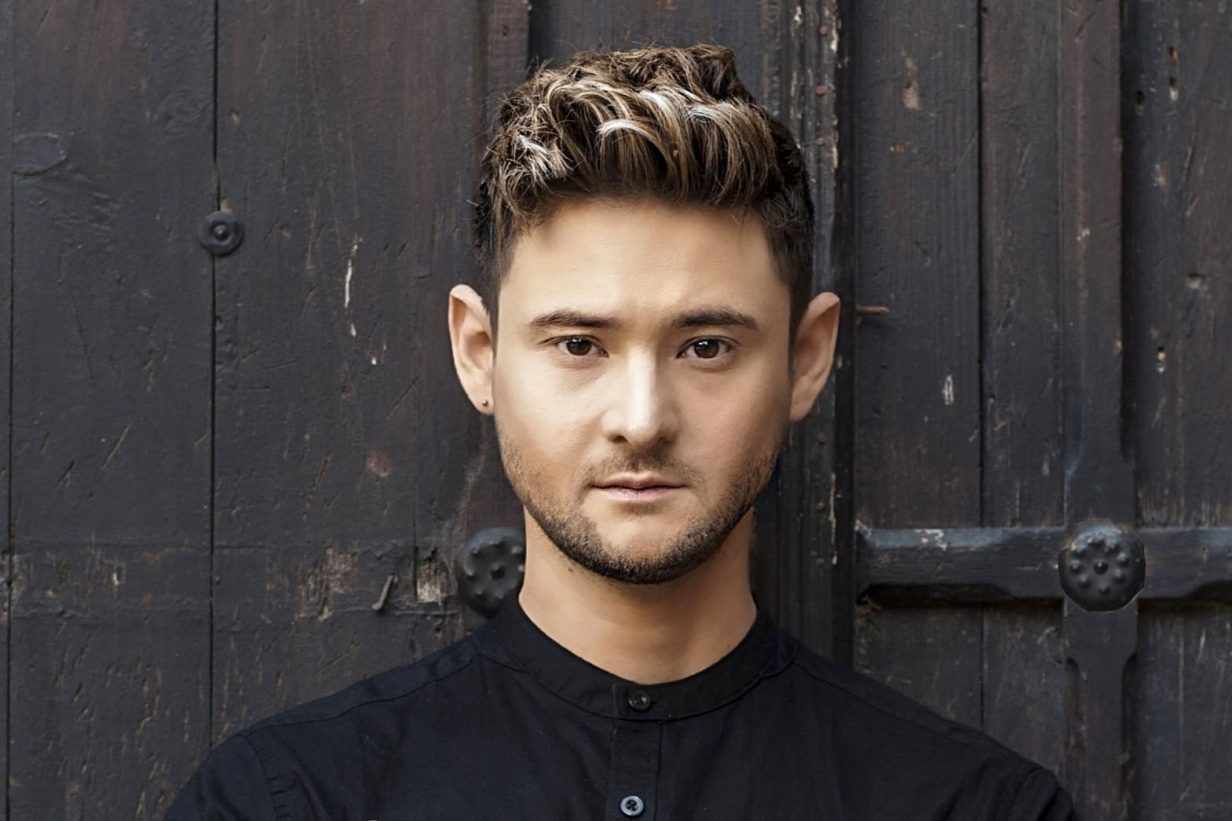 Eldar presents "Until the End"
Eldar Gasimov, one half of the Azerbaijani winning duo from Eurovision 2011, recently released a new single in collaboration with VoColor. The name of the song is "Until the End".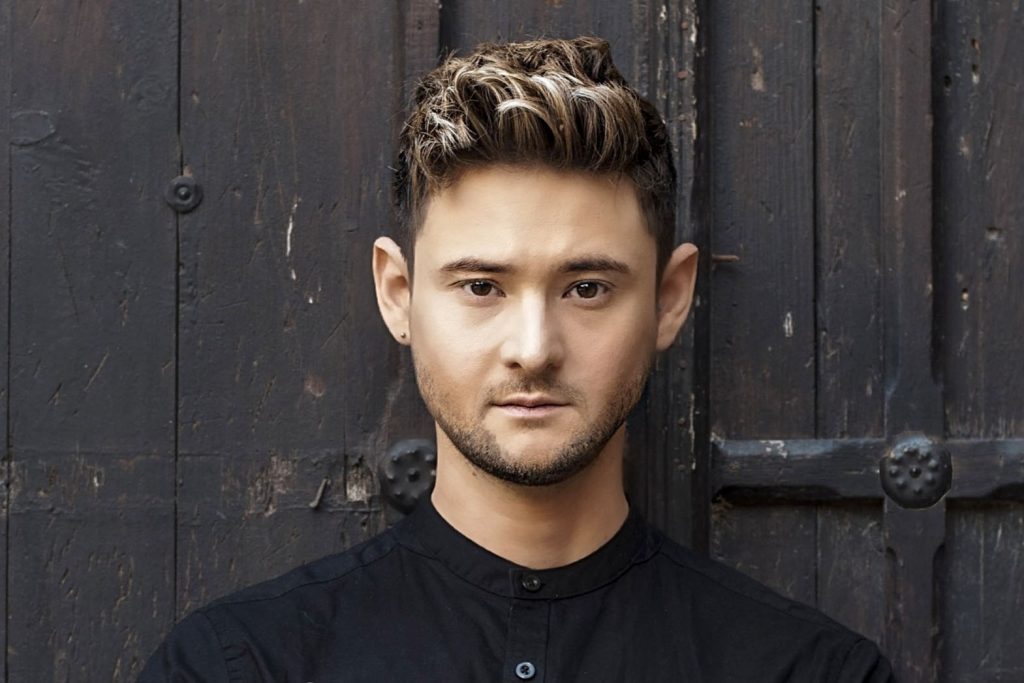 The song is about being fed up and overcoming the struggles in a this world full of lies and difficulties. About knowing which battles to fight and when you've had enough and it's OK to turn away.
I don't wanna be trapped inside a world so fake when it all goes wrong
I don't wanna stay here, let me leave again
Oh, I don't wanna fight, I don't fight until the end

The chorus from "Until the End"
Listen to what Eldar himself has to say about the song:
The song "Until the End" is written by Nikos Sofis, Sebastian Ekstrand and Georgios Kalpakidis. It is available now on your streaming service of choice, or you can listen to it right here: