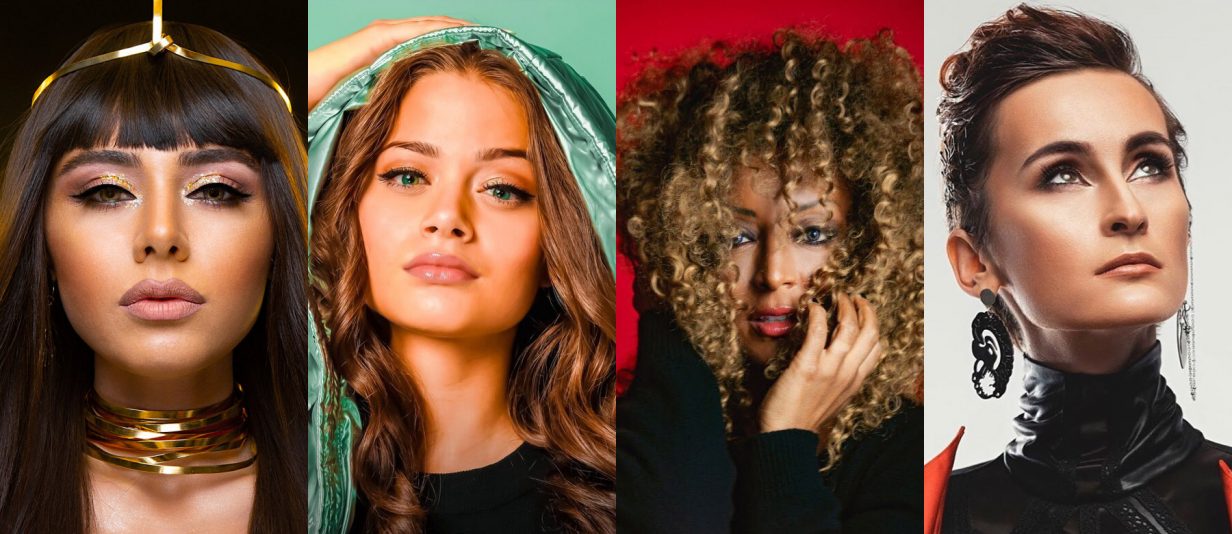 You have heard all of these songs before in Eurovision, but now some of the artists from Eurovision 2020 show of their capabilities by performing covers of past Eurovision numbers. Over the past several weeks of quarantine regime across most of Europe. the artists, besides staying at home, also continue to develop and show of their artistic skills.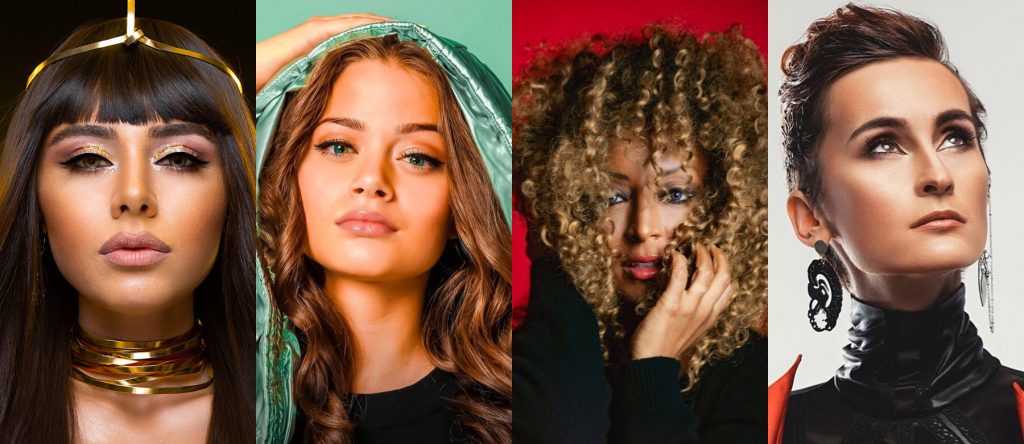 Azerbaijan has already decided that EFENDI will represent Azerbaijan in 2021. It is a double happiness for her, since she has tried to be on the Eurovision stage for a long time. During the quarantine time the artist has covered two past Eurovision entries from Azerbaijan.
EFENDI sang a cover of the 2010 Azerbaijan Eurovision entry which brought the country to the TOP 5. Originally sung by Safura, Drip Drop also sounds amazing by EFENDI's voice.
The second entry which EFENDI covered was the winning song for Azerbaijan. In 2011, originally sung by Ell and Nikki, this time the duo made a trio version with EFENDI.
Superg!rl Stefania, during the lockdown has made covers with different Eurovision artists. She has collaborated with Greek artists, such as 2008 representative of Greece Kalomira, and 2004 and 2009 Greek representative Sakis Rouvas. We are happy that the Greek broadcaster has decided to send Stefania for 2021.
Stefania and Kalomira with a piano version of the Ukrainian Eurovision song of 2008 – Ani Lorak's Shady Lady.
After the successful collaboration with Kalomira, Stefania made a duo with Sakis Rouvas who participated in the Eurovision twice and together they sang the 2009 entry of Greece – This is our night.
Another Eurovision participant of 2020 who will be back in 2021 is Senhit. Senhit represented her country previously in 2011 and sang a ballad called Stand By.
Senhit made a cover of the 1990 winning song from Italy, Toto Cutugno's Insieme.
Another song which Senhit made a cover of was the Italian entry of 2013 by Marco Mengoni, L'essenziale.
The Ukrainian Broadcaster also informed that Ukraine representative of 2020 GO_A will represent the country in 2021.
Last year we saw the cover of the epic entry of Lasha Tumbai performed on stage in Israel by Eleni Foureira. But this year, GO_A stole the show. How do you feel about having rock, traditional and dubstep music all together… Yes, I totally buy it!