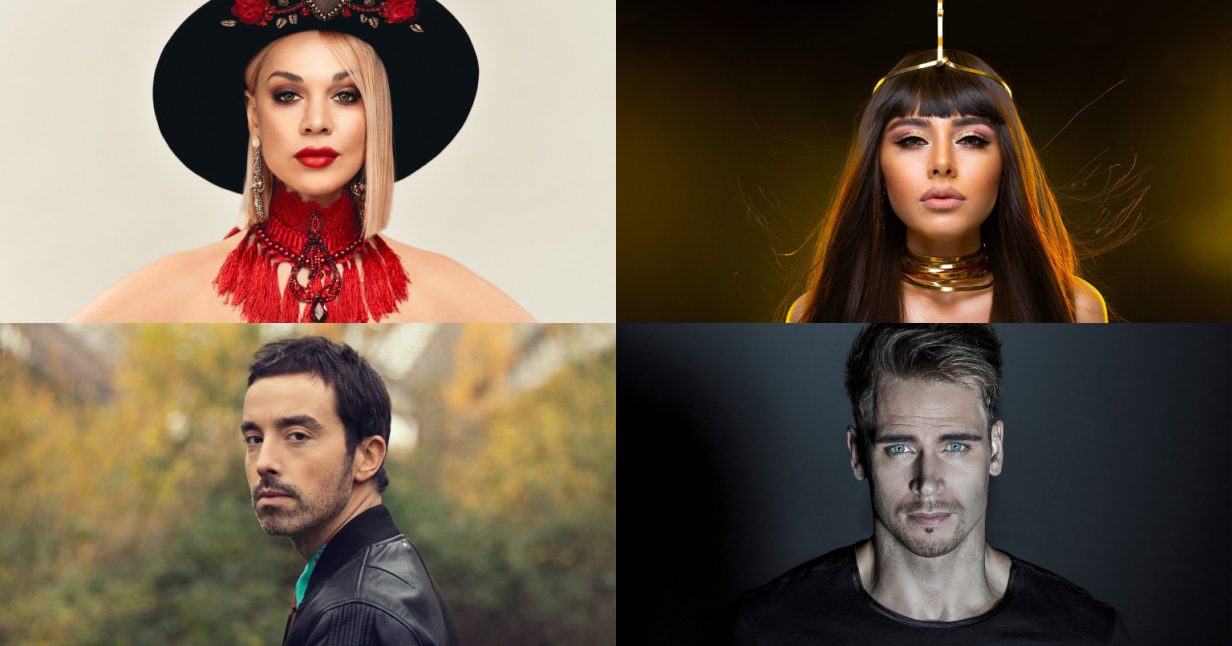 Just a few hours ago, we got the official news from the European Broadcasting Union that this year's Eurovision Song Contest is cancelled due to COVID-19. Yes, this is probably the worst nightmare for Eurovision fans. Not having Eurovision 2020. While we appreciate EBU's decision to put health first, we had hoped and were expecting it to be a TV-show event rather than cancelling it totally…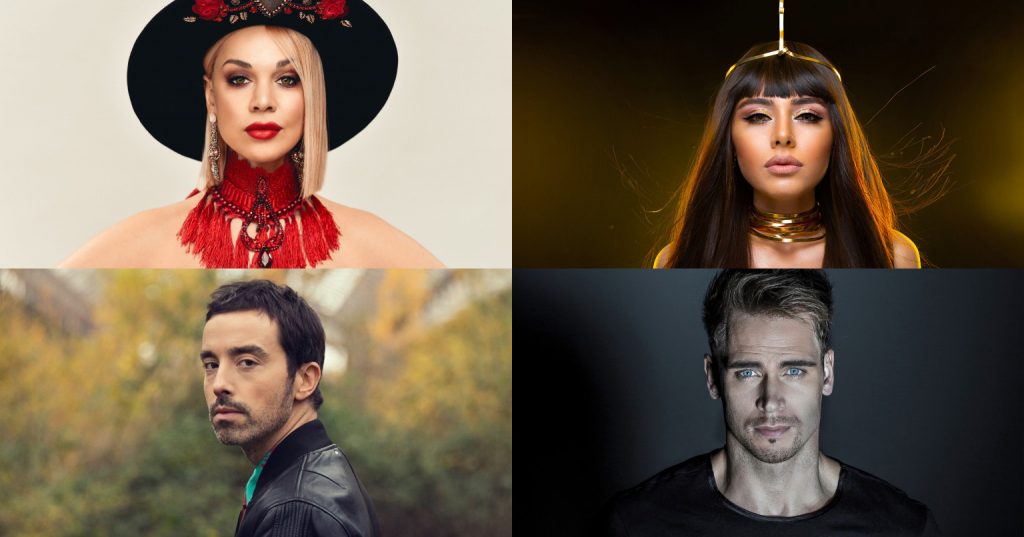 Nevertheless, it also affected on countries and their representatives, as no-one was, I guess, expecting it. The sad part is that not every broadcaster thinks that the artists deserve to perform on the Eurovision stage. Just recently, the Estonian national broadcaster, ETV, decided that in 2021, a new artist will represent Estonia, if it's Uku – representative of 2020, then he has to get his spot by competing in Eesti Laul 2021. Yes, I know these shows are important to the broadcasters, but do you know how many times these artists have fought and stressed about getting to the position they got? I guess not!
Then let's just count how many times this year's artists tried to reach to Eurovision:
The leading artist in this list probably will be Samanta Tina. She is one of the veterans and has tried to be in Eurovision several times. Her first attempt started in 2012, where she participated in both semi-finals of the Latvian national selection with 2 different songs. In the first semi-final she sang 'I Want You Back' together with Davids Kalandija, and in the second semi-final she sang 'For Father'. While For Father didn't manage to reach the final, her and Davids qualified with their duet, and ended up as runner up in the 2012 Latvian selection.
In 2013, the artist tried her second attempt with the song 'I Need A Hero', even though she was 1st in the semi-final, in the final the band 'Per' won the competition. Samanta also tried her luck in the Lithuanian national selection with Vudis and the sang 'Hey Chiki Mama'. The duo got the 4th place in the first heat and thus didn't make it to the final.
In 2014, Samanta Tina participated again in the Latvian national selection, this time called Dziesma. She participated with her song 'Stay' which reached the 3rd place in the finals.
After taking a break, Samanta Tina returned to her fight for Eurovision in 2016, but this time in new competition – Supernova. Samanta entered the competition with 2 songs. 'We Live For Love' did not qualify to the final, however 'The Love Is Forever' reached to the final after the jury saved the song, however Samanta decides to withdraw from the competition by her own will.
She competed in the national selections for Lithuania in 2017. This time in a duo with Tadas Rimgaila, and together they sang 'Tavo Oda', which was also eliminated.
Samanta returned back to Supernova in 2019 with another entry called 'Cutting The Wire', she reaches 7th place.
And finally, this year, 2020, she came out victoriously, only to have COVID-19 ruined everything.
EFENDI (Aka Samira Efendi) – Azerbaijan
Efendi is another artist who has waited a while to participate in Eurovision, since 2014. She was part of the same project – Böyük Səhnə which Dilara Kazimova won and was selected to represent Azerbaijan in Eurovision. Every year since then rumours with her name has circulated as the Azerbaijani representative, and finally this year when she was chosen internally with her amazing song 'Cleopatra.
Diodato is another artist who deserves a mention in this Top 3 of veterans list. He joined the San Remo festival in 2014, though in the newcomers' section, so not in the running for representing in Eurovision, where he got the second place for his song 'Babilonia'. In 2018, the artist came back, but this time as a duo with Roy Paci, they sang 'Adesso' which scored 8th place. This year, Diodato won the long procedured San Remo festival with the song 'Fai Rumore'.
Uku Suviste started his attempt for Eurovision in 2017, he participated in Eesti Laul for the first time with the song 'Supernatural', however was eliminated and did not reach to the final. His second attempt was last year in 2019, where he finished second with his song 'Pretty Little Liar'. This year he finally won the Eesti Laul competition with the song 'What Love Is'.
It is also worth mentioning that there is a number of artists who planned to participate in Eurovision, but never had the chance to participate until now. They are: Athena Manoukian (Armenia) – she tried to be in JESC from Greek side; Vincent Bueno (Austria) – he tried it in 2016 from Austrian side; Ben Dolic – he tried to represent Slovenia with a band in 2016; The Roop (Lithuania) – the band participated in 2018 selection and became 3rd; as well as Ulrikke (Norway) – who also participated in Melodi Grand Prix 2017.
Nevertheless, there are also artists who participated in Eurovision previously. And it's still a question mark if they will participate in Eurovision for 2021… These are artists such as SuperG!rl Stefania – who represented the Netherlands in JESC; Destiny – the Maltese JESC Winner 2015; Natalia Gordienko – who participated in ESC for Moldova with Arsenium; Vasil, who was the backing singer for Tamara Todevska last year; Senhit – who also represented San Marino in 2011; as well as the beautiful Mamas, who was the backing singers for John Lundvik last year.
All in all, it is like a nightmare knowing all the artists will be thrown aside without giving any opportunity to show their performances to all of Europe. Perhaps EBU can come up with an alternative this year, that still gives Europe a chance to experience the music of all the selected artists without compromising on the health and safety of everyone involved. Let the music win!