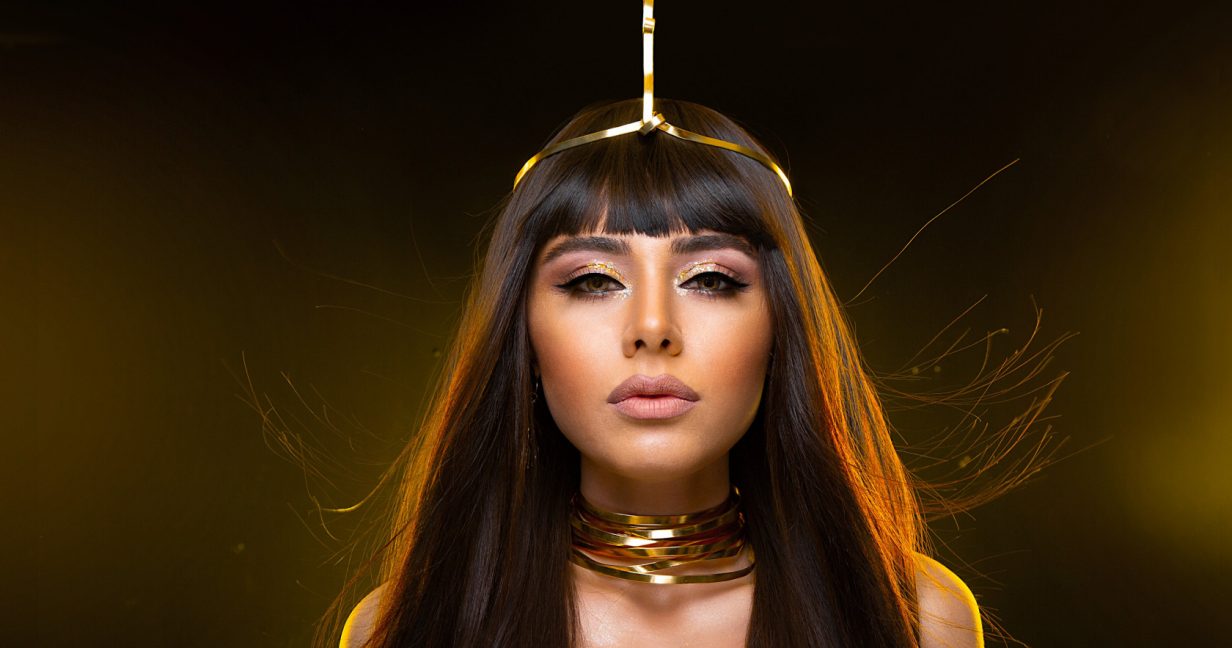 Two days ago, Efendi's song 'Cleopatra', the Azerbaijani song for Eurovision 2020, was released. And in just these two days, it has gathered more than half a million views on YouTube!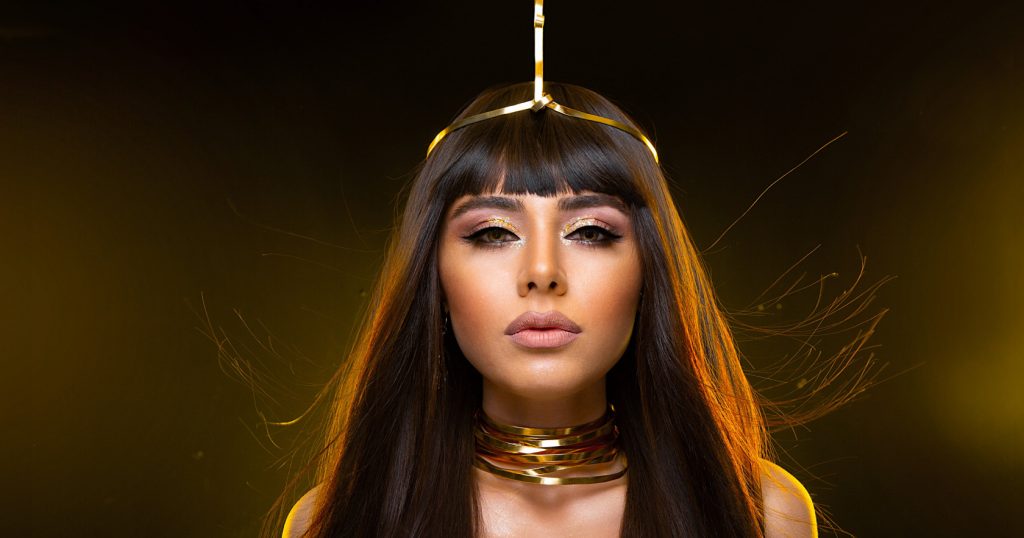 Similar to last year, with the inclusion of mugham in Chingiz' song, Cleopatra also includes sounds with close cultural ties to Azerbaijan. Three classic historical Azerbaijani instruments can be heard in the song; the balaban, the oud and the tar. In particular the tar, a string instrument of great importance in the shaping of Azerbaijani culture, is featured prominently throughout the song. Both mugham and the tar are on UNESCO's list of the Intangible Cultural Heritage of Humanity.
The video was shot in the Gobustan State Reserve, a culturally rich historical landmark situated about 60 km from the capital of Baku. Gobustan is know for its thousands of cave paintings, some dating back more than 25 thousand years, and close to half of the world's mud volcanoes are located in the area.
The song itself delivers a powerful message about freedom, trusting yourself and being true to yourself. Even though there are hardships in life, and people might hurt or betray you, it's important to stand up for yourself.
With already more than half a million views, and with bookmakers predicting the song will end up in the Top 10 in Rotterdam, things are looking bright for Azerbaijan in the competition this year. And if the music video is any indication of what to expect from the staging in Rotterdam, we're in for a show.
So watch and listen to Efendi's song Cleopatra here, follow her in Instagram, and be ready to vote for her on May 12th, in the second half of the First Semi Final of Eurovision 2020!