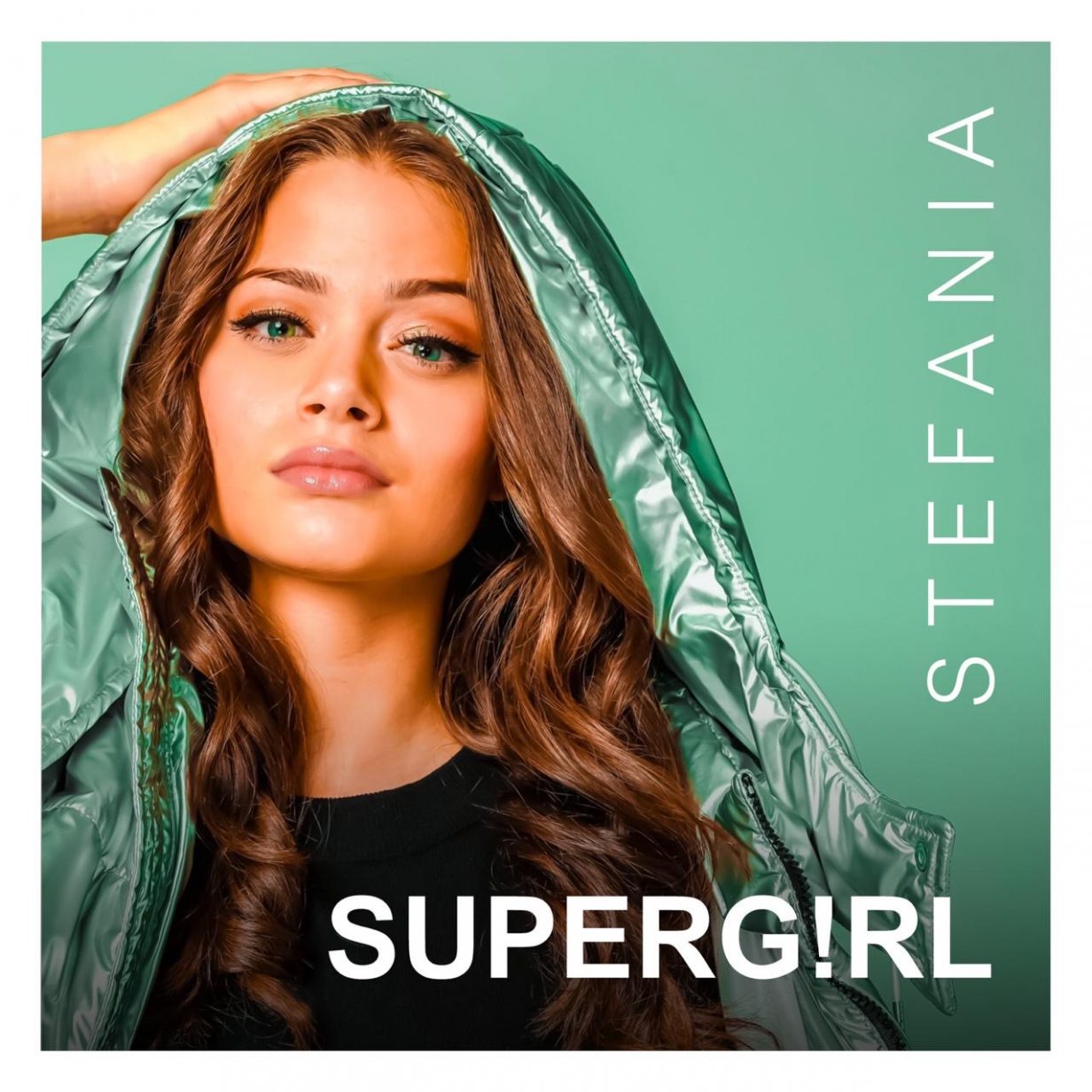 ERT and Stefania, the Greek representative for Eurovision 2020, has just released the song 'SUPERG!RL' and the associated music video.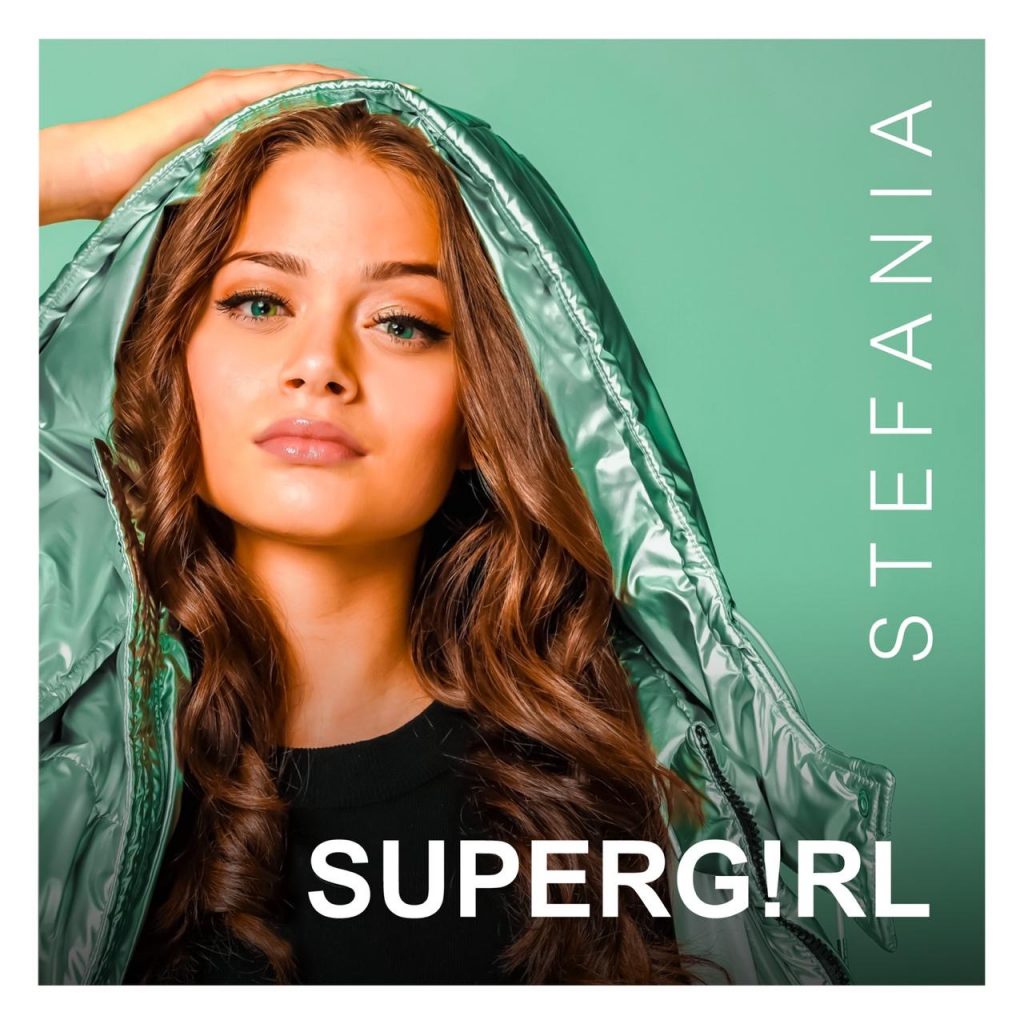 The only 17-year old Stefania will feel right at home when she takes the stage in Rotterdam in May, as she was born and raised in The Netherlands.
SUPERG!RL is written and composed by Dimitris Kontopoulos, Arcade (a group of Greek songwriters and producers), and Sharon Vaughn. Together they set out to create a song for Stefania that would match not only her powerful vocals but also still felt true to her age and personality.
The accompanying music video was all shot in the Greek capital of Athens, and tries to emphasise the message of the song, encouraging young people to believe in themselves and follow their dreams. It follows a young woman on her journey to discover and accept her special powers, while otherwise being perceived as an outcast by society.
You can listen to SUPERG!RL and watch the video here: