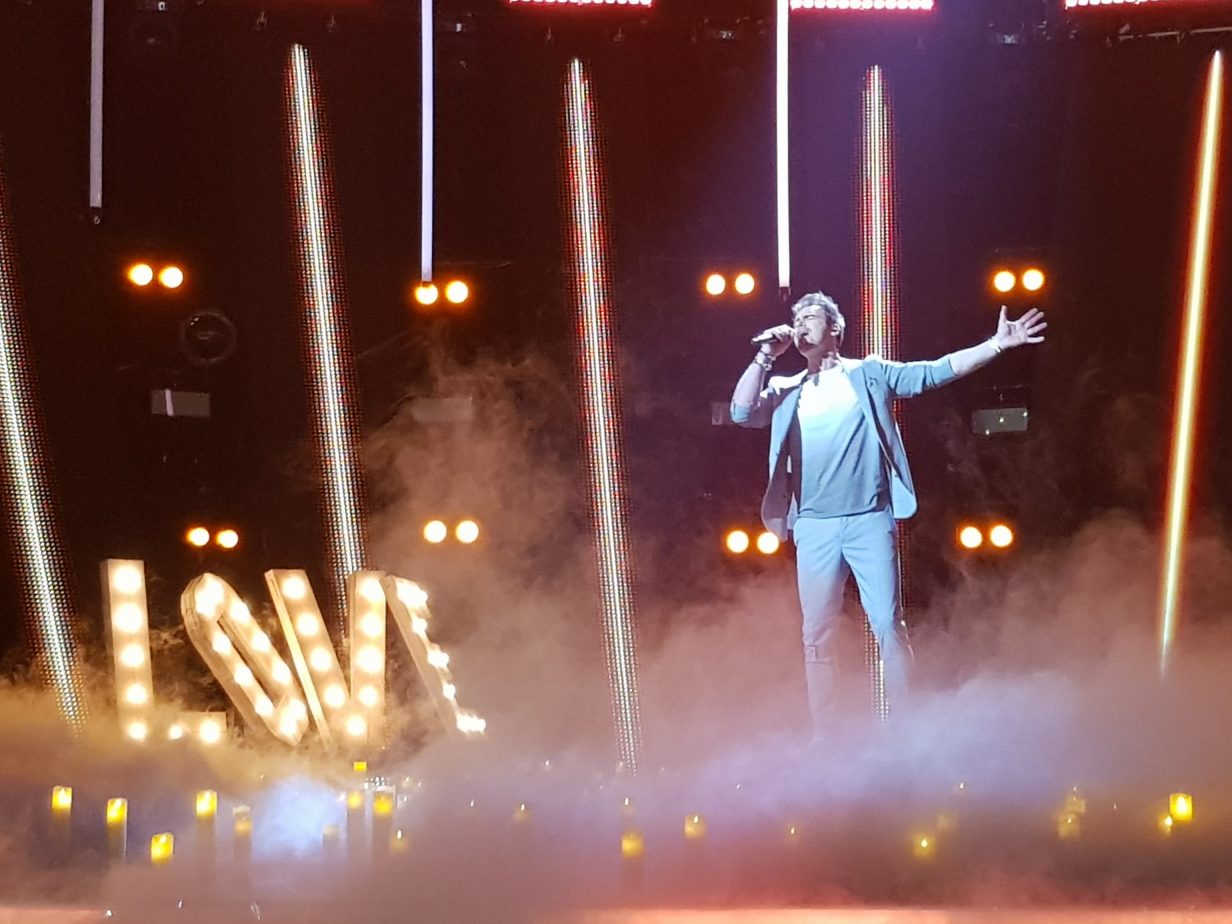 Tonight the final of Eesti Laul 2020 took place in Saku Suurhall in Tallinn, and Estonia selected their representative for Eurovision in Rotterdam. And the lucky winner was Uku Suviste!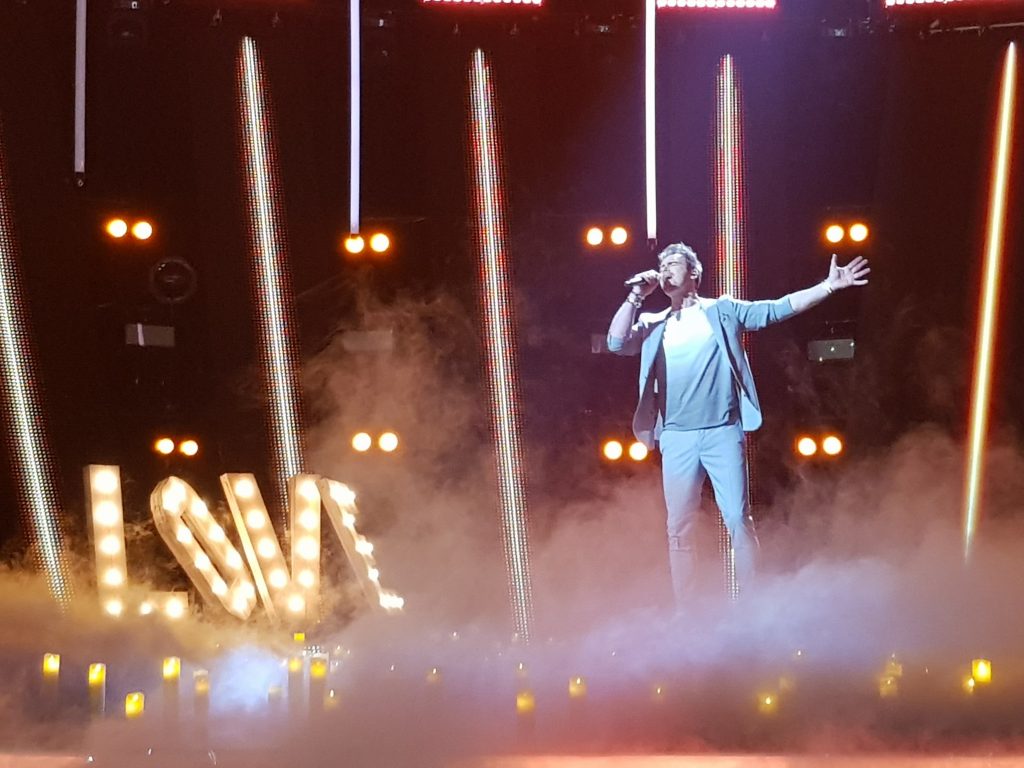 The evening began with the WAF choir together with the contestants singing "Storm", last year's winning song by Victor Crone. Victor himself was not present in Tallinn, likely preparing for his performance at the final of Melodifestivalen next weekend, where he will compete to be the Swedish representative for Eurovision. Victor was still present in the Estonian selection this year though, as he is part of the writing team for Traffic's "Üks kord veel".
Tonight's twelve competing acts were then presented before getting reading to perform their songs in the following order:
Inger – "Only Dream"
Rasmus Rändvee – "Young"
Stefan – "By My Side"
Synne Valtri feat. Väliharf – "Majakad"
Uudo Sepp – "I'm Sorry. I Messed Up"
Uku Suviste – "What Love Is"
SHIRA – "Out in Space"
Anett x Fredi – "Write About Me"
Jaagup Tuisk – "Beautiful Lie"
Traffic – "Üks kord veel"
Egert Milder – "Georgia (On My Mind)"
Laura – "Break Me"
The setup of the stage was near identical to what we saw during the two semi-finals, even though they took place in a different arena and a different city. The semi-finals took place in Tartu Ülikooki Spordihoone in Tartu, while the finale was in Saku Suurhall in Tallinn.
The second half of the show started with a performance by Púr Múdd singing Ooh Aah, accompanied by a lot of girls playing the drums. This was followed by the announcement of the points from the jury, compromised of various international music and entertainment professionals. Top 3 according to the jury were: Anett x Fredi (87 points), Jaagup Tuisk (65 points), and SHIRA (58 points).
The jury votes were condensed to the standard Eurovision point system and combined with the televoters to find the three acts that would move on to the Super final. Place 12 to 5 was announced first, and then the top 3 in random order.
The 3 acts which moved on to the Super final were:
Jaagup Tuisk
Anett x Fredi
Uku Suviste
After a second round of voting, which was spend in the company of performances from Tanel Padar and while the voting timer hit zero the legendary Anne Veski was on stage with a medley of some of her greatest hits. Finally a winner was crowned — this time relying solely on the more than 40000 televoters.
To see a recording of the performance, see the video below: