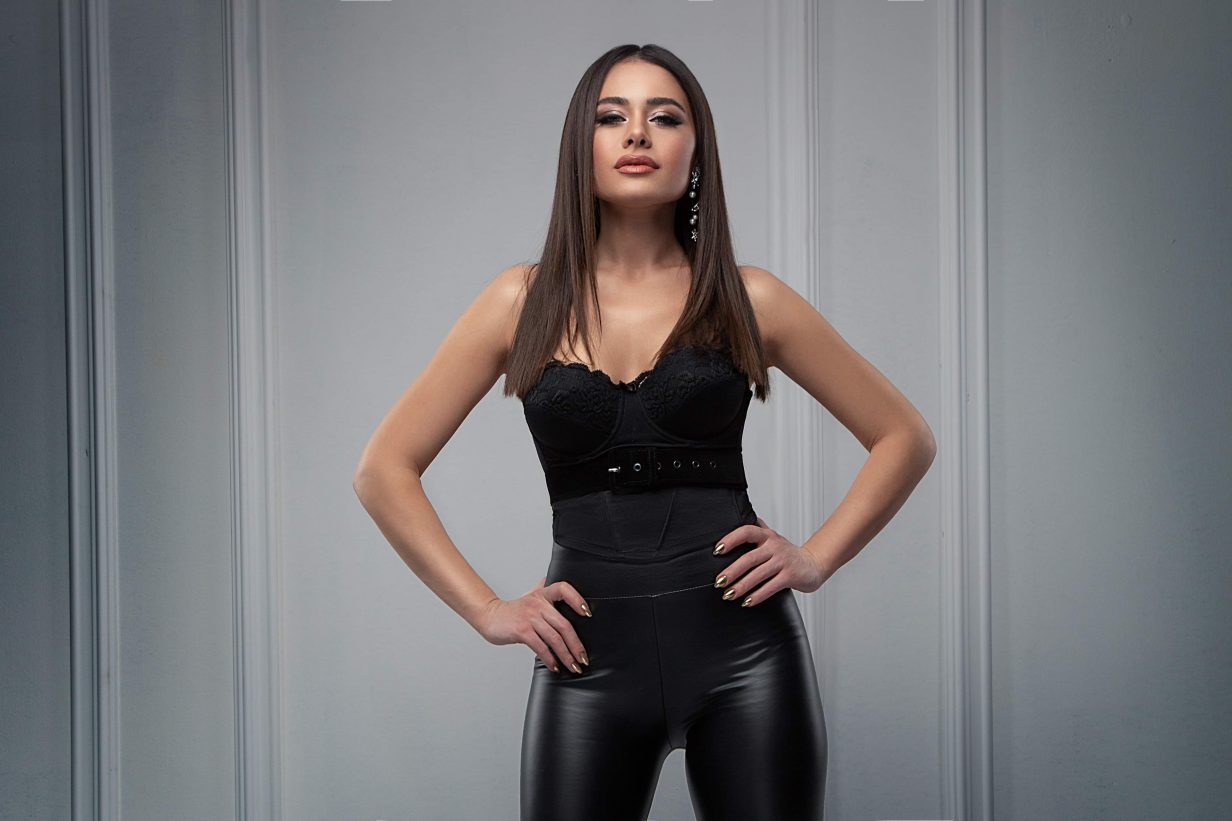 Samira Efendi has been selected to represent Azerbaijan in Rotterdam!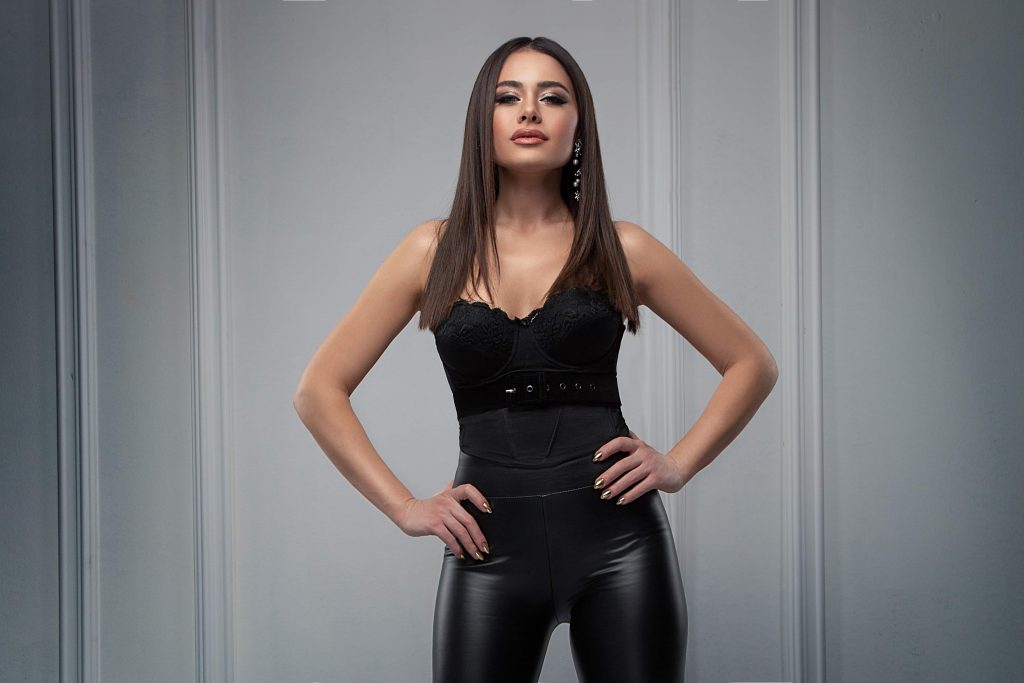 Samira is an Azerbaijan pop musician who studied music at the Asaf Zeynally Music College (the Azerbaijani National Conservatory) in Baku.
She has previously been in the running for representing Azerbaijan, as she participated in 2014 in Böyük Səhnə (The Big Stage), where she ended up third. The winner of that show (Dilara Kazimova) went to represent Azerbaijan in Copenhagen. She has also participated in New Star, The Voice Azerbaijan, Silk Way Star.
Samira was selected among five finalists by an international group of music experts. The other four finalist were Ləman Dadaşova, Elvin Novruzov, Cəbrayıl Rəsulov and Riyad Abdulov.
Samira will perform her song, which will be released in March, in the second half of the first Semi Final on May 12th.
While we wait for her song for Eurovision 2020 to be release, here are some example of her talent from Böyük Səhnə and Silk Way Star: