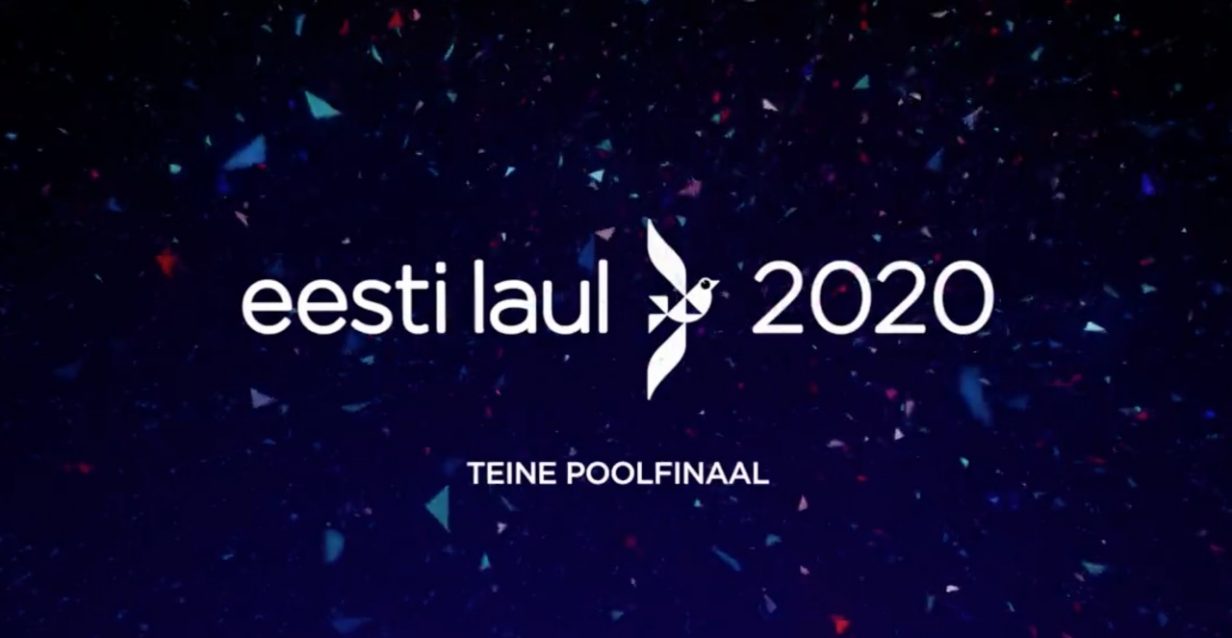 Eesti Laul – Semi Final 2
Tonight was the second semi final of Eesti Laul, and the final six contestants for the final on February 29th was found.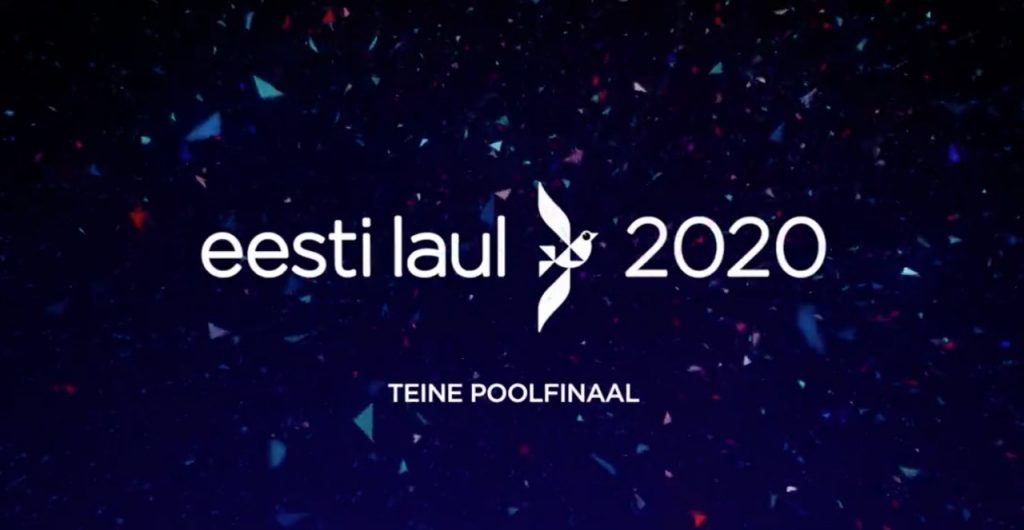 Several Eesti Laul veterans were in the lineup tonight, such as Traffic, which Stig Rästa is a founding member of. Stig represented Estonia in Eurovision in 2015, and was the songwriter behind the 2016 and 2019 entries. Victor Crone, the 2019 representative of Estonia is also listed as a composer for Traffic's song, and he himself is participating in Melodifestivalen, in the fourth heat next weekend. Laura Prits, the lead vocals of Ziggy Wild, has also participated in Eesti Laul multiple times, likewise has Uku Suviste and INGER.
The performances tonight were:
Viinerid – "Kapa Kohi-LA"
Janet – "Hingelind"
Uku Suviste – "What Love Is"
INGER – "Only Dream"
Merilin Mälk – "Miljon sammu"
German & Violina – "Heart Winder"
Jaagup Tuisk – "Beautiful Lie"
Ziggy Wild – "Lean on Me"
Uudo Sepp – "I'm Sorry. I Messed Up"
Traffic – "Üks kord veel"
SHIRA – "Out in Space"
Mariliis Jõgeva – "Unistustes"
Similar to semi final 1, with a few minutes left of the first voting round, the jury's top four was announced:
INGER
Jaagup Tuisk
Uudo Sepp
Traffic
The televotes were then combined with the jury votes, and the first four finalists were announced:
Jaagup Tuisk – "Beautiful Lie"
INGER – "Only Dream"
Uku Suviste – "What Love Is"
Traffic – "Üks kord veel"
After the second round of voting, the final two acts for the final were announced:
SHIRA – "Out in Space"
Uudo Sepp – "I'm Sorry. I Messed Up"
So there we have it, the 12 acts competing in the Eesti Laul final on February 29th are:
Egert Milder – "Georgia (On My Mind)"
Rasmus Rändvee – "Young"
Anett x Fredi – "Write About Me"
Synne feat. Väliharf – "Majakad"
STEFAN – "By My Side"
Laura – "Break Me"
Jaagup Tuisk – "Beautiful Lie"
INGER – "Only Dream"
Uku Suviste – "What Love Is"
Traffic – "Üks kord veel"
SHIRA – "Out in Space"
Uudo Sepp – "I'm Sorry. I Messed Up"