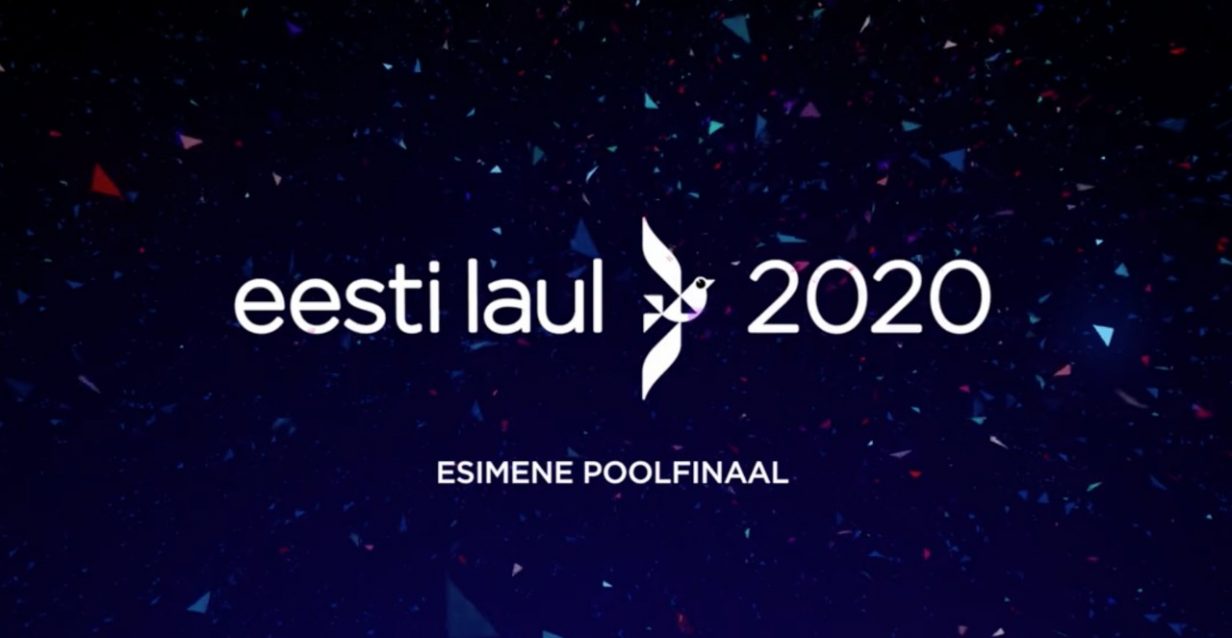 Tonight saw the kickoff of this year's search for the Estonian representative for the 2020 Eurovision in Rotterdam.
Twelve hopeful act went on the stage in Tartu, the second largest city of Estonia, hoping to be among the six acts that would advance to the final, to be held in Tallinn on February 29th.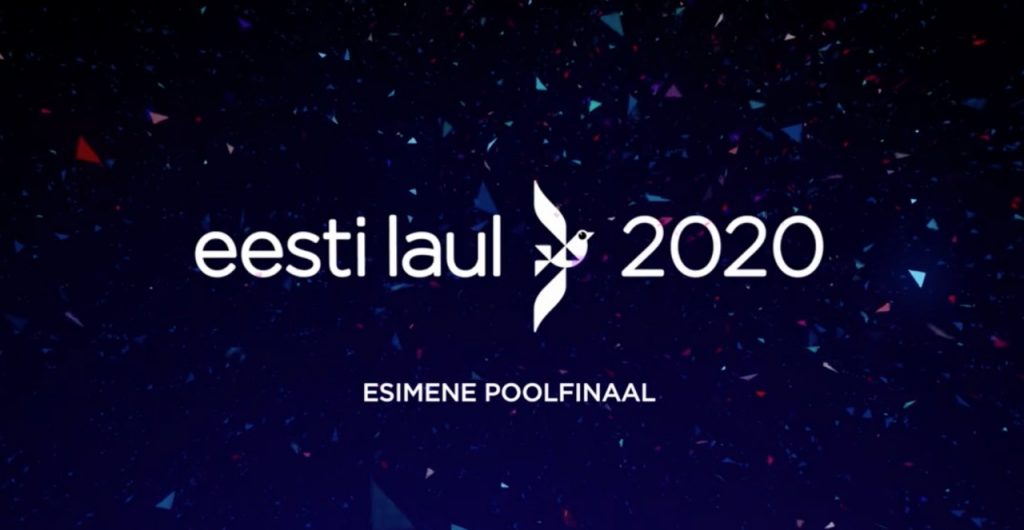 The voting took place over two voting rounds, where in the first round four entries will be selected, and then in the second round, the final two finalists were found.
The performances tonight were:
Rasmus Rändvee – "Young"
Kruuv – "Leelo"
STEFAN – "By My Side"
INGA – "Right Time"
Anett x Fredi – "Write About Me"
Revals – "Kirjutan romaani"
Renate – "Videomäng"
Laura – "Break Me"
Little Mess – "Without a Reason"
Egert Milder – "Georgia (On My Mind)"
Jennifer Cohen – "Ping Pong"
Synne feat. Väliharf – "Majakad"
The lineup consisted of plenty of Eesti Laul veterans, such as Rasmus Rändvee, who was the winner of the 5th season of "Eesti otsib superstaari" (Estonian version of Idol), and previously participated in Eesti Laul in 2013 and 2017. Kruuv, who previously participated in 2015. STEFAN, who also participated in 2018 and 2019. INGA, who participated last year as well. From Anett x Fredi, Anett participated in 2016 as a solo artist, and in 2014 and 2015 as part of Wilhelm. Laura, who has represented Estonia twice in Eurovision, in 2005 as part of Suntribe, and in 2017 together with Koit Toome. Jennifer Cohen, who also participated in 2019.
While waiting the result, Ines performed "Once in a Life", the Estonian entry for Eurovision in Stockholm in 2000, which reached the 4th place.
Towards the end of the first voting round, the jury's top four was announced:
Anett x Fredi
Rasmus Rändvee
STEFAN
Egert Milder
The televotes were then combined with the jury votes, and the first four finalists were announced:
Egert Milder
Rasmus Rändvee
Anett x Fredi
Synne feat. Väliharf
After the second round of voting, the final two acts for the final were announced: