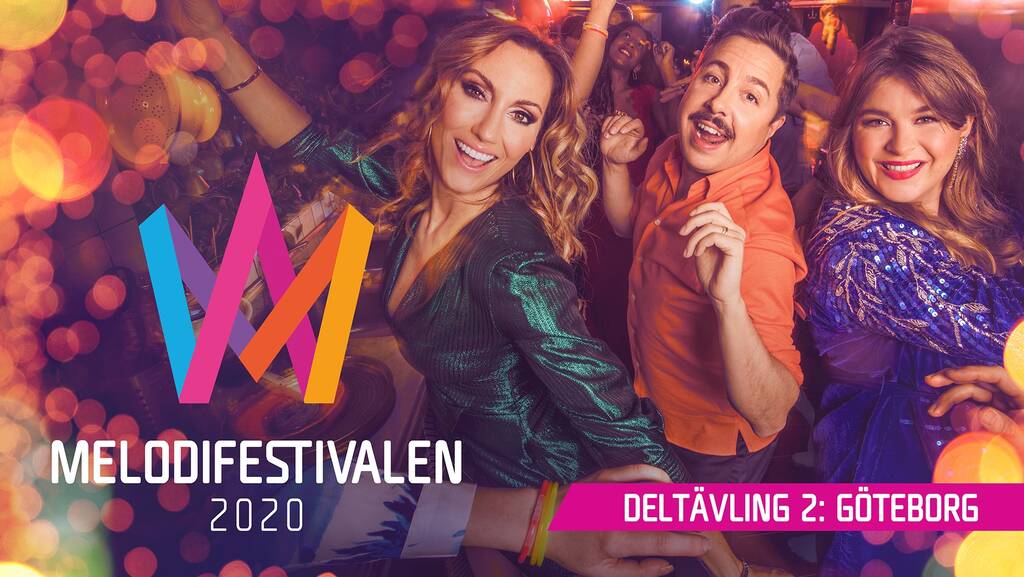 Last night the second heat of Melodifestivalen took place in Göteborg, and it wasn't without its drama! Last weekend if was announced that Thorsten Flinck had been disqualified, and thus would not appear in this heat. Earlier this week, the replacement was then announced, and Jan Johansen was added to the roster for this heat. The name should sound familiar, as he represented Sweden in Eurovision back in 1995 with the song "Se På Mig".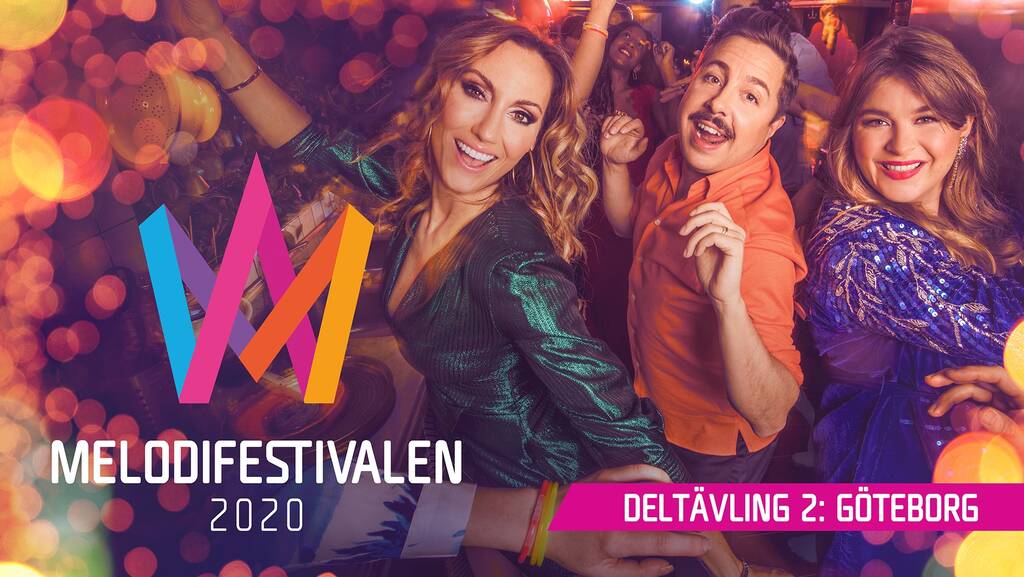 The seven contestants that took to the stage were
Klara Hammarström – "Nobody"
Jan Johansen – "Miraklernas tid"
Dotter – "Bulletproof"
Méndez feat. Alvaro Estrella – "Vamos amigos"
Linda Bengtzing – "Alla mina sorger"
Paul Rey – "Talking in My Sleep"
Anna Bergendahl – "Kingdom Come"
This heat featured two former Swedish representatives in Eurovision: Jan Johansen and Anna Bergendahl, as well several former Melo contestants, such as Linda Bengtzing who competed in Melodifestivalen for the seventh time!
After the first round of voting, two acts were cut and a second voting round began. The acts cut were:
Jan Johansen – "Miraklernas tid"
Linda Bengtzing – "Alla mina sorger"
Of the remaining five acts, two were voted directly to the final:
Dotter – "Bulletproof"
Anna Bergendahl – "Kingdom Come"
And two acts were selected for the Second Chance:
Méndez feat. Alvaro Estrella – "Vamos amigos"
Paul Rey – "Talking in My Sleep"