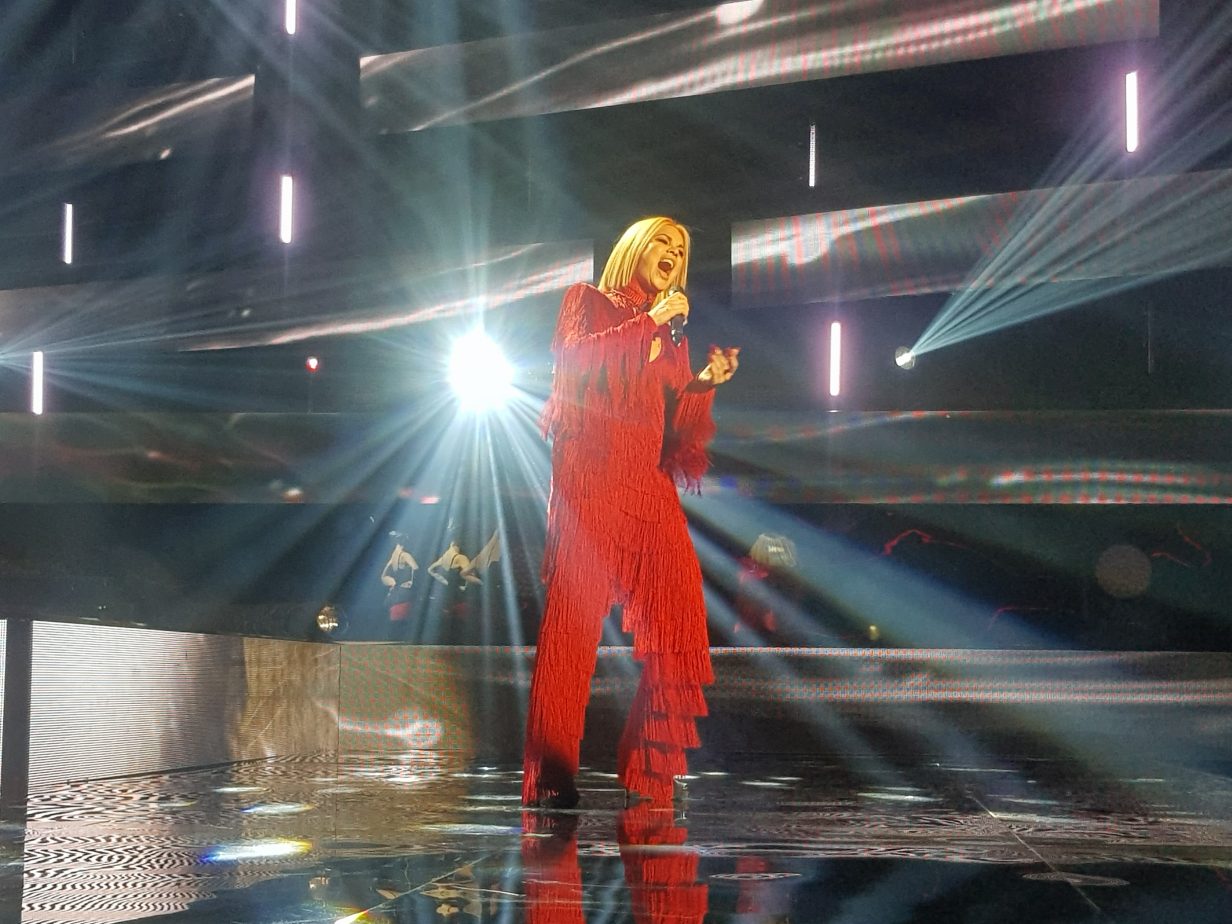 Tonight Supernova took place in Riga, Latvia, and this year's Latvian representative for Eurovision was found!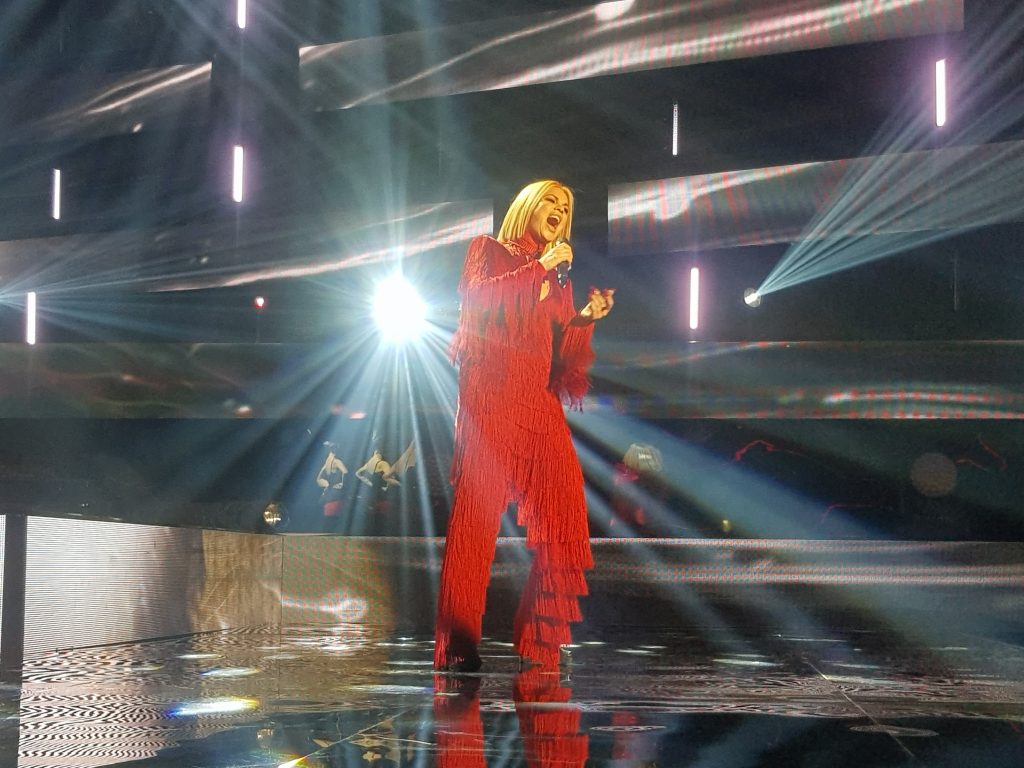 A big change this year, compared to previous years, was that the voting was purely based on tele-votes; which could be done either by phone, text or via the internet.
A professional jury was present in the studio, comprised of a representative from the recording company Universal Music Group: Petri Mannonen (Head of Baltic Region & Commercial Director Finland), a representative from Estonia: Maarja Merivoo-Parro (Raadio 2), from Lithuania: Gerūta Griniūtė (LRT) and from Latvia: Artis Dvarionas (Radio SWH).
The jury gave their remarks after each performance, but in the end it was solely up to the viewers at home to decide who the winner should be and decide for themselves if they wanted to listed to the notes from the professional jury, or go with their own gut feeling of who they liked the best!
The nine acts on stage tonight were:
Seleste – "Like Me"
DRIKSNA – "Stay"
Katrīna Bindere – "I Will Break Your Heart"
Edgars Kreilis – "Tridymite"
Katrīna Dimanta – "Heart Beats"
Miks Dukurs – "I'm Falling For You"
ANNNA – "Polyester"
Bad Habits – "Sail With You"
Samanta Tīna – "Still Breathing"
So who was going to win tonight?
Would it be one of the three newcomers to Eurovision and Supernova, like the 17-year-old Seleste, the 25-year-old ANNNA, or the group Bad Habits? Or would it be a seasoned Supernova participant, like DRIKSNA, who has been in the Supernova final three times, Katrīna Bindere, who was participating for the second time, Edgars Kreilis who was participating for the fourth time, Miks Dukurs, who was also participating for the fourth time, though the first time in the final, Samanta Tīna, who has participated five times, and been the runner-up twice, or would it be Katrīna Dimanta, who while new to Supernova is not new to Eurovision, as she was part of the group Aarzemnieki who represented Latvia in Eurovision in Copenhagen in 2014, with the song "Cake to Bake".
After two and a half hours, Samanta Tīna was crowned the winner and the Latvian representative in Eurovision 2020!
You can check out our interview with her from just before the final here: