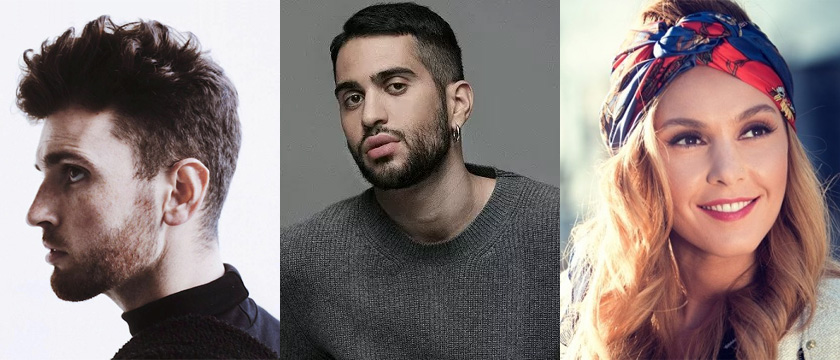 This time, it is OGAE Azerbaijan's turn to reveal its results. So, 'Hello Europe, it is Azerbaijan calling'!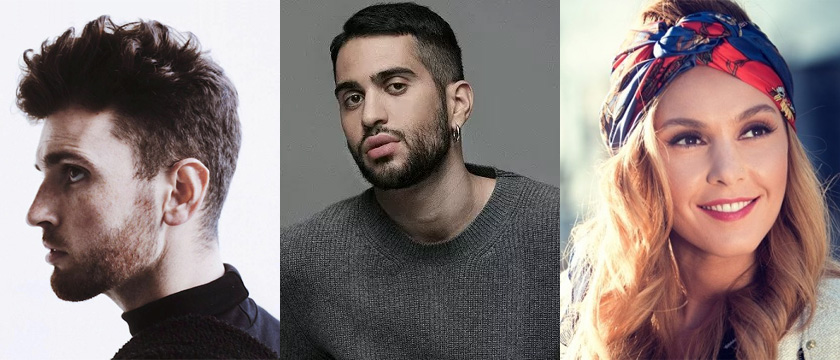 While Austria, Croatia, Georgia, Germany, Israel, Moldova, Montenegro and Poland got 0 points from fans, Australia, Finland, and Ireland each got 2 points overall from the Azerbaijani fans.
Armenia, North Macedonia, Serbia and UK got 3 points each, Lithuania and Romania got 4 points, Czech Republic and Estonia each got 5 points, Hungary and Latvia got 6 points. Belarus got 7 points, Albania 9, France 10, Portugal 12, Belgium and Denmark 19, San Marino 20, Spain 26, Slovenia 29.
So, here is the TOP 10 votes of OGAE Azerbaijan:
10th place (35 points) to 🇮🇸 Iceland
9th place (48 points) to 🇬🇷 Greece
8th place (53 points) to 🇲🇹 Malta
7th place (59 points) to 🇸🇪 Sweden
6th place (61 points) to 🇳🇴 Norway
5th place (72 points) to 🇷🇺 Russia
4th place (90 points) to 🇨🇭 Switzerland
3rd place (92 points) to 🇨🇾 Cyprus
2nd place (94 points) to 🇮🇹 Italy
And the winner, with 117 points is:
🇳🇱 The Netherlands!
Thanks for all the great songs this year, we enjoy them a lot.
Good luck to every artist and country!