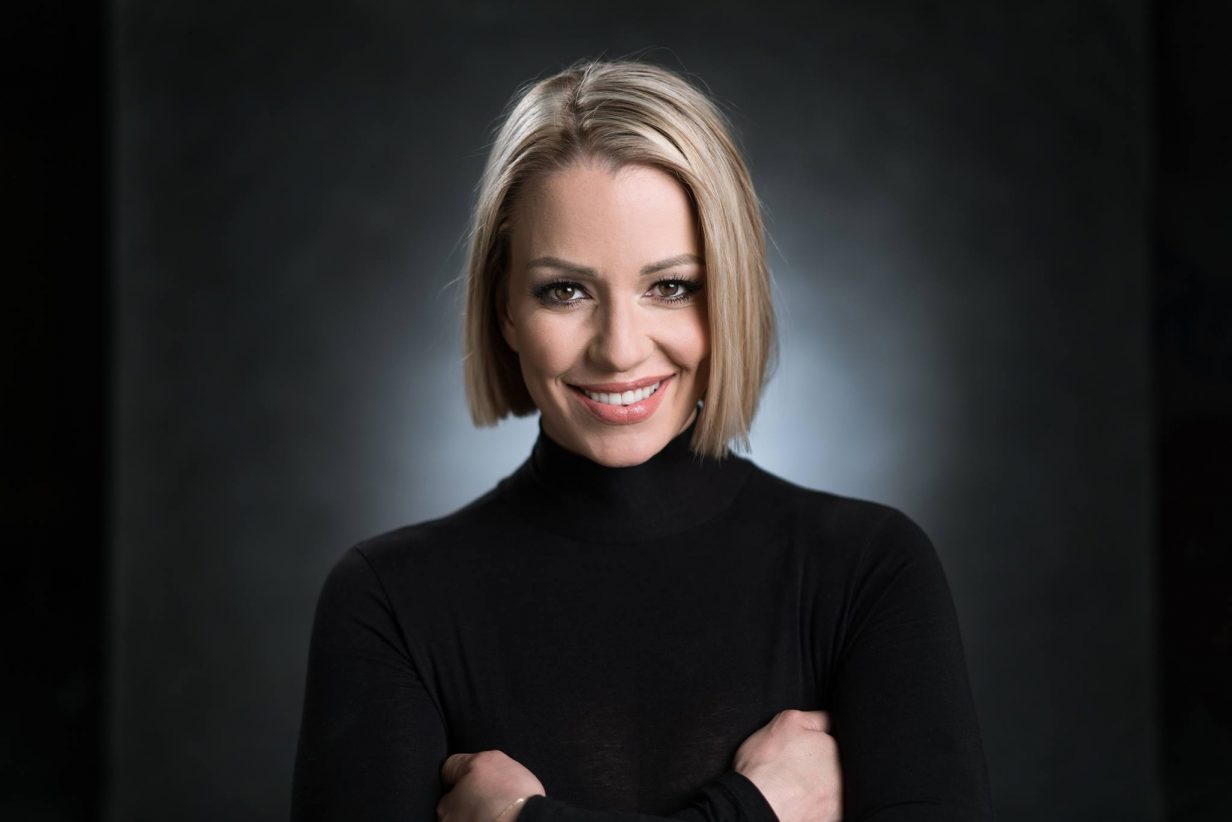 At the end of January, North Macedonia announced that Tamara Todevska would represent the country, and her song was finally released on 8th of March – on International Women Day. 'Proud' is a strong ballad with a great message to everyone empowering them:
🎵 Tell them, raise your voice and say it loudly
Show them what it means to stand up proudly
Tell them, this is me and thanks to you I'm proud 🎵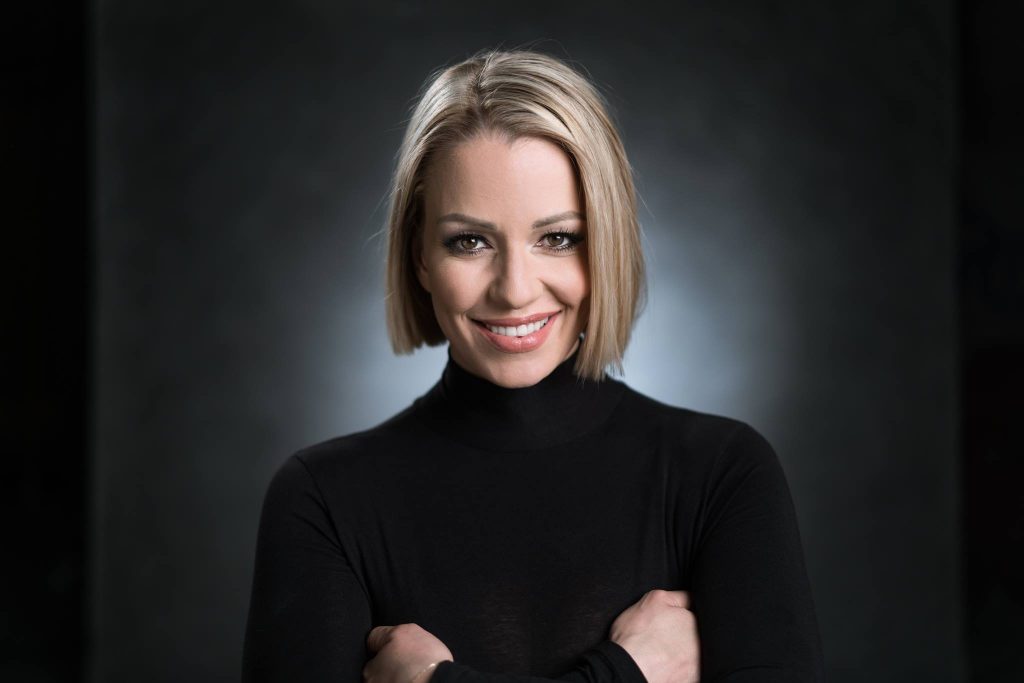 We managed to get a special interview with the amazing artist behind this beautiful voice after she released her entry, where she gave us some information about herself and her song for Tel Aviv. Tamara Todevska is not a stranger for Eurovision Fans, as previously both her and her sister has represented the country in the Eurovision Song Contest. Let's get to know her better.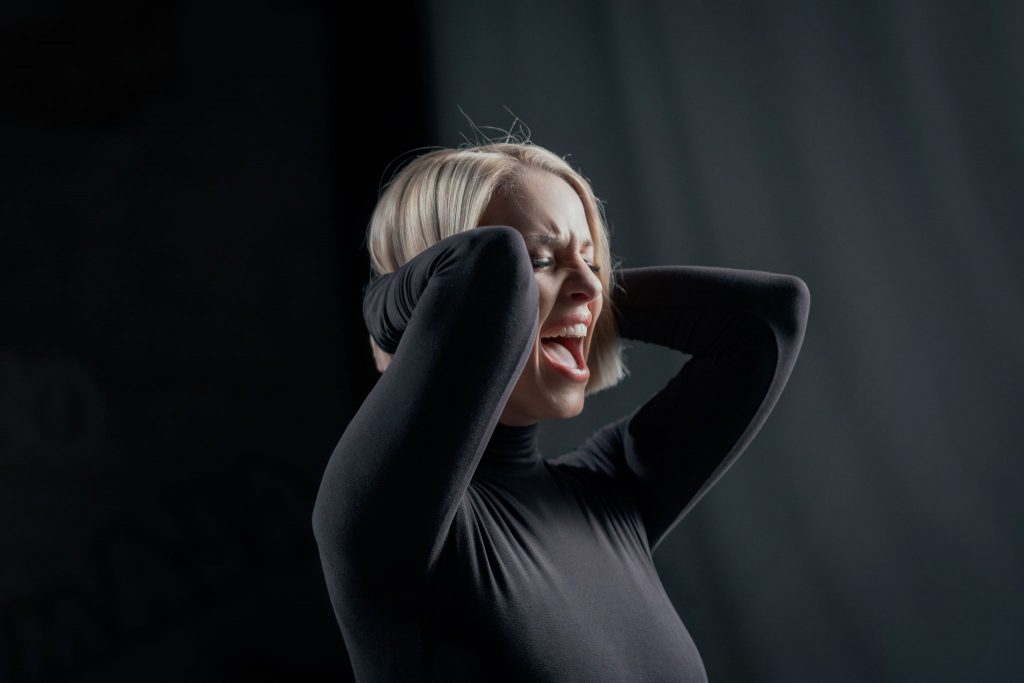 Tamara, no introduction of you is needed, as you are no stranger to the Eurovision fans, but we would like to know how it all got started? How is it to be born in a family who are involved in professional music, and how much influence have that had on your music career?
I have the most amazing family and they have always been there for. I am so grateful for their love and their support. Music has been ever present in my life and having them as mentors has been a true privilege. Since I was a child, I knew that one day I would become a singer and I feel blessed to be doing what I am doing. Not many people have the privilege to do what they truly love to do, so every day I am grateful for this amazing opportunity that life has given me.



It seems that Macedonia loves you and your family. In 2008 you, and in 2014 your sister, Tijana, represented your country in Europe's famous music contest. And even before then you tried to represent Macedonia in Eurovision. Can you tell how was the experience being a representative for your country, and do you think it will be easier the second time around?
Performing on the Eurovision stage has been one of the most magical moments in my life. I was six when Carola won the Eurovision Song Contest in 1991. I learned the whole song by heart and I was performing it in front of my parents and relatives for months. I remember telling them that one day I will be just like her so you can imagine the happiness I felt when I first performed at the contest in 2008. But I would also like to say that Eurovision for me is so much more than performing or entering the finals or even winning. Eurovision is that one night in the year when being different is celebrated. Eurovision is so much more than a music festival. It is the place where being bold and unique is celebrated.
Your first song, 'Igra Luda', was a duet with your sister Tijana. Have you ever thought of making a duo with her for the Eurovision Song Contest?
We haven't discussed this but you never know. Why not? 🙂
Of course, we are happy that you are coming back and actually your 2008 song was one of our favorites. But we also would like to ask as general tradition: Why Eurovision? How did you get involved with Eurovision again? How does you feel to be back and being first to represent Macedonia with its new name – North Macedonia?
I had just given birth to my son when I got the call from our national broadcaster. I was surprised by the invitation and I said YES immediately, mostly because I feel more mature, more experienced and have much more to say.
Tamara, even though you were a fan-favorite in 2008, in the end it was up to the jury to determine your fate to go to the final, and unfortunately, they decided against. How did you feel? Are you happy that the voting has changed and all places are now determined 50/50 between viewers and jury?
For me, performing on that stage was a dream come true and that is the most important thing.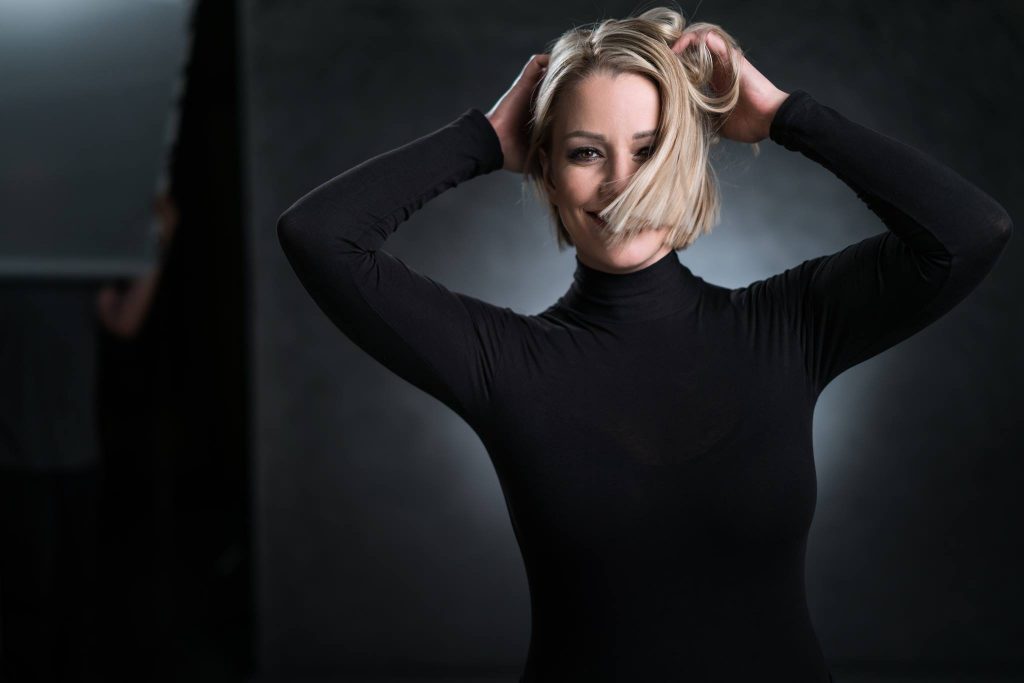 So, can you tell us what you are 'Proud' of? What does the song mean for you? Is there any message in the song? As you know, nowadays viewers in Eurovision, not only vote based on the song, but also its meaning and the show. How would you describe your song, and what can we expect from it and your performance in Tel Aviv?
I am proud of my family, of my friends, of my country and of everyone out there that works hard to make their dreams come true. I am proud of the people that are not afraid to show who they truly are, no matter what the society says. I am also proud of myself for not giving up on myself and my dreams and for believing in myself in times only when few people did. Proud is dedicated to my daughter but it is a song for everyone out there fighting for what they believe in. It is a song about being proud of yourself, accepting yourself and most importantly, loving yourself, just the way you are.
When representing your country in Eurovision you will be out of your home country for two weeks or more. What is the one thing that would bring with you from your home country that you would not want to be without in Tel Aviv?
I have a great team coming with me to Tel Aviv and that is the most important thing. Without their love and support, none of this would have been possible. I guess the key in life is to be surrounded by the right people and I feel so blessed to have them in my life.
In the end we would like to thank you for Tamara Todevska and her #TeamProud, as they helped us to realize this interview and share it with you dear fans.
Here is Tamara's 'Proud' video. Tell us in the comments what you think? We are just so proud of North Macedonia for sending back this beautiful artist, and we wish Tamara the best of luck on her Eurovision Roller Coaster.