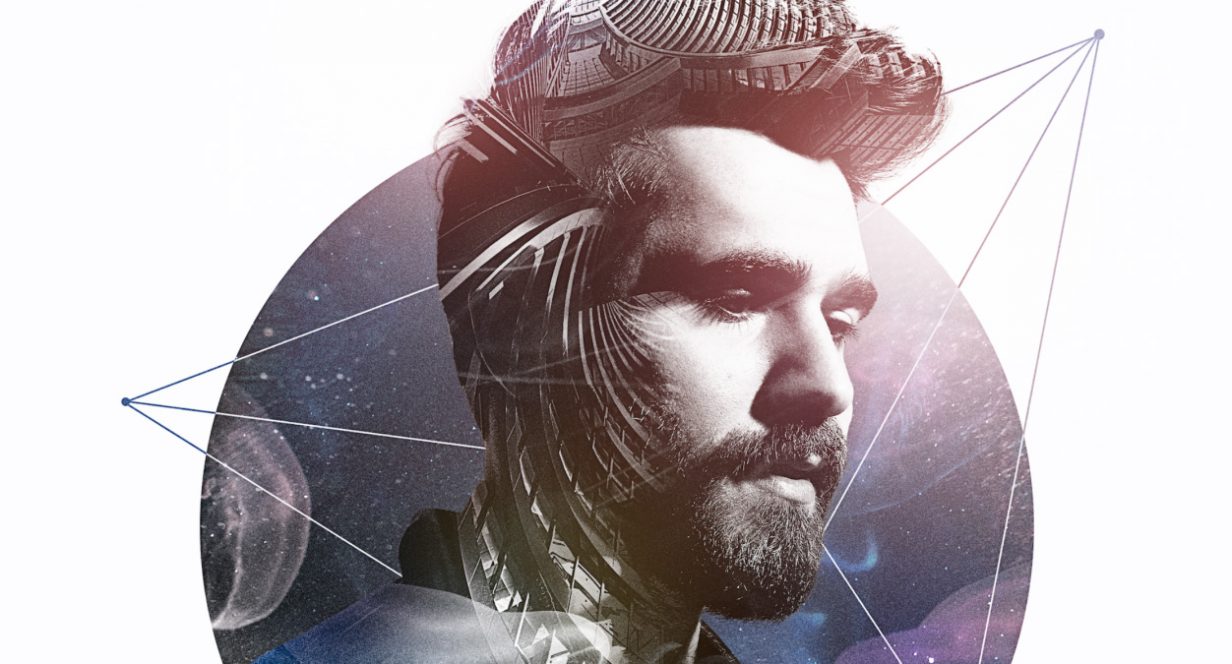 Early February, the Head of Delegation of Azerbaijan, Husniye Maharramova told us that they had narrowed it down to four artists, and one of the four candidates would represent the country in the grandiose show. The four artists selected were Chingiz Mustafayev, Samira Efendi, Tofig Hajiyev and Laman Dadashova. In particular two of those artists stood out as fan favorites, Chingiz and Samira.
But today, Azerbaijani broadcaster ITV released a teaser to puzzle Eurovision fans some more.
Watching the teaser doesn't provide any real answers to who will represent Azerbaijan, but that hasn't stopped people from speculating. If people are right or not, will be revealed on 8th of March. One of the puzzle pieces appears at the end, where it says 'She is a killer'. Is this the name of the song, a reference to the singer, or simply something to throw off people in case the artist is a guy? Assuming the music style is something the performing artist is used to, Chingiz Mustafayev is likely not the artist, as the music presented in the video is not his style.
Assuming a female artist, the 8th of March release-date could have a double meaning, as this is also the day where International Women's Day is celebrated!
The teaser is edgy and gives a promising beat and vibe. A likely candidate could be Samira. She has participated in music contests before and has a music style that could fit that of the teaser. Here is one of her performances: