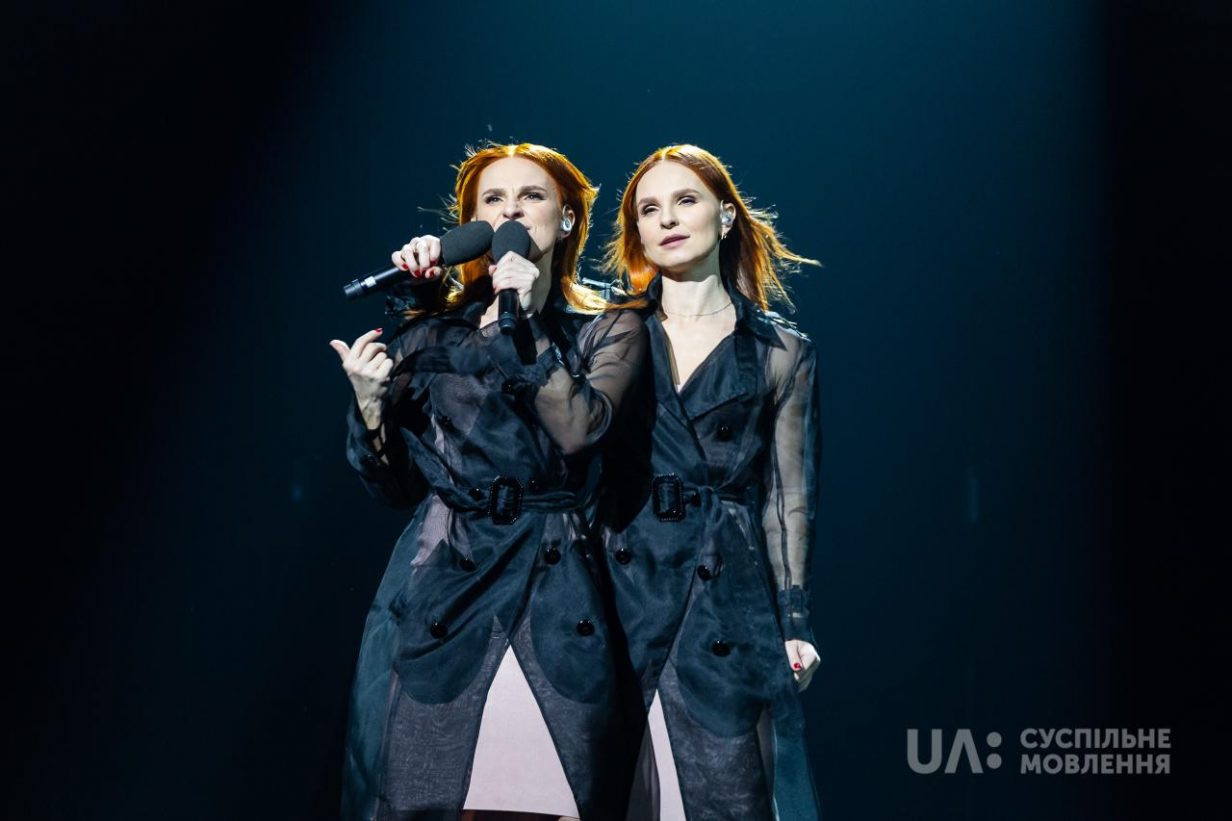 In the backstage of the Vidbir finale, we sat down with Anna Maria to talk a bit about themselves, their song, and what was happening on stage. All this was before Ukraine decided to withdraw from this year's Eurovision Song Contest, following the critique the broadcaster got for the jury's questions on stage as well as the somewhat public debate regarding MARUV's contract negotiations.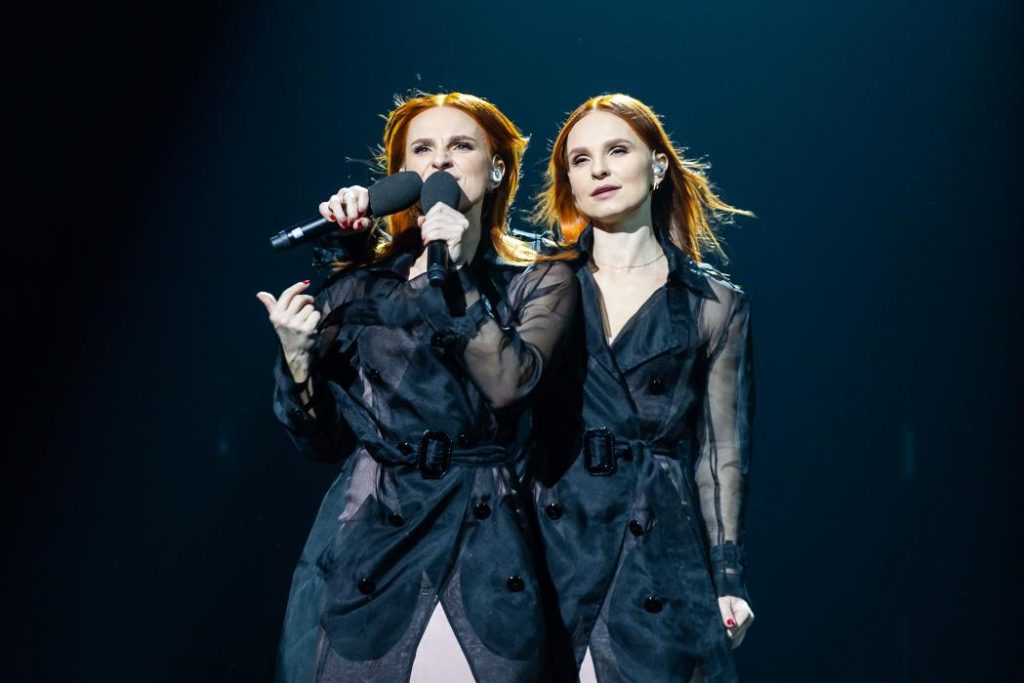 Anna and Maria are singer-songwriters and twin sisters who live in Kiev, but they were born in Crimea, and, as they answered the jury on stage, they are Ukrainians and, contrary to what you might think after the questioning on stage, they haven't broken any Ukrainian laws. The on-stage questioning by the jury, and their politically themed questions regarding their family and Crimea, felt very uncomfortable to them. Questions from the jury, like being asked point blank if they prefer family or Eurovision, which likely stems from their parents still living in Crimea and working there, which, as the artists explained, was their parents' choice to make. Anna and Maria made their choice, which was to live in Kiev. Anna and Maria also explain, how these facts, as well as other interviews they've done, have caused that many Ukrainians, when discussing Anna Maria, aren't discussing their singing or song, but rather their parents and their association with Crimea, how their mother works in the Crimean government. Anna and Maria explain that it's their parents, and they of course care deeply about them and respect their choice, and they wouldn't be where they are without them, something every human should be able to understand. They don't ask or expect people to love them or feel sad for them, but they hope that people can understand their situation. As Ukrainians they are of course aware of the political environment currently in Ukraine. This year, the producers of Vidbir made a choice to make the show political, which they don't agree with, as they don't want Eurovision to be a political show. For them the most important aspects are love and music.
Regarding their song "My Road", which is about the topic of choice, they feel very proud of it. It's about the road you follow in life and the choices you make. Not necessarily in a political or global sense, but just as much the everyday kind of decisions you make, where they take you and how it affects you and others around you. How you might make mistakes in life, but in the end, it will only make you stronger.
When asked to sing a part of their sing "My Road", they first treated us with some Azerbaijani music, by singing a bit of Sarı Gəlin for us:
Following that, they also sang some of their Sing "My Road", and told a small message to their fans: