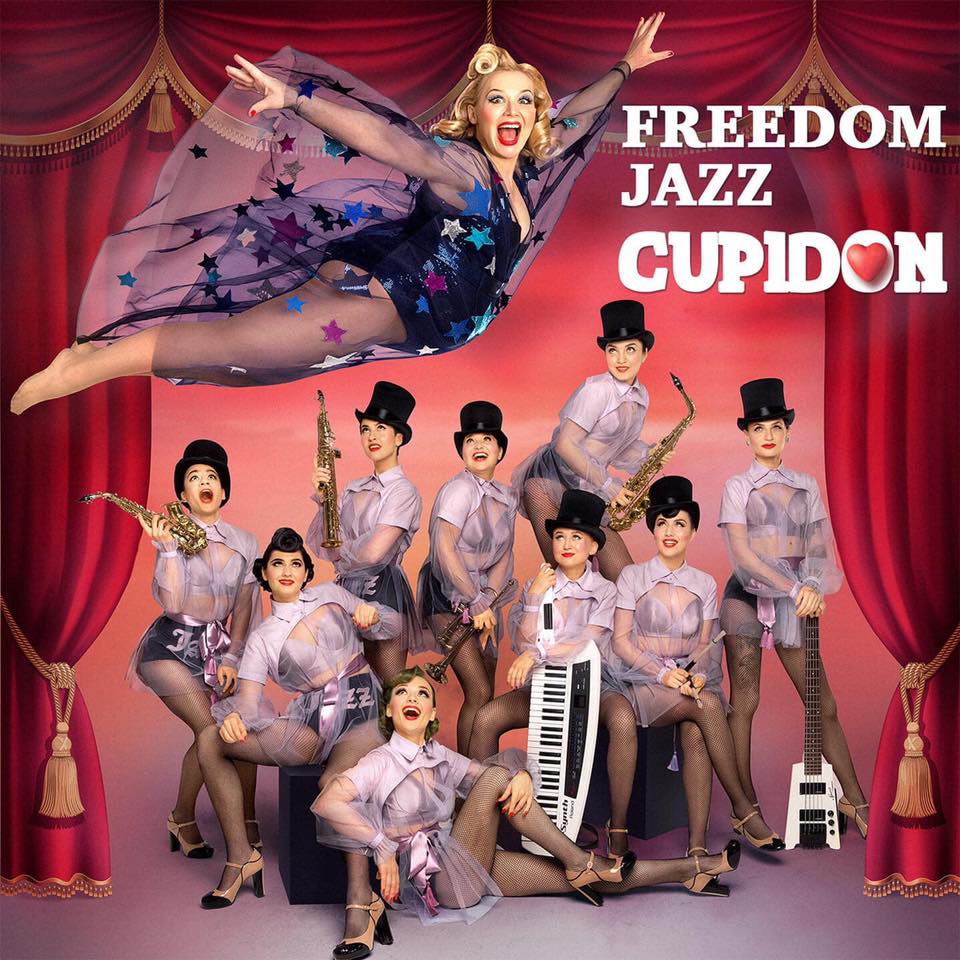 The drama continues in the Ukrainian selection, as yesterday MARUV officially informed her fans that the agreement between the Ukrainian channel and her could not reach, thus, it was decided to make negotiations with other artists from Vidbir.
Earlier today, jury favorite Freedom Jazz posted a message to their fans through their official Facebook page.
Dear friends!

Thank you for your support, love, excitement and for the fact that you were with us all the time! We are infinitely happy that you helped us win the 2nd place of national selection of Eurovision-2019! Our main victory is you! We experiment, write songs, make incredible productions and do art for you.

Perhaps, once, we will try our forces again in the national selection …
But just now we received a call from the NTCU and we want to announce that we refuse to participate in the Eurovision Song Contest-2019. For now, our "Cupidon" 💘 flies further. Now we are at the stage of signing a contract with a European promoter and we are negotiating concert tours for the near future. So! We are waiting for you at our concerts! 💋
All love! ❤️
Also, today STB shared some information regarding the ongoing situation, trying to answer and counter the 'questions and manipulative statements' that have been floating around the last few days. The information also included a Questions and Answers, trying to answer some of the questions the public might have, and how they are going to avoid a similar situation in the future, should they continue to have host and produce a selection show.
To the question as to why they wouldn't provide any financial support this year, which they otherwise have done the previous three years, their answer was basically that that aren't obligated to do so. They made a decision about this last autumn, deciding to focus on what they do best as a Ukrainian TV broadcaster, which is producing great shows for Ukrainian TV.
To the question about why the jury asked the contestants such political questions regarding patriotism and Crimea, the basic answer was that in the past they had gotten questions about why such questions hadn't been asked. Further, that since the people were in essence voting on an artist to represent Ukraine, asking question of concern of the Ukrainian audience was appropriate questions to ask, in order to give a way for the artists to voice their opinions on those matters.
As to what happens now, the answer was up to the Public Broadcasting Company, and as for if STB would host selection shows in the future, that was something that would be evaluated in the future given the current situation.
Once again, here are the beautiful ladies with their song and a message for their fans…