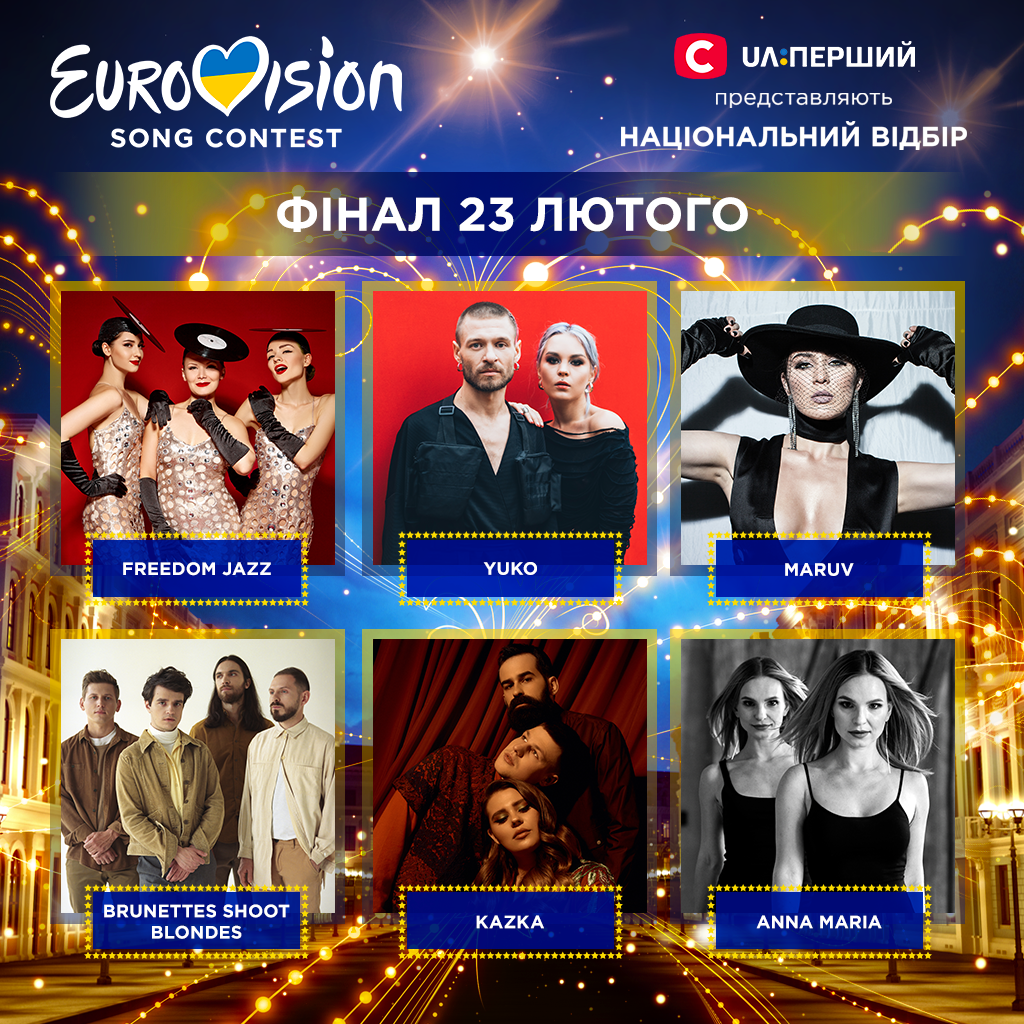 Ukrainian TV has shared some great news for Eurovision fans regarding the finale show of the Ukrainian selection of Vidbir. According to the news the audience and viewers will be treated to not one, but two spectacular performances, while waiting for the votes to be tallied.
The winner of the Eurovision Song Contest 2016, Jamala, who this year is one of the national selection jury of Vidbir, will perform the premiere of her new single 'Solo'. The song is written by three american songwriters, and led by sound producer and composer Brian Todd, whose work has been part of the top 5 charts in the US and Great Britain, and has been nominated for a Grammy.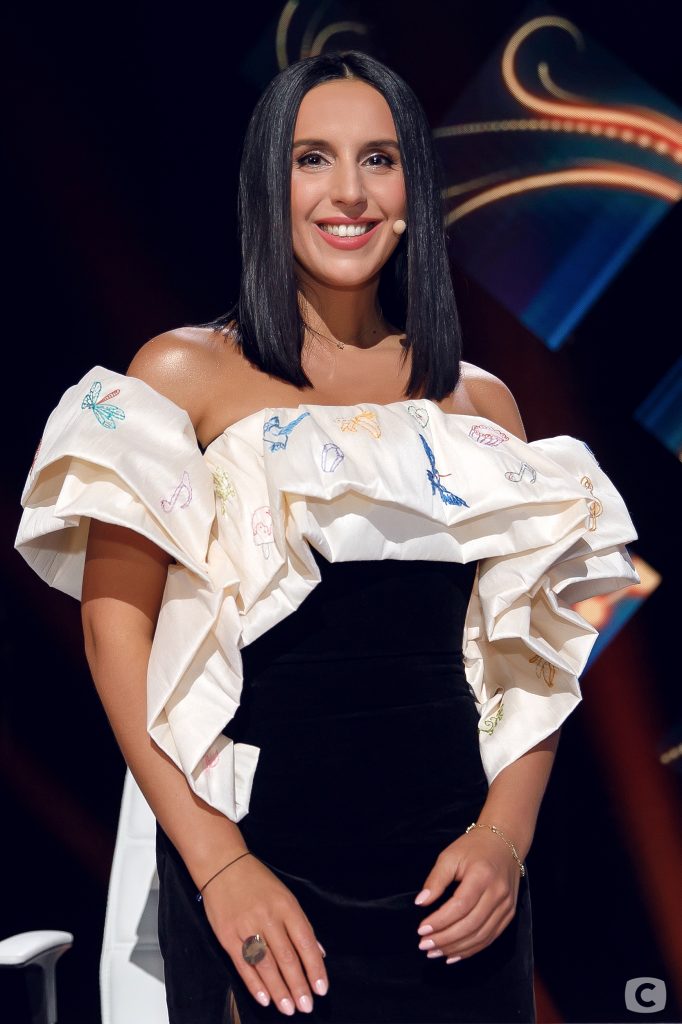 I am very glad that I can present my new song 'Solo' in the final of the National Selection for Eurovision. It will not only be the television premiere, but also the first performance of this song live. Considering that last year I also sang 'Крила / Wings' for the first time in the final selection, it became a wonderful tradition. I hope the song will appeal to the viewers.

said Jamala.
The second performance of the finale is the representative of France, Bilal Hassani. The young artist had gained popularity thanks to his YouTube channel and participation in the French version of the vocal show 'The Voice Kids', but has also recently been caught in some controversy regarding tweets and videos he made some years back. On the stage of the Ukrainian selection, he will perform his entry for this year's Eurovision, 'Roi / King', which is a collaboration between himself and last year's Eurovision representatives of France – Madame Monsieur.
The running order of the night is as follows:
Freedom jazz – Cupidon
YUKO – GALYNA GULIALA
MARUV – Siren Song
Brunettes Shoot Blondes – Houston
KAZKA – Apart
ANNA MARIA – My Road