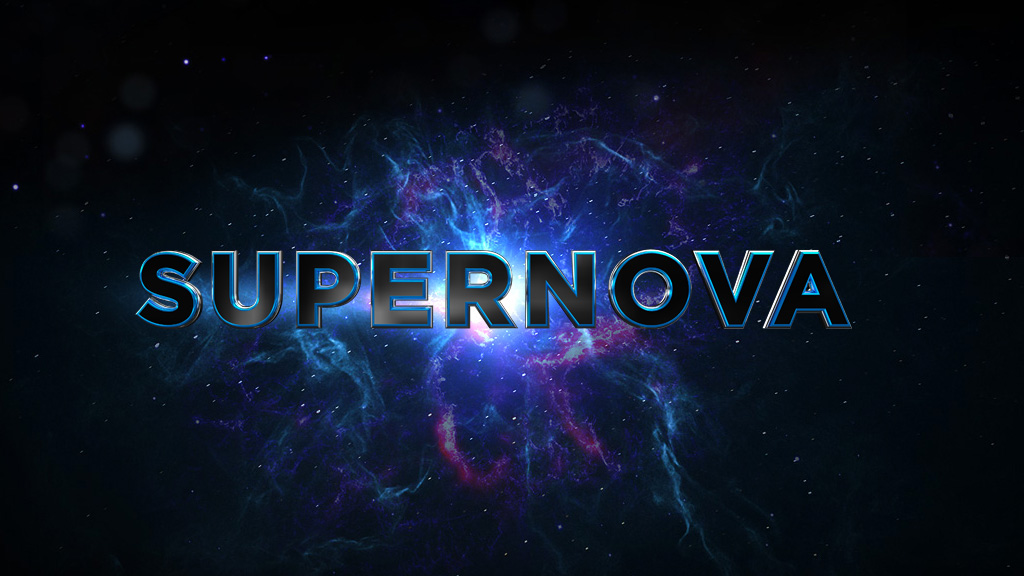 Tonight the Supernova final took place in Riga, and Latvia selected their representative for this year's Eurovision Song Contest in Tel Aviv.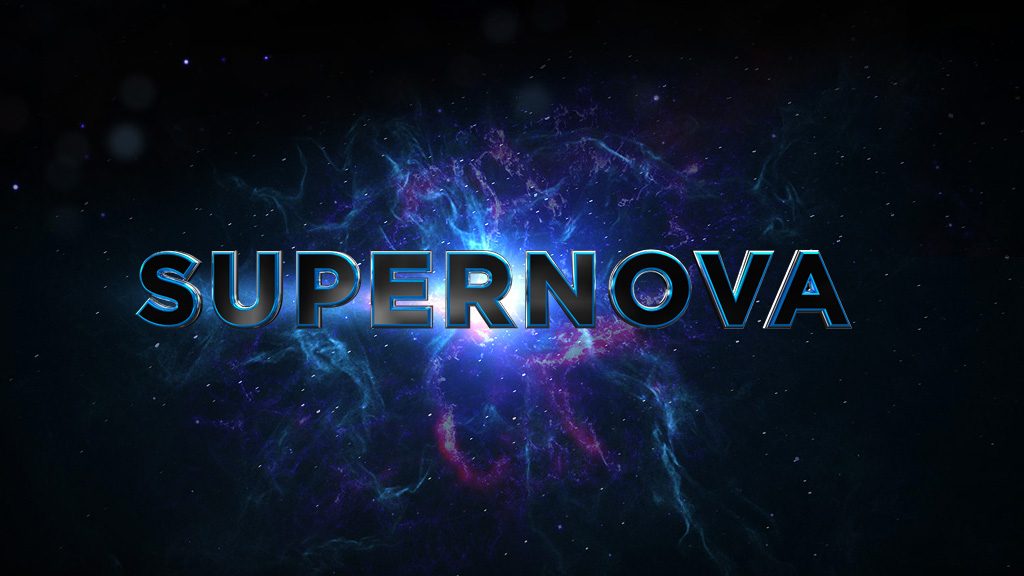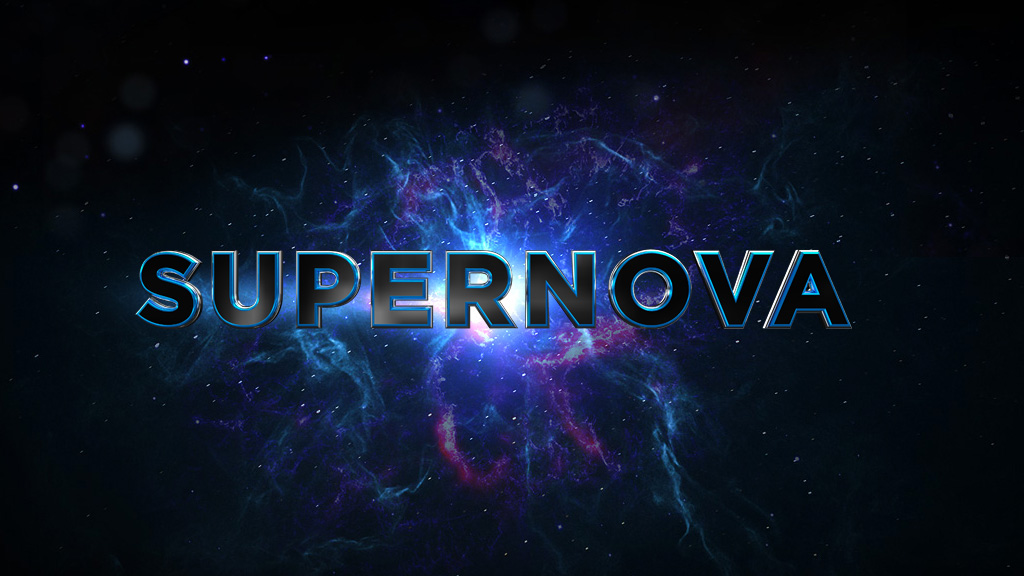 It was an evening full of strong performances, with a bit of everything for everyone, no matter if you're into pop, rock, or something in between. And of course, it wouldn't be Eurovision if there wasn't a few tricks on the stage, and this year's Supernova final delivered in that regard as well. We saw a display of dancing, pyrotechnics, including a microphone-stand caught on fire, fog blasts, and even a man in a kilt, singing in French while lying on the floor clapping his hand on his hip. All this to enhance the performances, hopefully making them memorable and stand out from the rest.
As usual to Supernova, the in-studio jury panel gave their feedback after each performance. Similar to last year, the jury's input was also taken into account in finding the winner, as their votes counted 50% of the final votes, with the other 50% coming from the viewers, voting via phone, text, online or Spotify.
During the voting, the studio audience got a few sneak peeks into the voting, as there were live updates during the period of the public phone votes, with Carousel in the lead getting approximately 25%. Though no information about sms, online or Spotify votes were shown.
The following eight artist were battling it out tonight for the ticket to Eurovision, but only one could be the winner.
Markus Riva – "You Make Me So Crazy"
Edgars Kreilis – "Cherry Absinthe"
Aivo Oskis – "Somebody's Got My Lover"
Double Faced Eels – "Fire"
Dziļi Violets feat. Kozmens – "Tautas dziesma"
Laime Pilnīga – "Awe"
Samanta Tīna – "Cutting the Wire"
Carousel – "That Night"
With so many strong performances at Supernova this year, do you think the right one won?