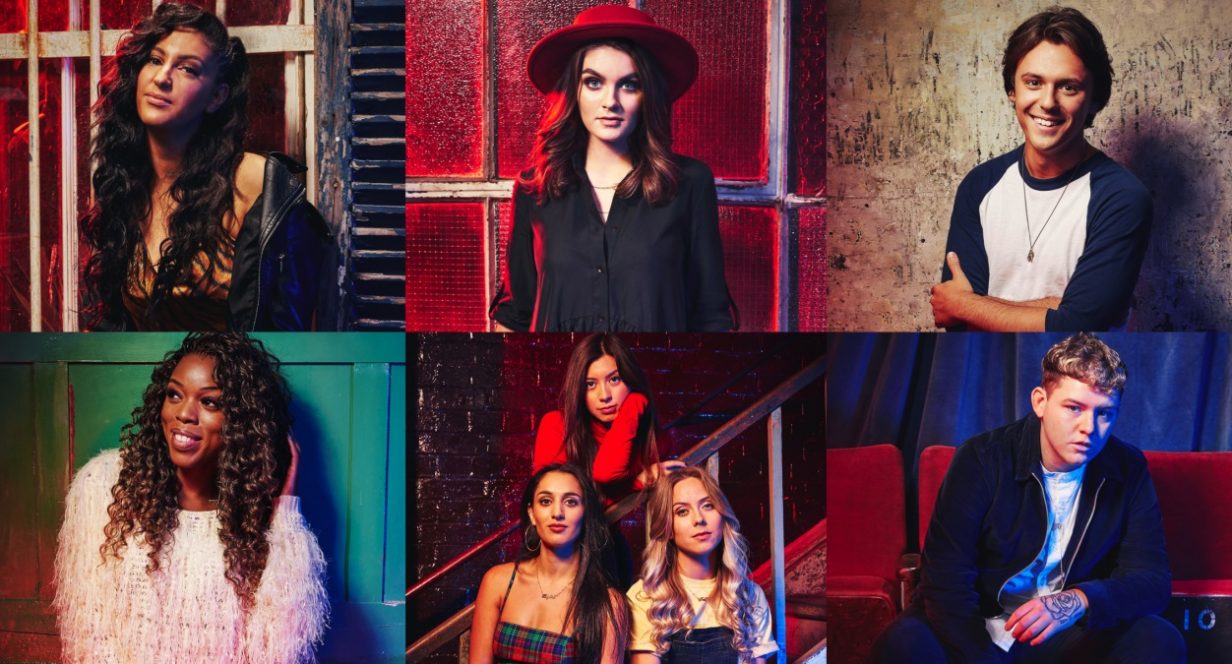 Tonight the UK became the third of the BIG 5 countries to decide who will represent them in Tel Aviv at the Eurovision Song Contest. This was the 4th consecutive year, since 2016, the show "Eurovision: You Decide" has been used to find the representative.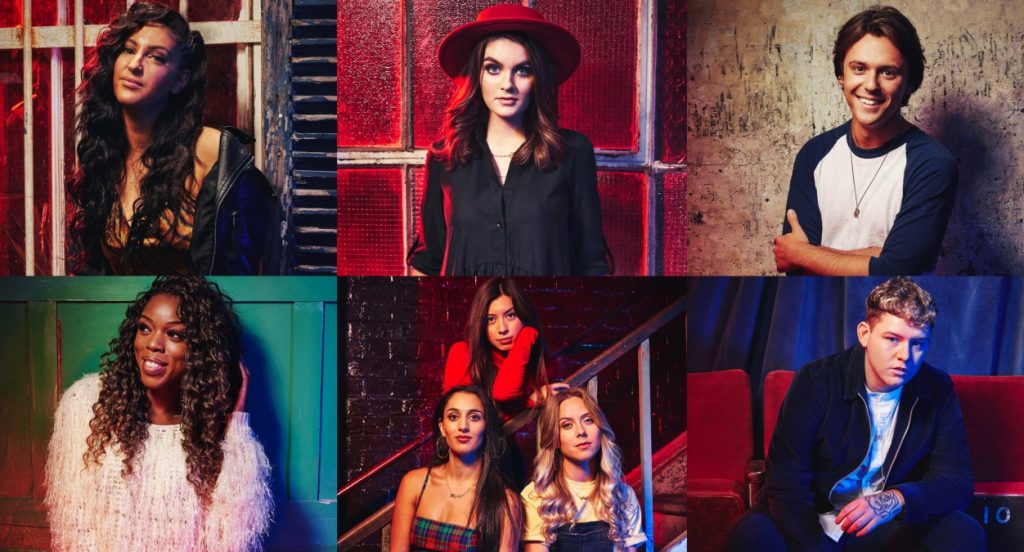 This year the show was again hosted by Mel Giedroyc and Måns Zelmerlöw. There were 6 artists and 3 songs – 2 artists per song. The artists competed head to head against another artist, each singing their version of the same song. After both artists had performed, an in-studio jury decided which of the two artists would move on to the final. Meaning, 3 artists moved on to the final round.
The initial battles were between the following artists, with the jury's winner highlighted:
"Sweet Lies" – Kerrie-Anne vs. Anisa
"Freaks" – Jordan Clarke vs. MAID
"Bigger than Us" – Holly Tandy vs. Michael Rice

The selected artists sang their songs again for the audience at home, and it was then time for the viewers to vote for the artist they wanted to represent the UK in the Eurovision Song Contest in Tel Aviv. During the short 12 minute voting period Neta performed her winning song "Toy" from last year. Last year's UK representative SuRie, who was so rudely interrupted during her performance in the Eurovision Grand Finale, sung a slowed version of her song "Storm" while playing the piano. This was followed by a medley, performed by Måns, celebrating some of the UK entries of the past, culminating in a duet with Katrina (of Katrina and the Waves) in a rendition of "Love Shine a Light".
In the end, the British people decided for Michael Rice to represent them in the grandiose contest. Here is the video of the winning song. What do you think? Was this artist your finalist for this show? Let us know!