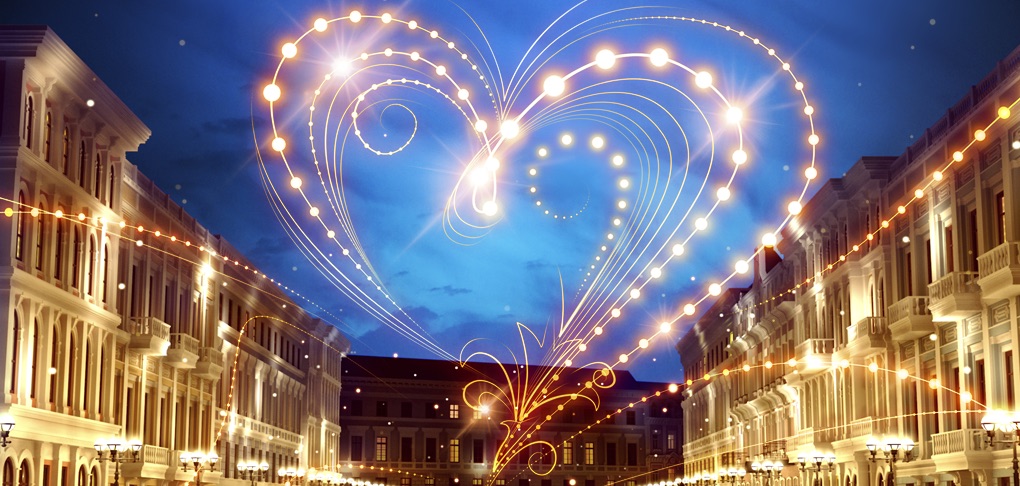 STB, the Ukrainian broadcaster, sent out some exciting news regarding tonight's Vidbit semi-final. Viewers can watch the show from the angle they want to watch, as the channel will be broadcasting from multiple cameras simultaneously.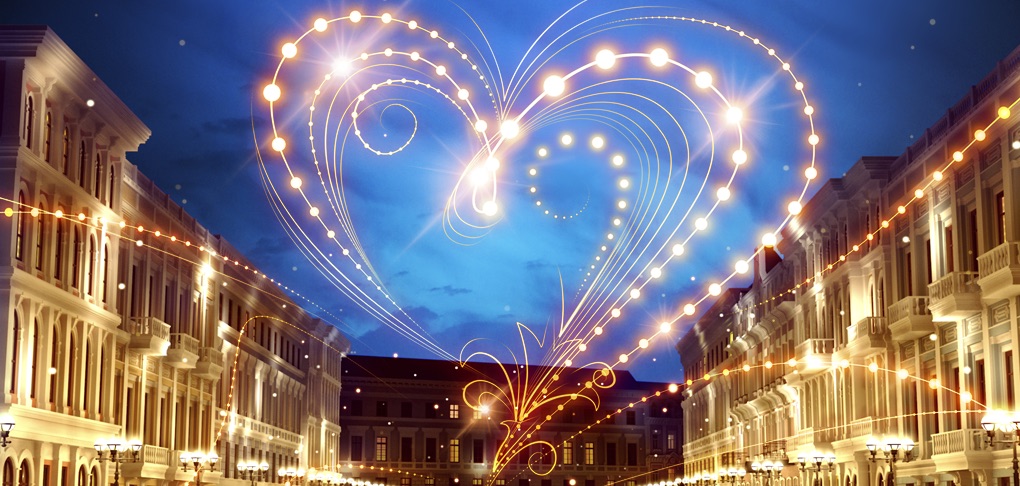 Tonight, STB will broadcast the first semi-final of Ukrainian national selection – Vidbir. Besides broadcasting on TV, you can also watch the show live through STB official Facebook page, via their YouTube page, as well as their website. However only by viewing on Youtube you can choose the camera angles while watching the show.
Lyubov Kotsubenko, CEO StarLight Rental comments: 'Shooting of big shows are always done through multi-cameras, but viewers can only see the version selected by the producer which shows on TV. We love innovation and thought why not allow the viewers to be in charge, who themselves can edit the broadcast.'
Natalia Franchuk, Head of the National Selection comments: 'We give users a unique opportunity, during the live broadcasting, to independently choose the angle of their viewing. Last year, our broadcasts in the social media were HD quality, this year our colleagues from StarLight offered to go further and become the first who would use multi-stream in YouTube. If you do not want to follow the storyboard of the producer, click and choose, whose reaction you want to see – jury or participants.'
The running order for tonight's semi-final was also announced:
The Hypnotunez – Hey
LETAY – Мила моя
VERA KEKELIA – Wow!
ЦэШо – Hate
YUKO – GALYNA GULIALA
MARUV – Siren Song
Brunettes Shoot Blondes – Houston
BAHROMA – Назавжди-Навсегда
It is also worth mentioning that Tayanna, an early fan favorite, announced her withdrawal from the competition, thus MARUV was invited instead of her. MARUV is a popular artist in the Ukraine. At first, it was announced she would sing a song with a Turkish DJ, and recently MARUV confirmed that her brand new song she would be singing is called 'Siren Song'.
The guest of tonight's show will be MELOVIN – who represented Ukraine in the Eurovision Song Contest 2018, which was held in Lisbon, Portugal.